Dolby Atmos may sometimes not work in Prime Video on Android TV. You may experience audio out of sync, choppy, or no audio. Does this sound familiar? We've made the best fixes for Dolby Atmos not working in Prime Video on Android TV.
1. Check if Dolby Atmos is enabled on your Android TV​
The first thing we recommend is to check if Dolby Atmos is enabled on your Android TV. Most Android TVs have this feature turned on by default. However, if it doesn't work with Prime Video on your Android TV, here's how you can check and confirm.
Step 1: Using your TV remote, go to the Settings icon on the Android TV home screen.
Step 2: Select Device Preferences from the list of options.
Step 3: Choose the Sound setting.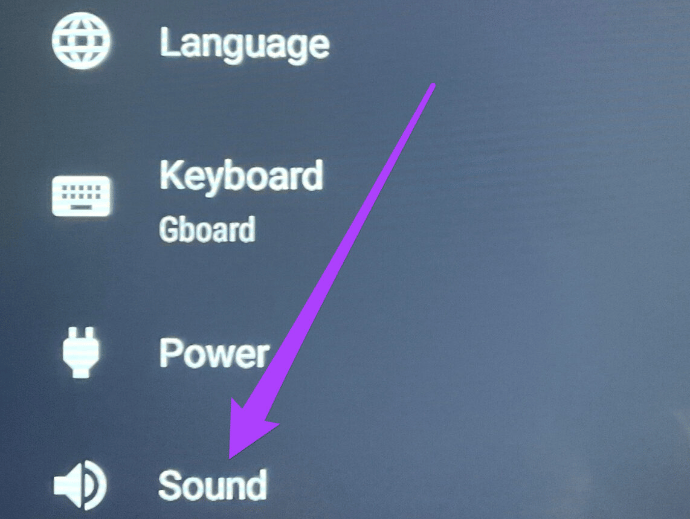 Step 4: Choose the Select Format option.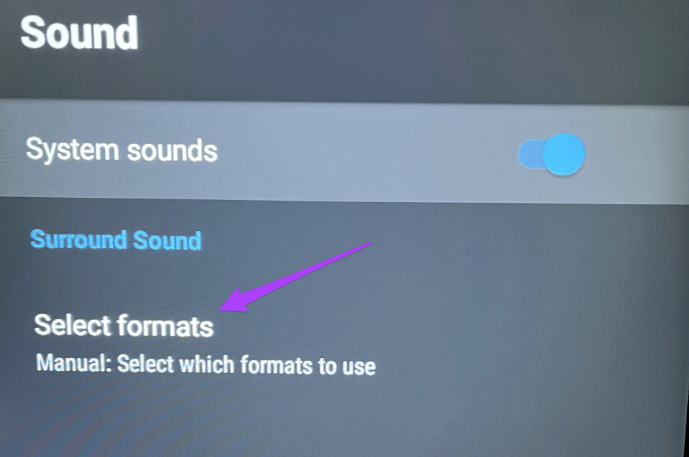 Step 5: Select the "Auto: use the formats that your device reports supporting" option to display different audio formats.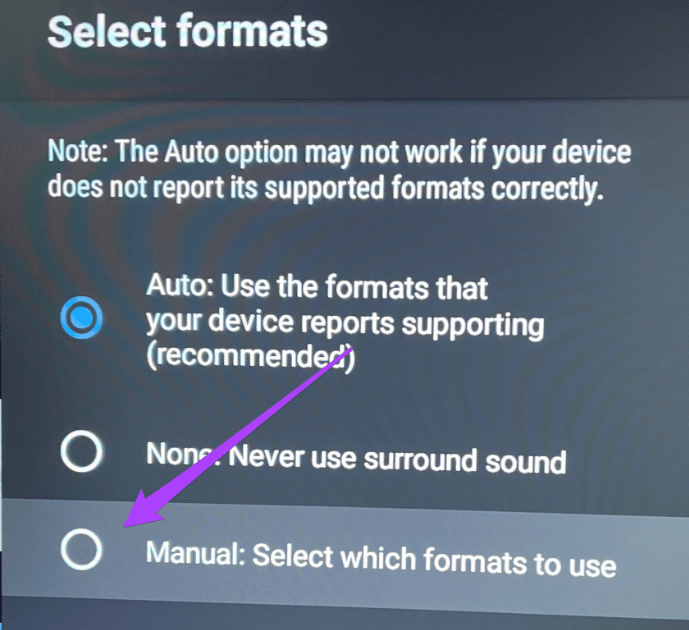 Step 6: Make sure the toggle for Dolby Atmos is on.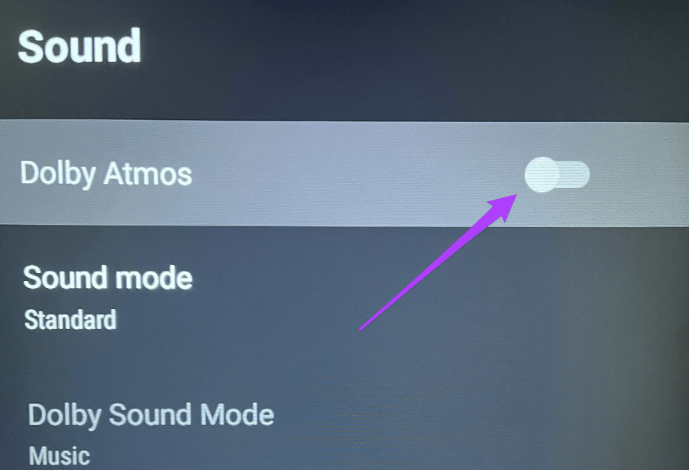 2. Check STB/Media Player Support​
If you have a set-top box or media player such as Apple TV, Chromecast or Roku connected, you can visit the dedicated page Prime Video to check for Dolby Atmos support. Your set-top box or media player may not support Dolby Atmos. That's why you can't enjoy Dolby Atmos audio with Prime Video and other streaming services that support the format.
3. Check if Prime Video Title supports Dolby Atmos​
Several Prime Video titles, including Jack Ryan, Carnival Row, and The Tomorrow War, are encoded in Dolby Atmos. But you won't see the Dolby Atmos logo on the movie title page in the Prime Video app. The movie or series you want to watch does not support Dolby Atmos. So, to check the same, you need to visit Amazon's Dolby Atmos Movies page and look for the title.
4. Check if your speakers support Dolby Atmos​
In addition to the movie or series title on Prime Video, you should also check that your Android TV's speakers support Dolby Atmos. The same applies if you've connected a set of speakers, Bluetooth speakers, or soundbar to your Android TV. You can check for Dolby Atmos support by visiting the manufacturer's website and product or support pages.
5. Check HDMI connection to Android TV​
Another requirement to enjoy Dolby Atmos on Android TV is support for HDMI ARC (Audio Return Channel). The HDMI ARC port provides wider bandwidth for audio signals with video signals. This eliminates the need for a separate audio cable for your Android TV - HDMI cables carry high-quality video and audio signals.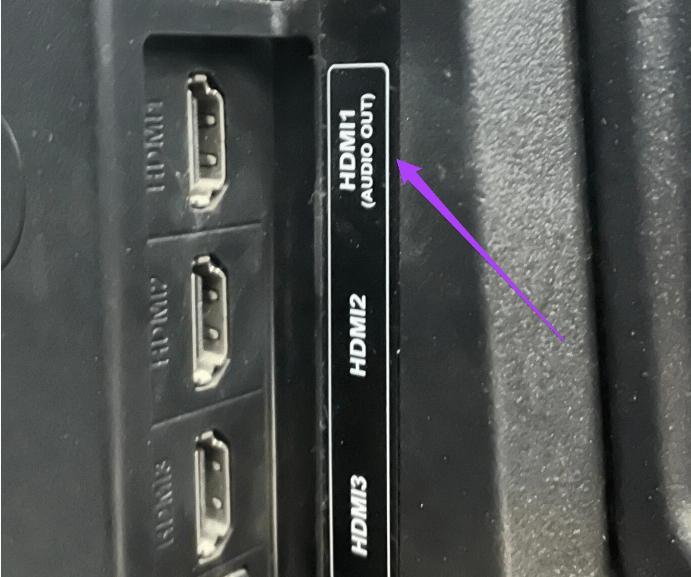 If your speakers, home theater system, audio video receiver, game console, or streaming device supports Dolby Atmos, you'll need to connect its HDMI cable to the Android TV's HDMI ARC port. You can look for ports labeled HDMI (ARC) or HDMI (Audio Out) on the back of your Android TV.
Last edited: