Emotn share code: 881581

​

Family KTV is a very good Karaoke app for TV boxes, it has a very large number of songs and a very good experience. Moreover, Family KTV is free to use without any ads and without any restrictions. Most importantly, it also supports cell phone song ordering, it's very convenient!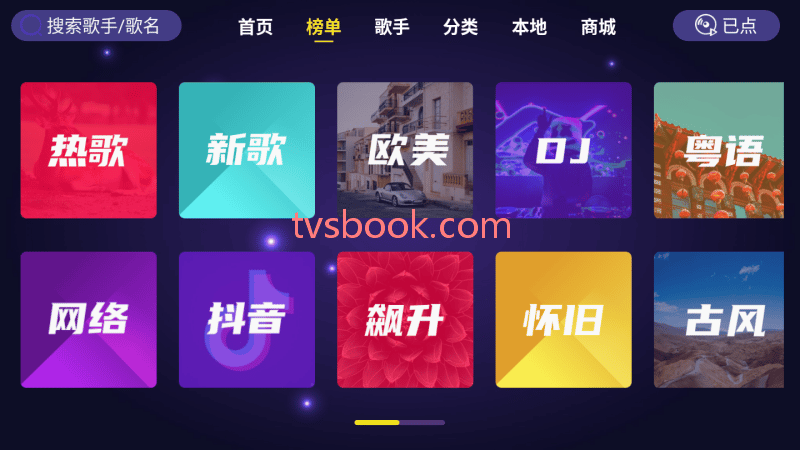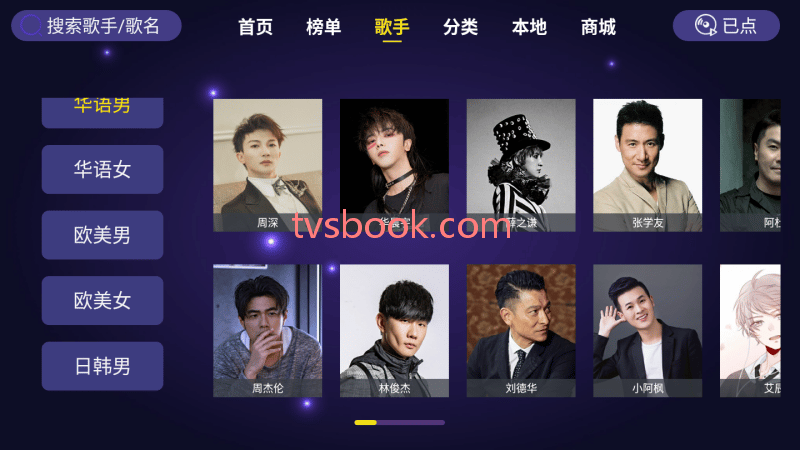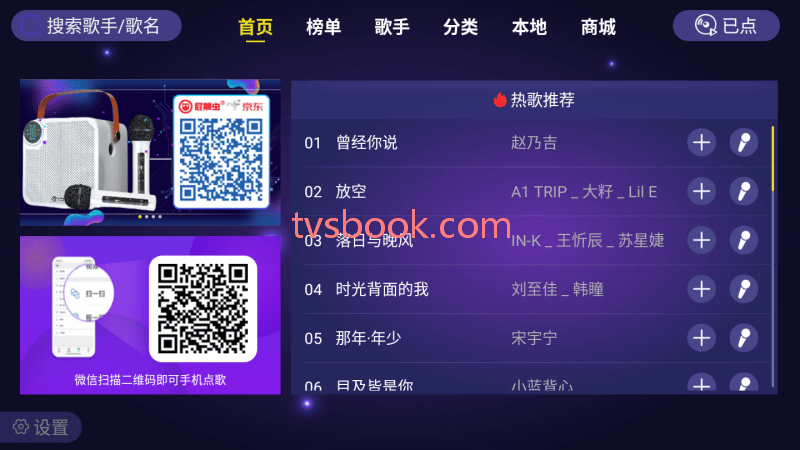 Emotn share code: 881581

​
Free app share telegram group:

​

Welcome to the Telegram group! https://t.me/tvappsdownload This group is for users to share and discuss free TV and TV box apps. Here you can find a wide variety of TV apps like live streaming, live TV app, movies and TV series, TV tools, etc...

www.tvsbook.com
Last edited: