I bet you guys have installed
Emotn Store
on your TV already, this APP store has a massive TV APP, so you can install them on your TV easily.
But do you know that
Emotn Store
has a brilliant function call share code?
Telegram group:
Free TV and TV box apps, Live TV, IPTV电视盒直播,安卓电视软件app https://www.tvsbook.com/resources/categories/tv-apps.1/
t.me
, Get free TV APP downloads and share codes
How to upload APP and generate share code?​
1. Enter Emotn Store official:
https://app.emotn.com/
, click
My APP Share
and sign in.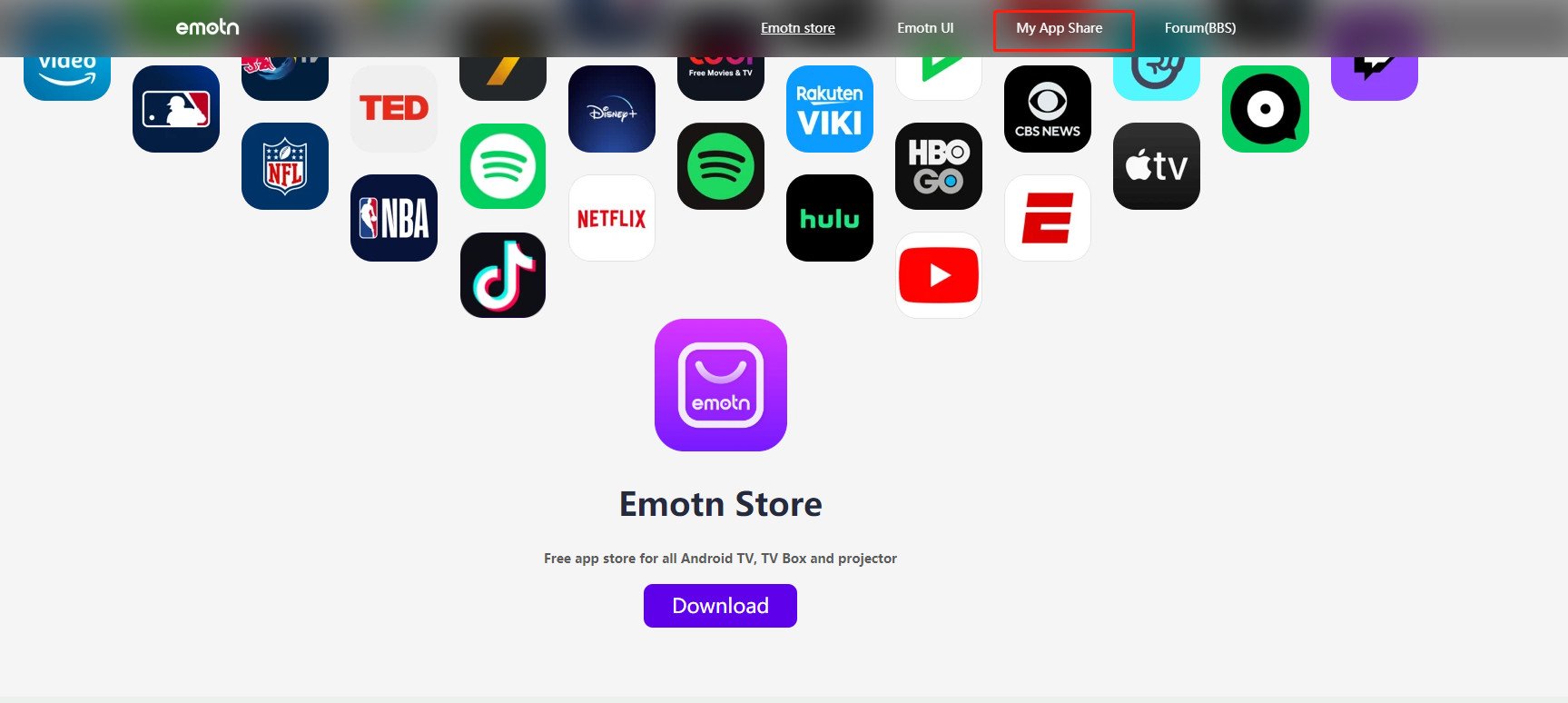 2. Click
Upload
to upload your apk. Then choose the file you want to share to generate the share code.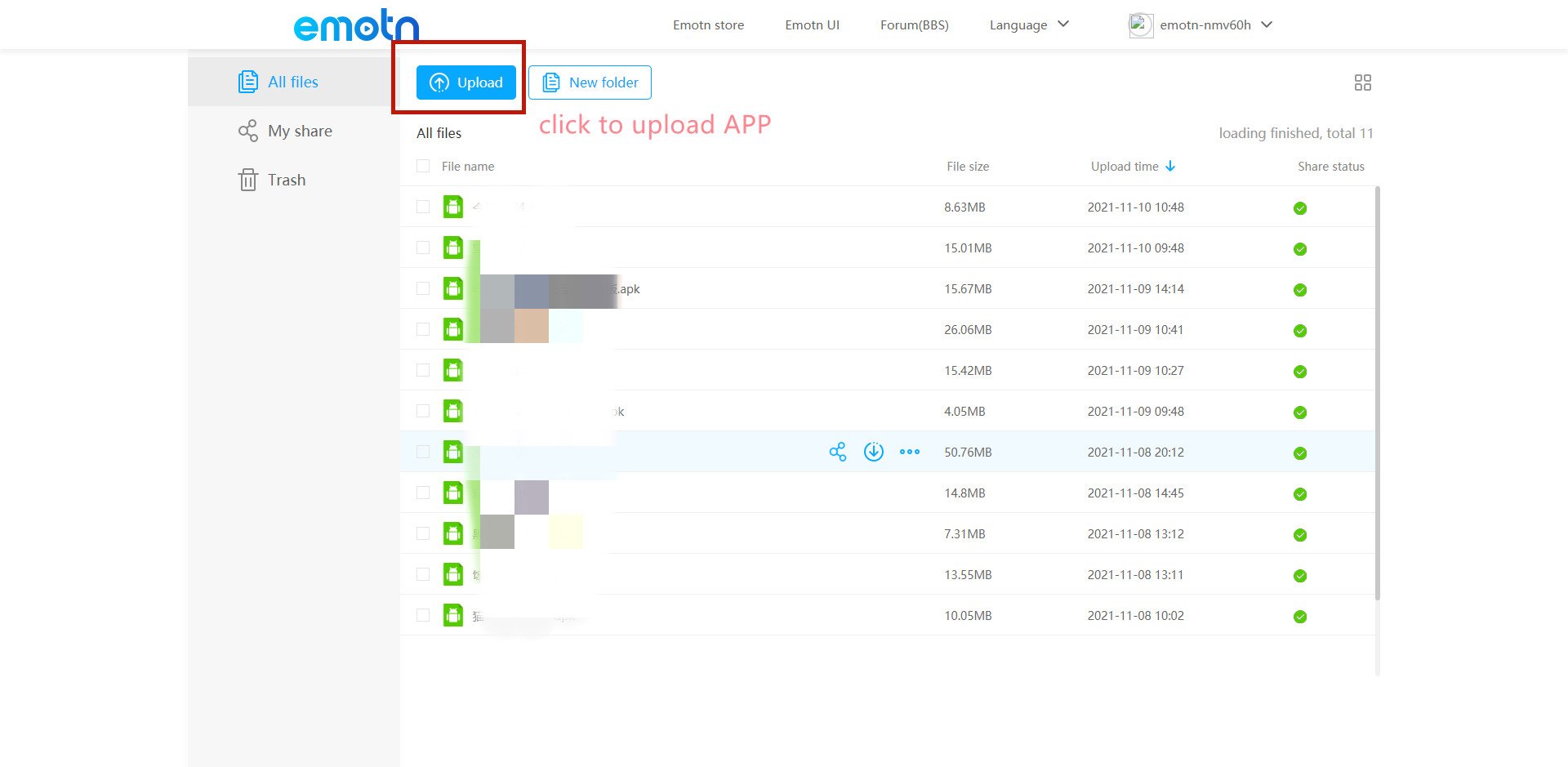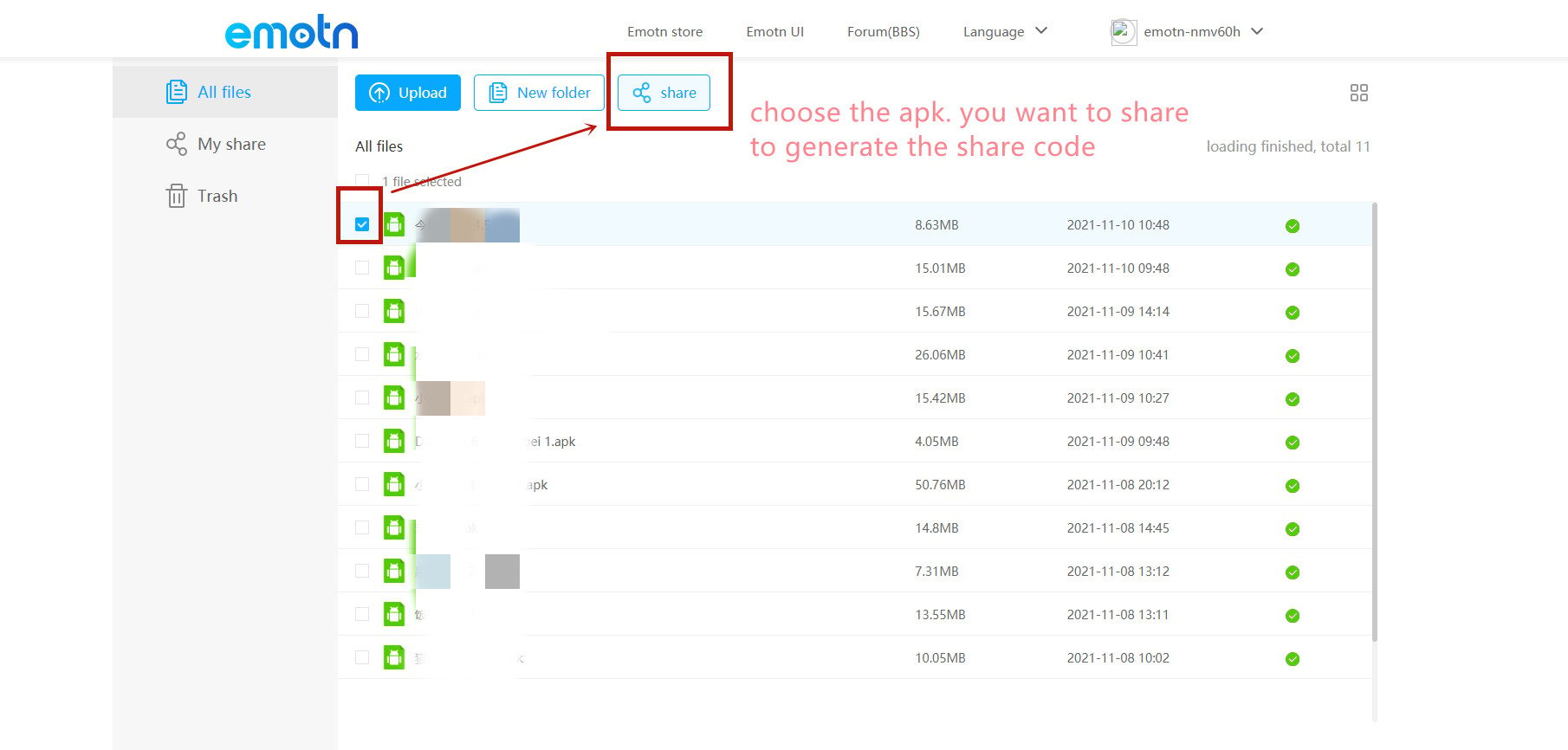 If you have the share code of an APP, you can download any APP by entering the code on
Emotn Store
. And you can upload the APK by yourself and generate your share code to share with other people.
How to download APP with a share code in Emotn Store?​
1. Install
Emotn Store
on your TV and open it.
2. Click
Share code
on the top of the home page.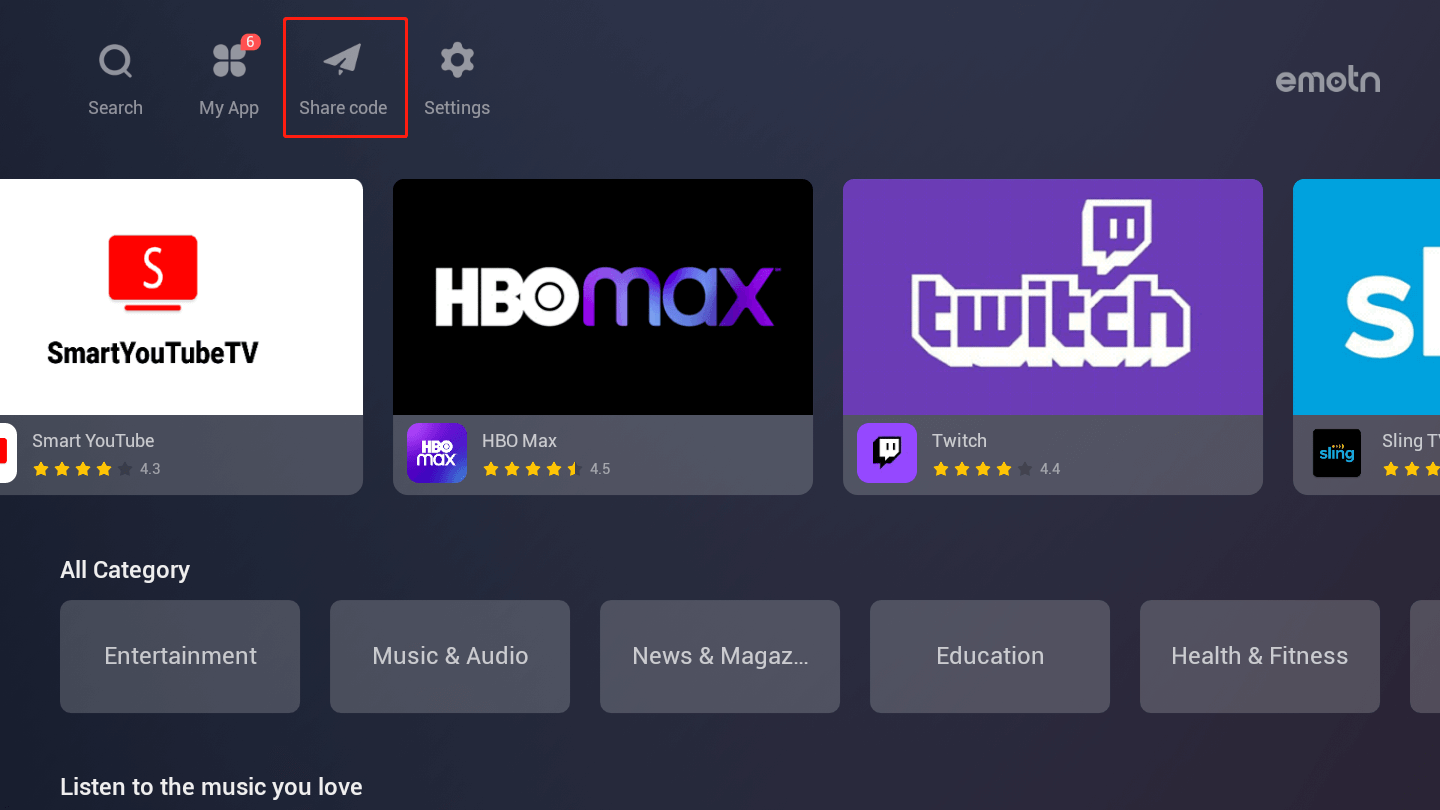 3. Enter the share code you get for a certain app.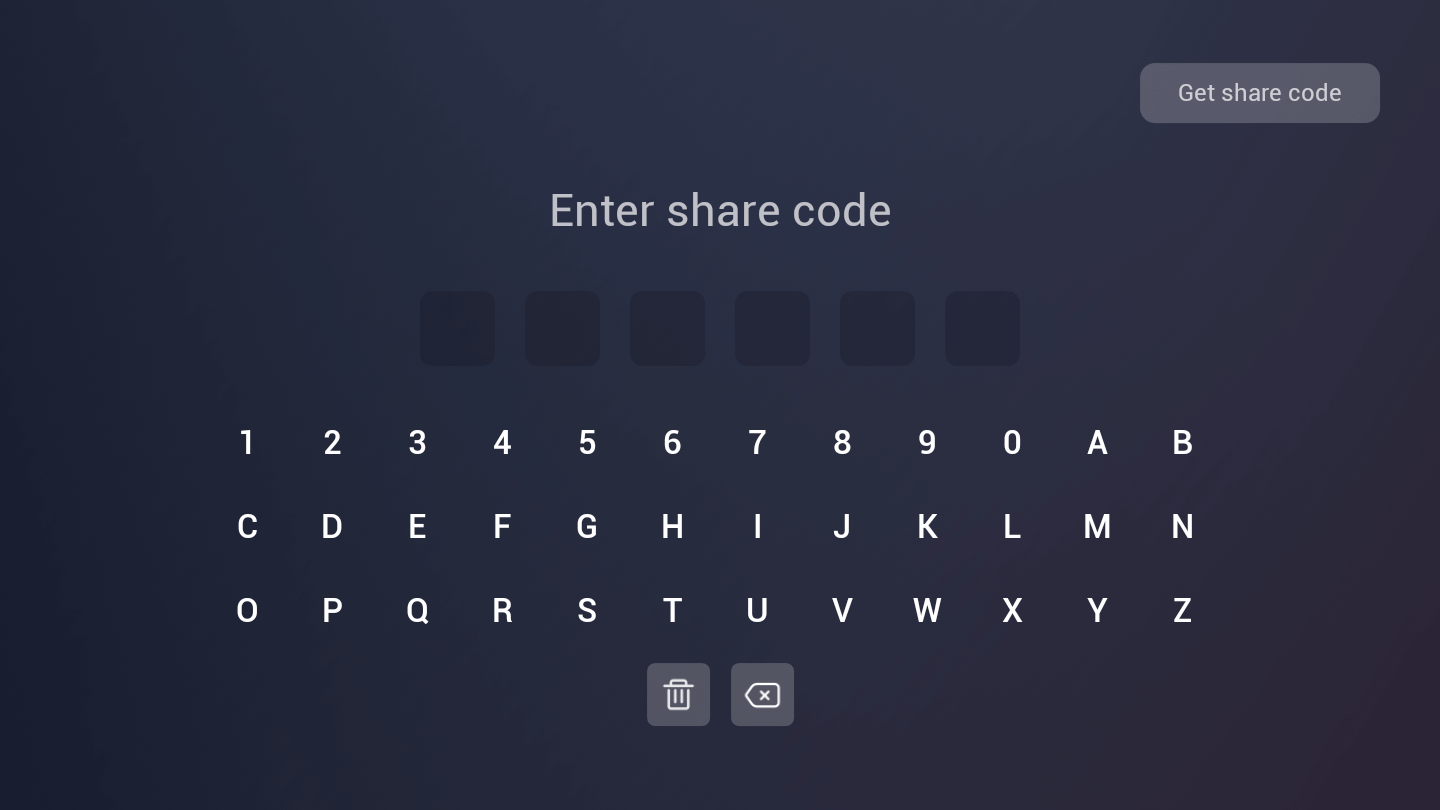 4. Then you will see the APK shared by other users.
5. Click to install the APK. and then you can open it on your TV.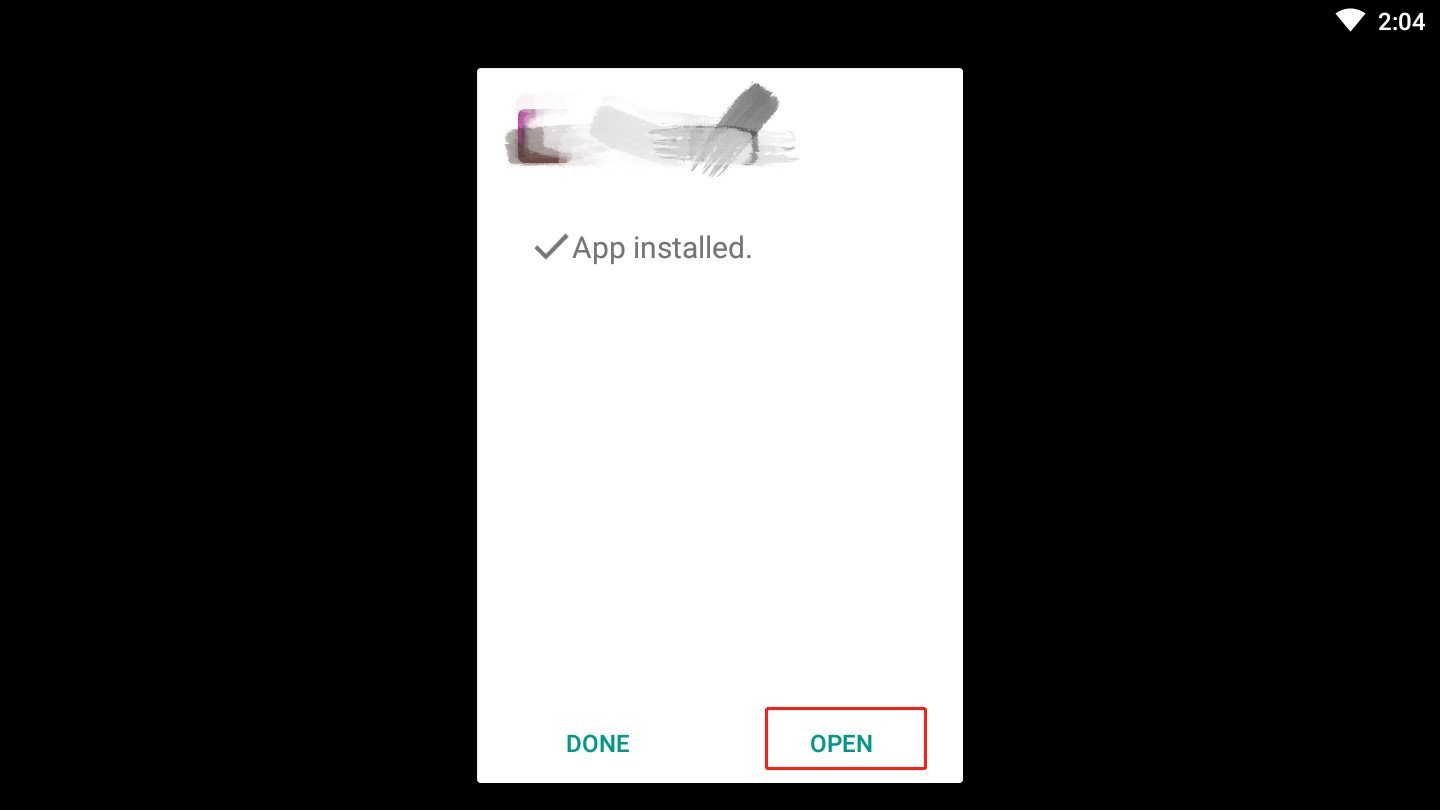 Last edited: