Emotn share code: 041204

​

This is a very easy-to-use movie viewing app on Android phones. There are introductory episodes of the entire network of movies and TV series here. The new software resources are multi-quality high-definition, the interface is simple and clean, without any restrictions, and the video has no watermark.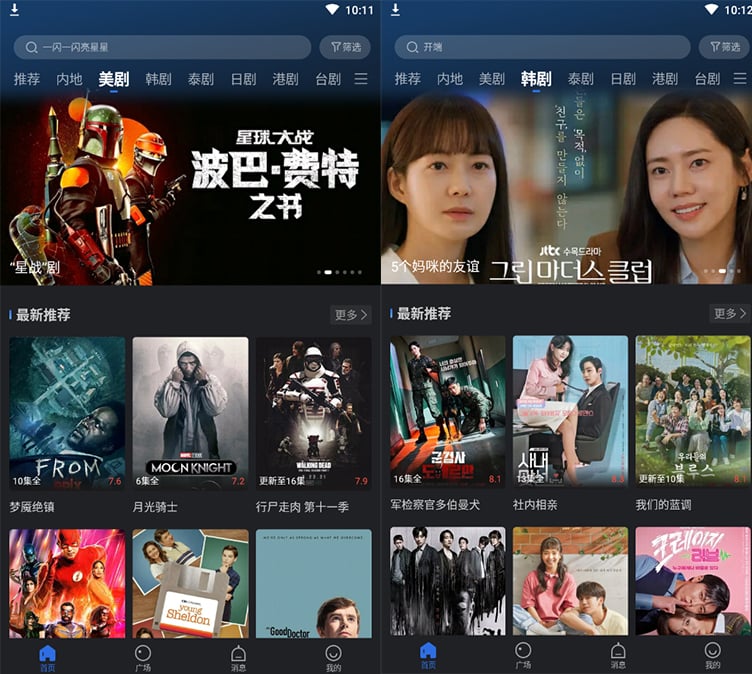 Resources include American dramas, Korean dramas, Thai dramas, Japanese dramas, Hong Kong dramas, Taiwanese dramas, animation, etc.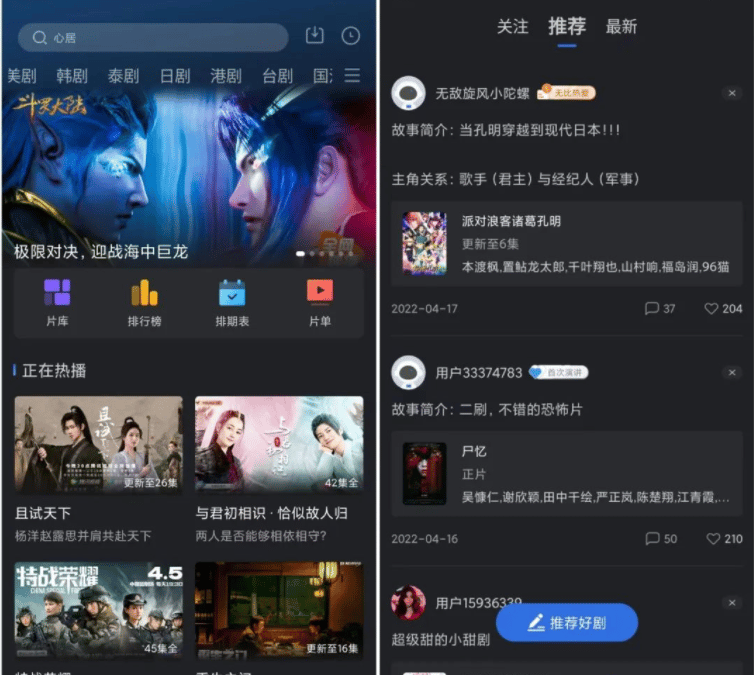 All videos are in high-definition quality, the playback speed is smooth, and there is no advertising watermark inserted. It supports barrage, multiple playback, and screen sharing. This software experience is really great!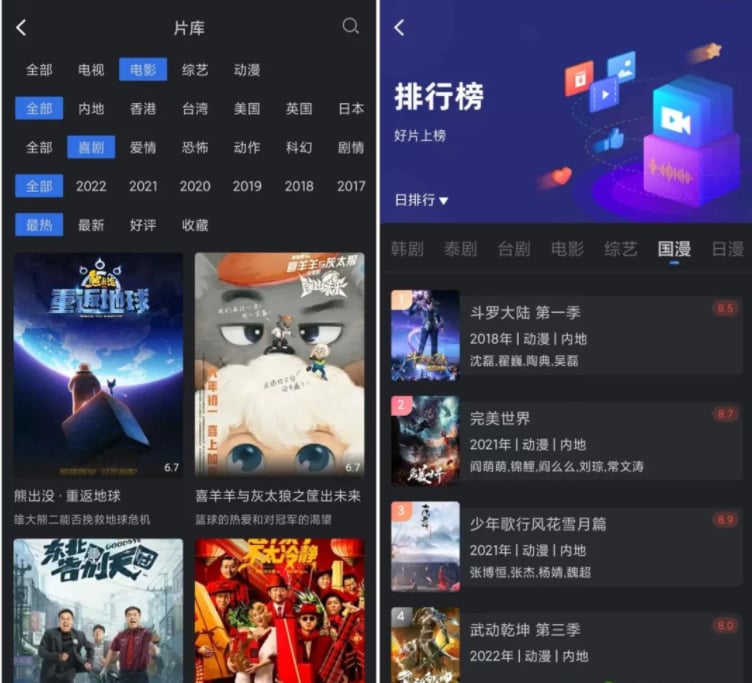 Emotn share code: 041204

​
Last edited: