Emotn Share code: 121338

​

Keep TV v3.1.0 No Upgrade, Free Version [TV, Box, Android]

Keep is a fitness tool that can be used at home, and it is easy to have a good figure.

Real people record fitness videos, full voice guidance exercises, and a variety of training courses for you to choose from. The software is very simple, no need to log in, and all tutorials are free to use.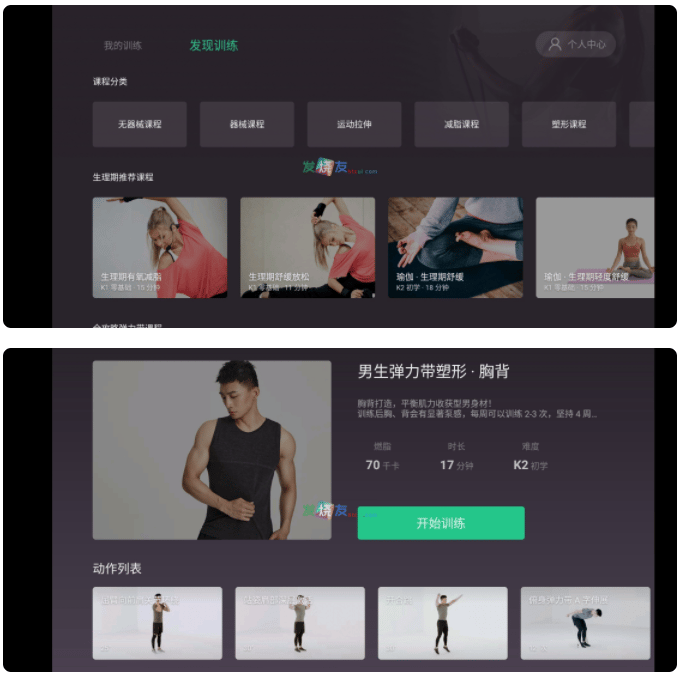 Emotn Share code: 121338

​