Emotn share code: 531191

​

This app supports the playback of popular opera songs, square dance selections, dance teaching, storytelling, novels, cross talk, etc. You can not only listen to music, but also watch old movies, stories, and history, and you can play FM radio content, which is very rich in resources.

It brings together Henan Opera, Peking Opera, Qin Opera, Pingju Opera, Jin Opera, Yue Opera, Kunqu Opera, Huai Opera, Sichuan Opera, Huangmei Opera, Errenzhuan, Bangzi and many others. There are also many famous classics such as Mei Lanfang, Li Weikang, Li Shengsu, Mei Baojiu, Cheng Yanqiu, Zhang Huoding, Chi Xiaoqiu, Shang Xiaoyun, Xun Huisheng, Ma Lianliang, Yan Fengying, and Chang Xiangyu.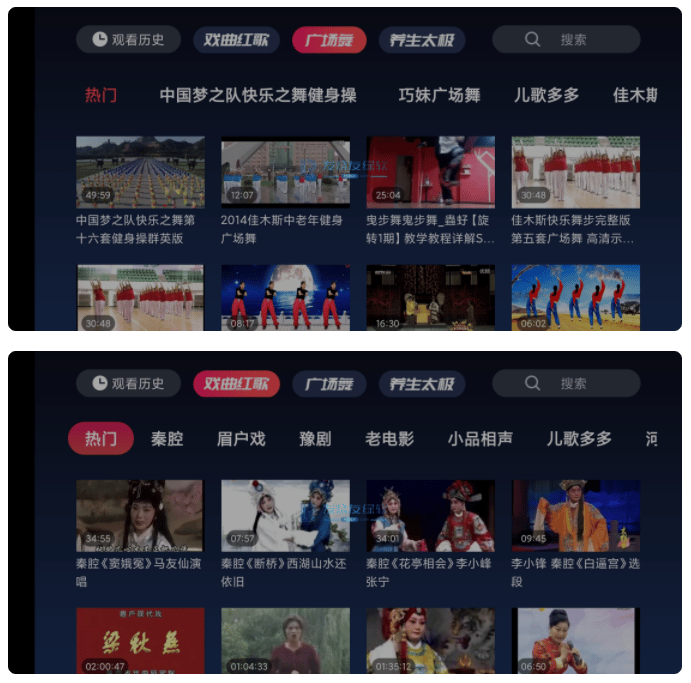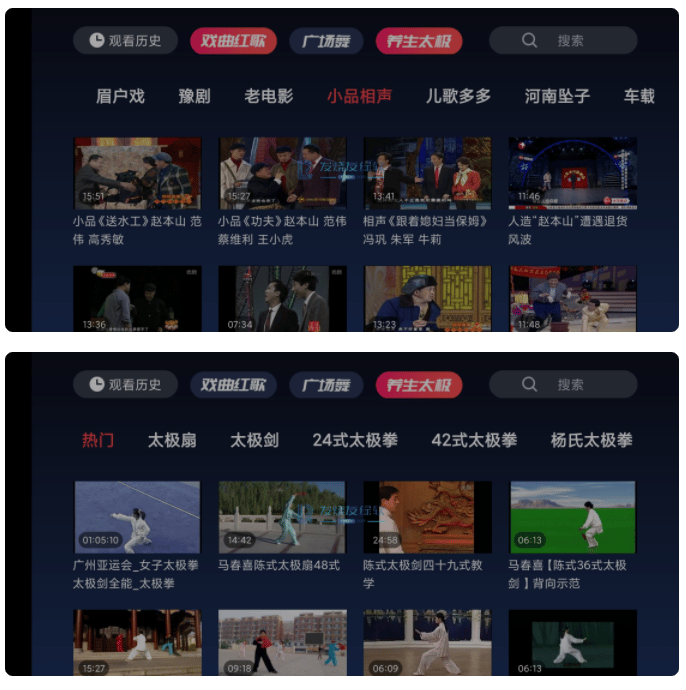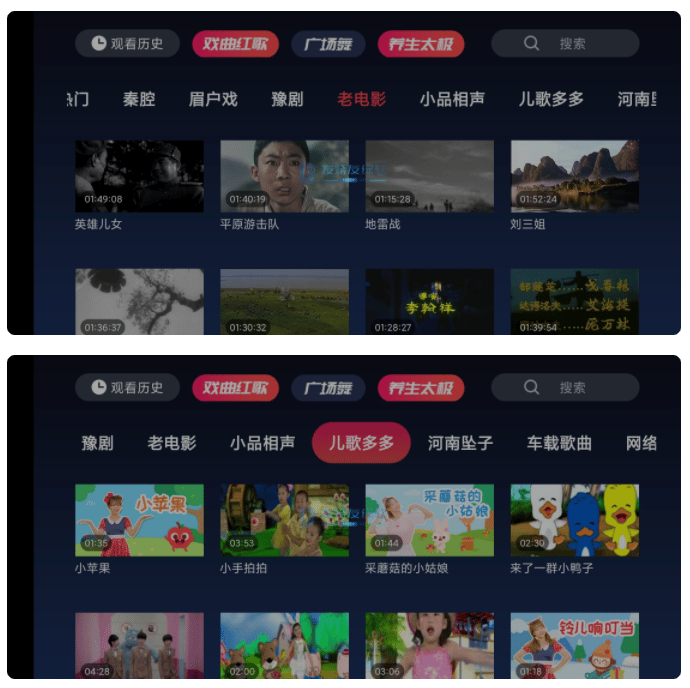 Emotn share code: 531191

​