91 Watch TV live TV APP Emotn Share code: 334485
91 Watch TV is a TV live box application software with clear picture quality and smooth playback. This is an old live broadcast application, and now there is a new version that is better to use and share with you.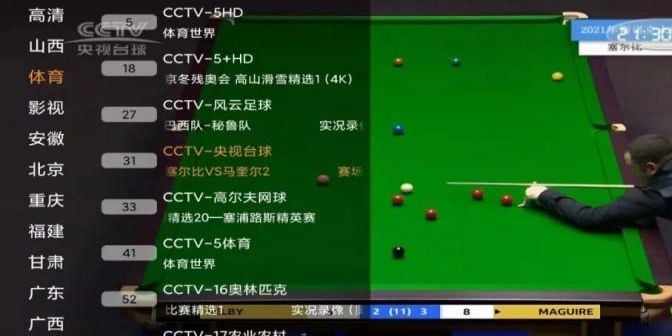 This app not only supports live broadcast but also supports program reviews. There is a special entrance, which supports seven-day playback, so you won't miss any content.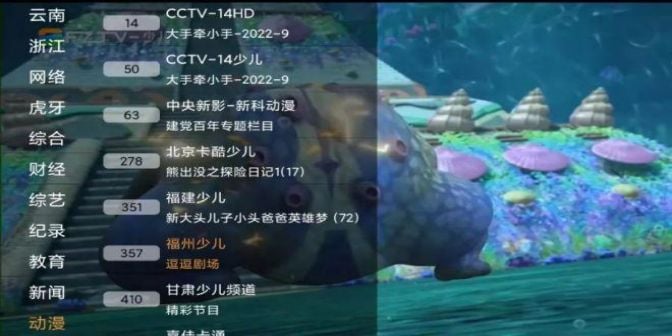 Download 91 Watch TV live TV APP with Emotn Share code: 334485