Emotn Store share code: 561125

​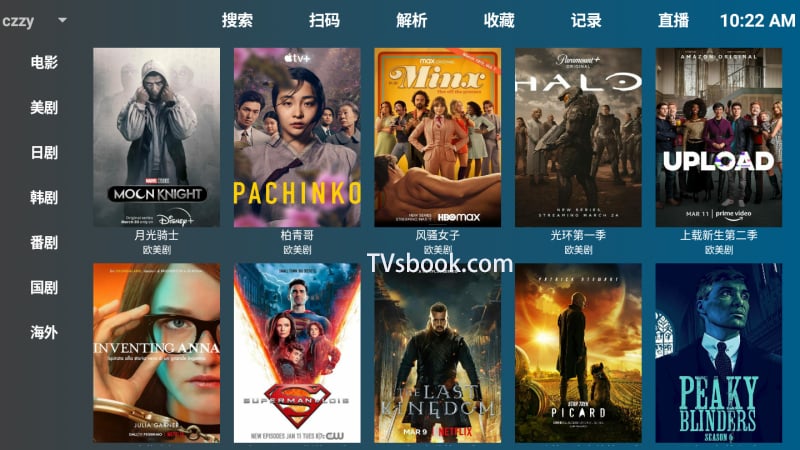 HEMI TV: No need to register and log in, just download and install to use.
Dual broadcast supports on-demand and live broadcast.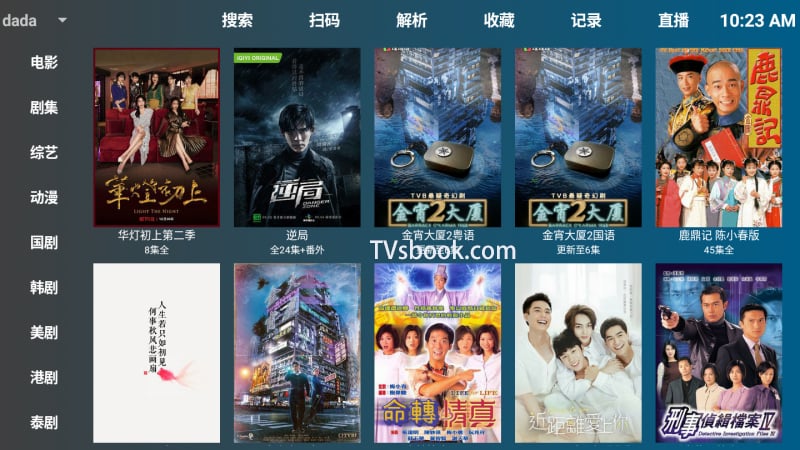 Resources include Japanese dramas, Korean dramas, American dramas, Thai dramas, movies, variety shows, animation, etc.
Switch different lines to present different resource homepages.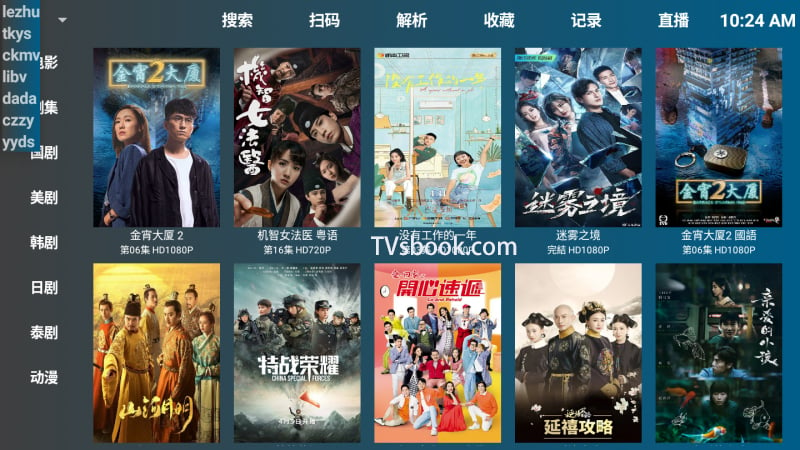 Support skip title and set rendering mode.
The picture quality is very clear and the operation is smooth
Emotn Store share code: 561125

​