Emotn UI TV APP
Software introduction: Emotn UI is a desk application developed specifically for Android TV devices. Compared with other Android TV desktop systems, Emotn UI has the advantages of low performance, pure and no ads, and support for multiple languages. In addition, Emotn UI customizes the desktop, application sorting and other personalized functions.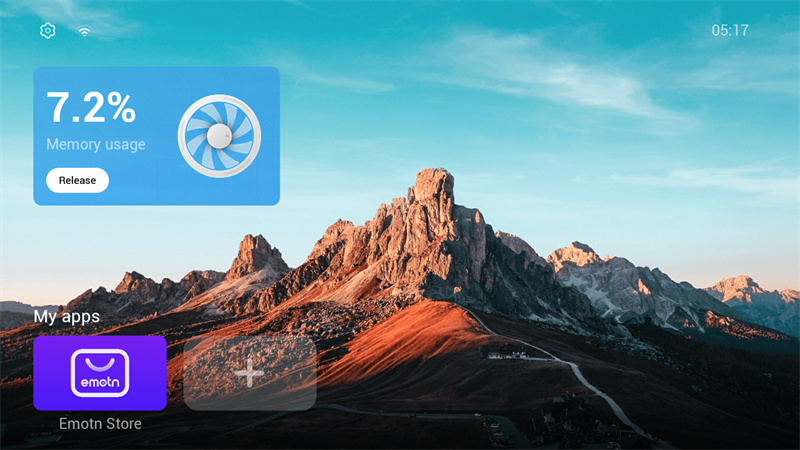 Emotn UI TV APP Download:
Emotn UI is a TV desktop that you must have for your Android TV, and it's better than the native TV system. Function introduction: 1. Intelligent sorting: according to your usage, the order of the list of applications is intelligently adjusted...

www.tvsbook.com