For connecting Epson EB-PU1007B Projector to external speaker, you can connect the projector to external self-powered speakers and control the volume using the projector's remote control. You can also connect the projector to an amplifier with speakers. If you want to output audio from the external speakers when the projector is turned off, you need to select Communication On for the Standby Mode setting and Always On for the A/V Output setting in the projector's Extended menu.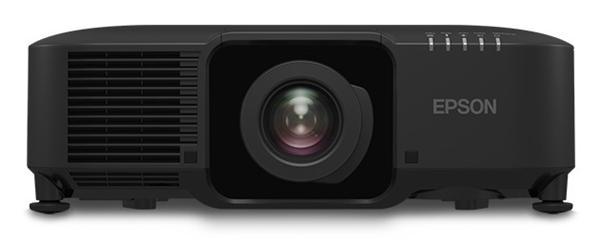 How to connect Epson EB-PU1007B Projector to speaker?​

1. Make sure your computer or video source is connected to the projector with both audio and video cables as necessary.
2. Locate the appropriate cable to connect your external speakers, such as a stereo mini-jack-to-pinjack cable, or another type of cable or adapter.
3. Connect one end of the cable to your external speakers as necessary.
4. Connect the stereo mini-jack end of the cable to your projector's Audio Out port.
For more info, refer to
Epson Projector Forum
.