As a leader in the traditional projector market, Epson has high quality and stable performance. Today's review is the Epson LS12000 projector, a 4K HDR laser home projector.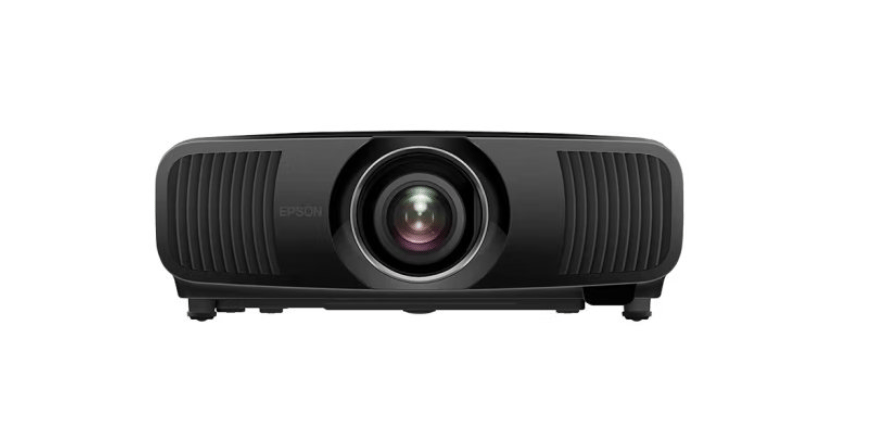 Epson LS12000 Projector Review Appearance​
The Epson LS12000 looks bulky in appearance. It is a classic traditional projector design with pure black as the main color. The case is sturdy, and large but not overly heavy in weight.
The back has common interfaces and some physical buttons in life, and the interface includes two high-bandwidth, 48Gbps HDMI 2.1 interfaces. On the front is a motorized lens cover that slides open when the projector is on and re-closes when it's off, helping to keep the optics clean and protected.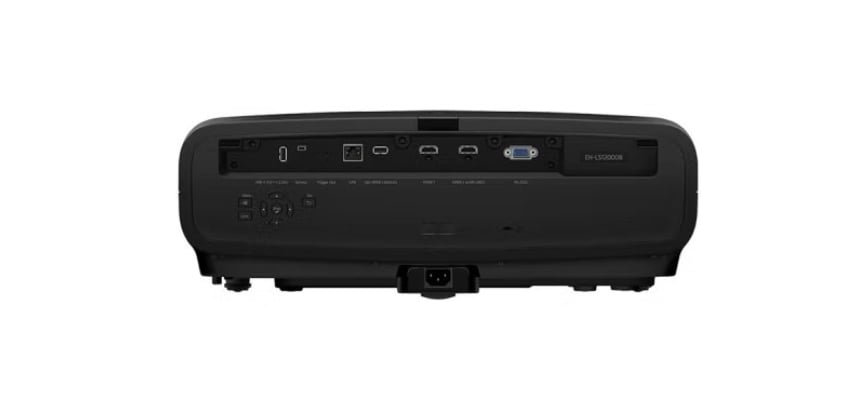 The Epson LS12000 includes the projector itself, a powerful remote, a port cover that snaps onto the back, and a ceiling mount kit. There's no built-in intelligence, not even a speaker, just the same as a display.
Epson LS12000 Projector Review Picture Quality​
The projector naturally has broad support for the kind of high-quality movie features you'd expect from a device of this type. It handles HDR10, HDR10+ and HLG with 10-bit HDR color processing. It has preset color modes and options to dial them the way you like. It can send various Dolby and DTS audio signals via eARC. It even lets you turn motion interpolation on or off as needed.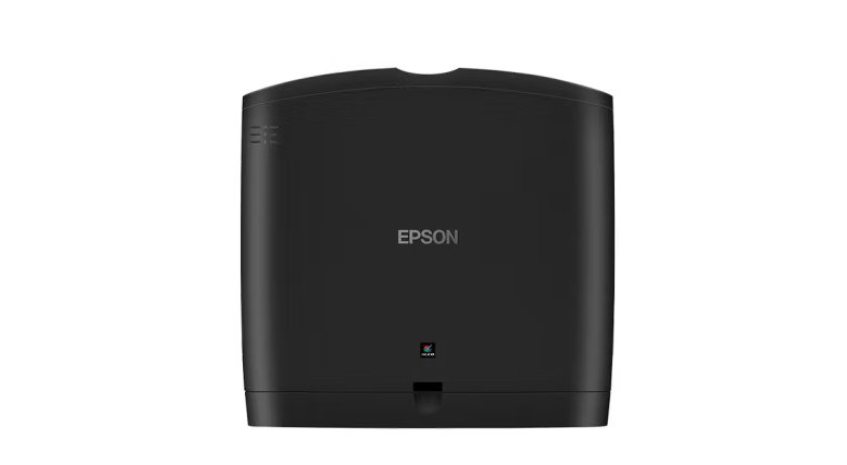 Epson LS12000 has excellent picture quality, whether you are watching movies during the day or night, you can get excellent pictures. The Epson LS12000 projector is rated at 2,700 lumens, whether displaying full white or displaying color. In use, the Epson LS12000 does not have excessive fan noise, and the heat dissipation is also relatively good.
While the Epson LS12000 uses 3LCD technology, Epson's dual-axis pixel shifting creates a proper 4K UHD image without the artifacts we can pick up, the jittering that is often seen with DMD technology.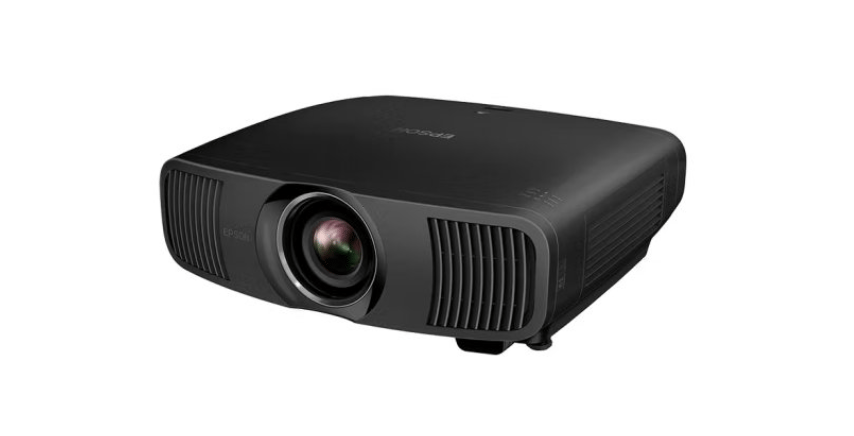 Epson LS12000 Projector Review Summary​
Although the Epson LS12000 has good picture quality, it still has its drawbacks. The first is the high price, and the second is that even if you buy the Epson LS12000, you still need to build a comprehensive sound system for it, because the Epson LS12000 itself has no speakers. At the same time, since there is no built-in system, an external smart device is required, such as a computer, tablet or TV box.