Epson TW5700TX is the latest flagship projector, so what is the difference between this projector and J10S? Let's take a detailed comparison of Epson TW5700TX and JMGO J10S to see which one is more worth buying.
Epson TW5700TX vs JMGO J10S: What's different?​
1. Optical Specs​
In terms of brightness, the Epson TW5700TX has a higher brightness, with the actual brightness reaching 2700ISO lumens. Compared with the 2400ANSI lumens of JMGO J10S, Epson TW5700TX is more resistant to ambient light. When used in the same environment, the picture projected by Epson TW5700TX is brighter.
In terms of resolution, both projectors have a physical resolution of 1080P, which ensures a clear picture.
In terms of color, 3LCD technology and bulb light source are used to make the color more delicate and natural. Although the J10S that has been color-coded by Leica has a color cast, the overall color will be more vivid.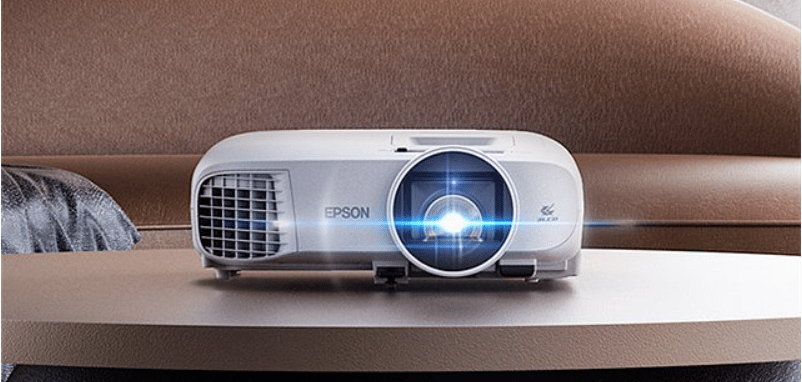 2. System Specs​
In terms of processing chips, the JMGO J10S is equipped with the MTK9669 processing chip. Compared with the TV chip of Epson TW5700TX, the system has stronger processing power and supports faster decoding of video image signals. In terms of system storage, JMGO J10S has larger storage, with 4G+64G large storage, and supports downloading more application software.
3. Projection Specs​
In terms of picture correction functions, the Epson TW5700TX requires manual focus and keystone correction, while the JMGO J10S supports autofocus and automatic keystone correction. The overall experience of the JMGO J10S is better. In addition, JMGO J10S has rich projection functions, allowing users to have a better experience.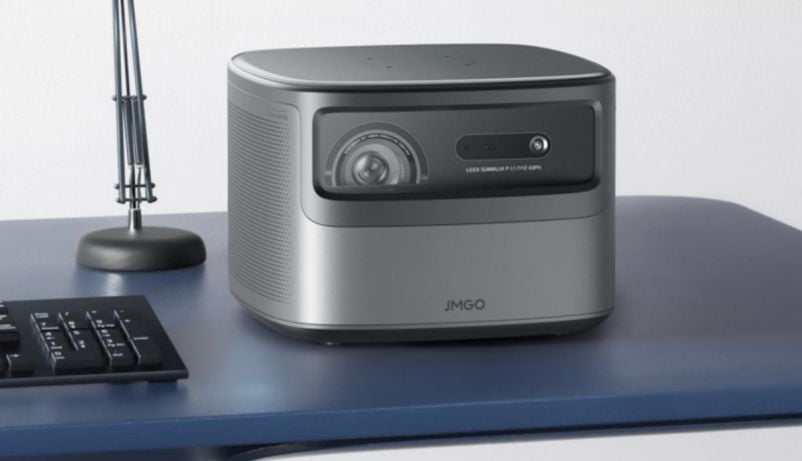 Epson TW5700TX vs J10S: which is better?​
Through detailed comparative analysis, it can be found that in terms of picture quality, the actual picture experience of Epson TW5700TX is better, and the brightness and color performance are better. In terms of system configuration and functions, the JMGO J10S will be better. If you are pursuing image quality performance, then it is recommended to start with Epson TW5700TX.