The FILMATIC projector is a new outdoor projector. It is very small, not even as big as your palm, and is arguably the most portable projector on the market.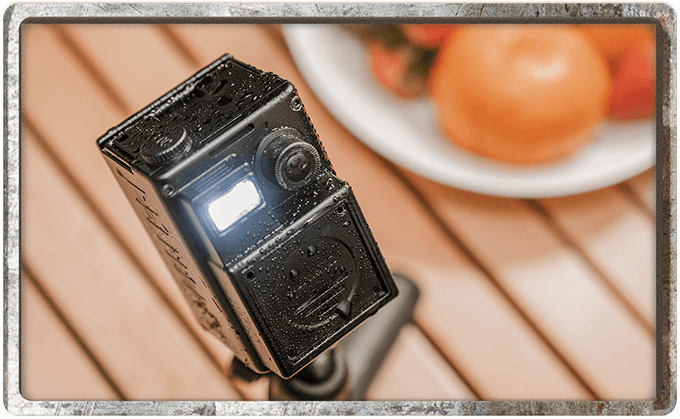 FILMATIC projector with the full metal body design and built-in speakers. At only 200g, it supports IPX6 water resistance, so it fits its outdoor projector positioning well.
Of course, not surprisingly, this mini projector is not as bright as it could be, with only 200 ANSI lumens and output of 1080P resolution for use in dark scenes. If you're in a room with more than enough ambient light, the image from this projector shouldn't make you happy.