According to WinFuture, Fitbit, which is being acquired by Google, has not stopped the release of new products. A few days ago, renderings of the brand's Fitbit Versa 3, Fitbit Inspire 2 and the new Fitbit Sense Smartwatch were exposed.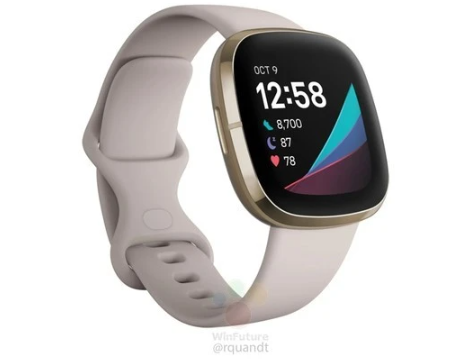 Fitbit Sense​
Since last year, Fitbit has been working hard to configure the electrocardiogram (EKG) function on its smart watches and fitness bracelets. Currently, the brand's upcoming Fitbit Sense will be equipped with this feature. In the official rendering, we can see functional patterns such as temperature, GPS positioning, waterproof display, and EKG monitoring. In addition, there are some additional patterns on the back of the smart watch.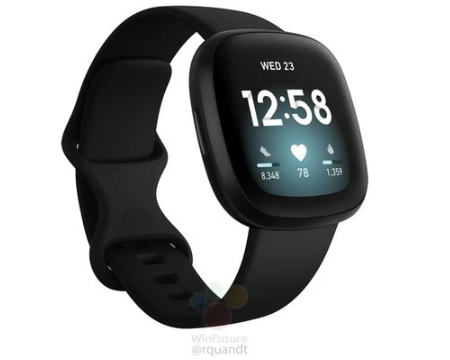 Fitbit Versa 3​
In contrast, Fitbit Versa 3 only has functional patterns such as microphone, GPS and waterproof. But in terms of shape, the Fitbit Versa 3 is actually the same as the Fitbit Sense, because the two devices use roughly the same design. However, Versa 3 is non-metallic design, so the price is cheaper.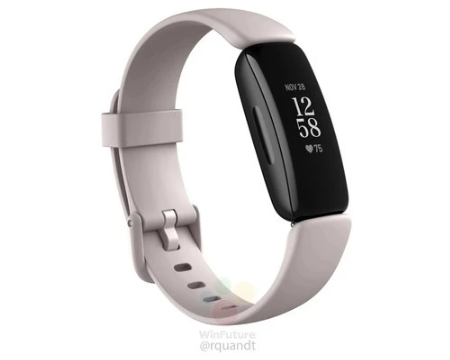 Fitbit Inspire 2​
Fitbit's fitness bracelet Inspire 2 uses a simpler, more rounded shape design, the bracelet will provide basic fitness tracking functions. Since Fitbit has now been taken over by Google, the introduction of Versa 2 to Amazon's Alexa integration should soon become history.