DARQ: The Complete Edition
is now available for free, originally priced at HK$87.99, until 23:00 on November 4, and is an indie game with puzzle, adventure, and horror elements.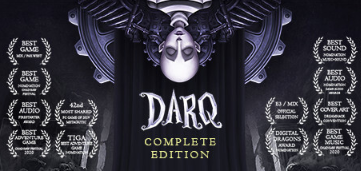 DARQ tells the story of Lloyd, a boy who realizes that he is actually dreaming. Unfortunately, the dream soon turns into a nightmare and all attempts to wake up end in failure. As he explores the darkest corners of his subconscious, Lloyd learns how to survive his nightmares by transcending the laws of physics and manipulating the fluid structure of the dream world.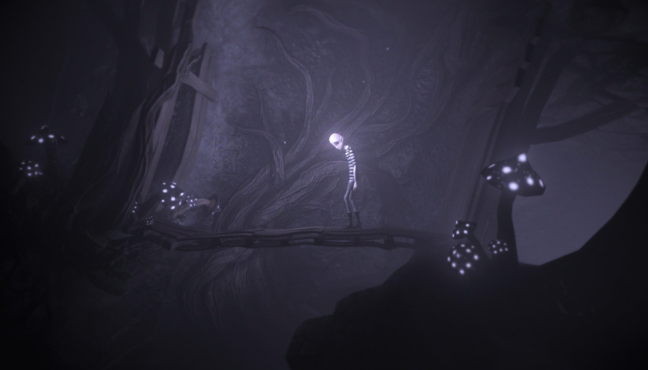 Previously available on Steam, the game was one of Steam Greenlight's top 10 most popular games of 2015 and is currently rated "exceptionally well-received" on the Steam platform.