Administrator
Staff member
Welcome to TVsbook!
Now you have the chance to get a free Netflix membership and more gifts!
We provide a platform for you to discuss, you may find different interests here, we'd be glad to see that everyone share their ideas here. Therefore, if you post threads, make comments, someone likes your posts, or do other activities, you will get corresponding points. Those points will help you get more free gifts and benefits in the future. So stay tuned!
Now, if you post
30
threads(please don't post spam), we will give you a free Netflix month membership.
If you post useful and high-quality content regularly, we will send you extra gifts.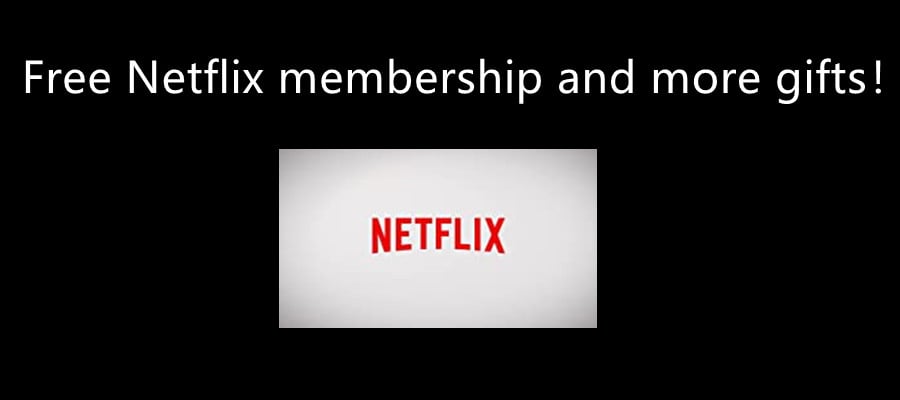 Last edited: