Like every time I wrote a movie review, before jumping into the details of the film, I would like to go through its cast members first.
Hilary Swank is the leading role of this film, I do not know much about her, but I am informed that she is a two-time Oscar winner. The last time I saw her was being a cameo in New Year's Eve. Very ashamed to say that compared with other stars in that film, I just judged her as not pretty enough at that time. But having seen this film, I am highly impressed by her performance. Her acting is very professional and believable.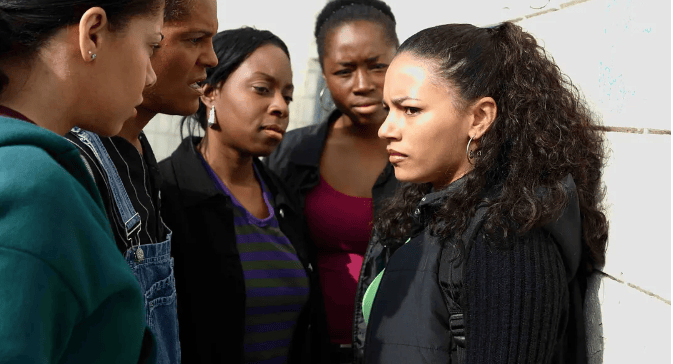 Imelda Staunton, who is often remembered as the most hated role Dolores Umbridge in the Harry Potter films, always plays those annoying middle-aged ladies, which can be also seen in Romeo + Juliet, Sense and Sensibility, Shakespeare in Love and The Girl in my watchlist. In Freedom Writer, again, she shoulders the major and typical "bad guy" Margaret Campbell, the only difference from pervious bothersome ones I can tell is perhaps that she speak American accent this time.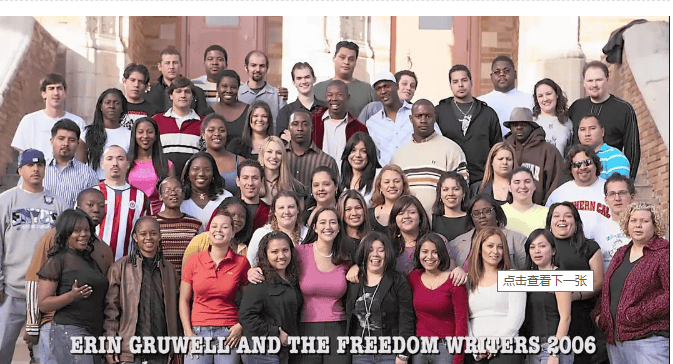 Erin's husband is played by the good-looking Patrick Dempsey, I saw him in Enchanted and Valentine's Day, the handsome husband or father most of time. All three of them gave tremendous acting in the Freedom Writer. I wasn't paying attention to any shortcoming of the film, because I was so engrossed to the amazing Swank. Imelda Staunton in Dr .John's office and Patrick Dempsey deciding to leave both nearly moved me to tears, very impressive and touching.