LG announced that from November 15th, users of 4K or 8K LG smart TVs from 2016 to 2021 can get a three-month free trial of Apple TV+. (Apple TV + service area)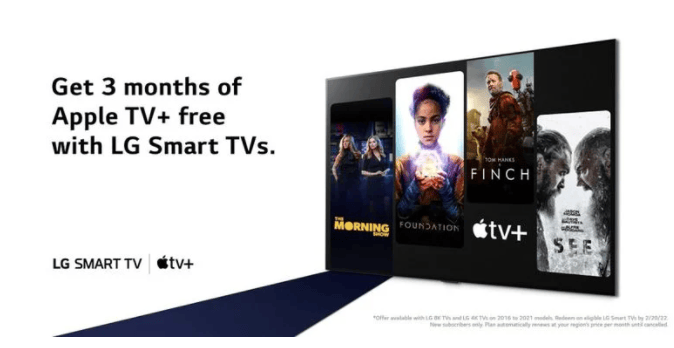 The trial version will be provided by the LG Content Store and must be redeemed before February 20, 2022. This offer is limited to users who use Apple TV+ for the first time, so anyone who has tried Apple's streaming video service will not be able to enjoy this offer.
In addition, each eligible LG Smart TV and each Apple ID can be tried for free once.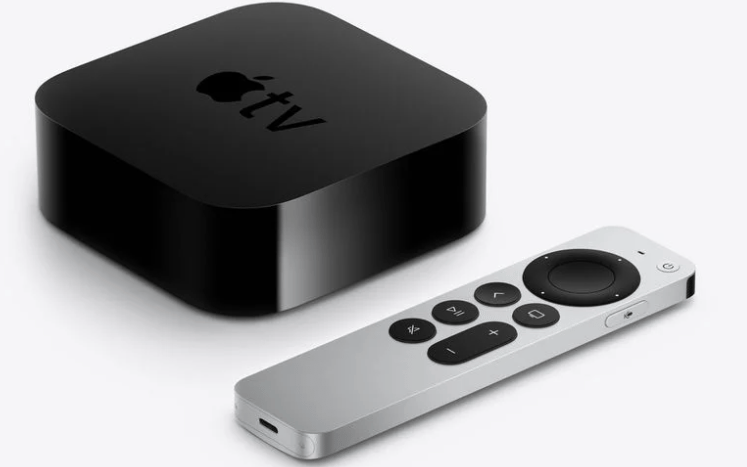 Apple's Apple TV+ usually offers a 7-day free trial and is priced at $4.99 per month.
Apple also provides a three-month free trial service for users who purchase a new iPhone, iPad, iPod touch, Apple TV or Mac.