Yesterday, Google announced that it is discontinuing software support for OnHub starting December 19, 2022. The OnHub router will still provide a Wi-Fi signal, but users will not be able to manage it with the Google Home app. It will not be possible to update Wi-Fi network settings, add additional Wifi devices or run speed tests. Google Assistant features such as "Hey Google, pause my Wi-Fi" will stop working.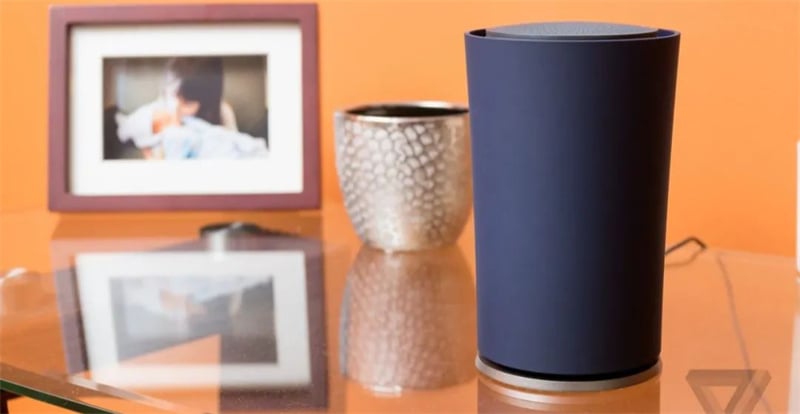 The OnHub's performance is not guaranteed, and OnHub users will then have to find a replacement.
This wireless router is a smart router launched by Google together with TP-Link and Asus in 2015, which is jokingly called a "garbage can" router with a maximum wireless transmission rate of 1900Mbps (600Mbps in the 2.4GHz band + 1300Mbps in the 5GHz band). (1300Mbps). This router can remotely control any smart device at home as long as it is connected to the Internet.
However, as long as users use the device to control other smart homes, they must sign in to their Google account, which exposes their home network usage to the risk of being monitored by Google.