Google seems to be listening carefully to users and plans to improve the user-friendly design of its TV remotes, especially in terms of battery.
Delta Electronics (the company that makes the Google TV remote) unveiled a reference design for the new Google TV remote at CES 2023.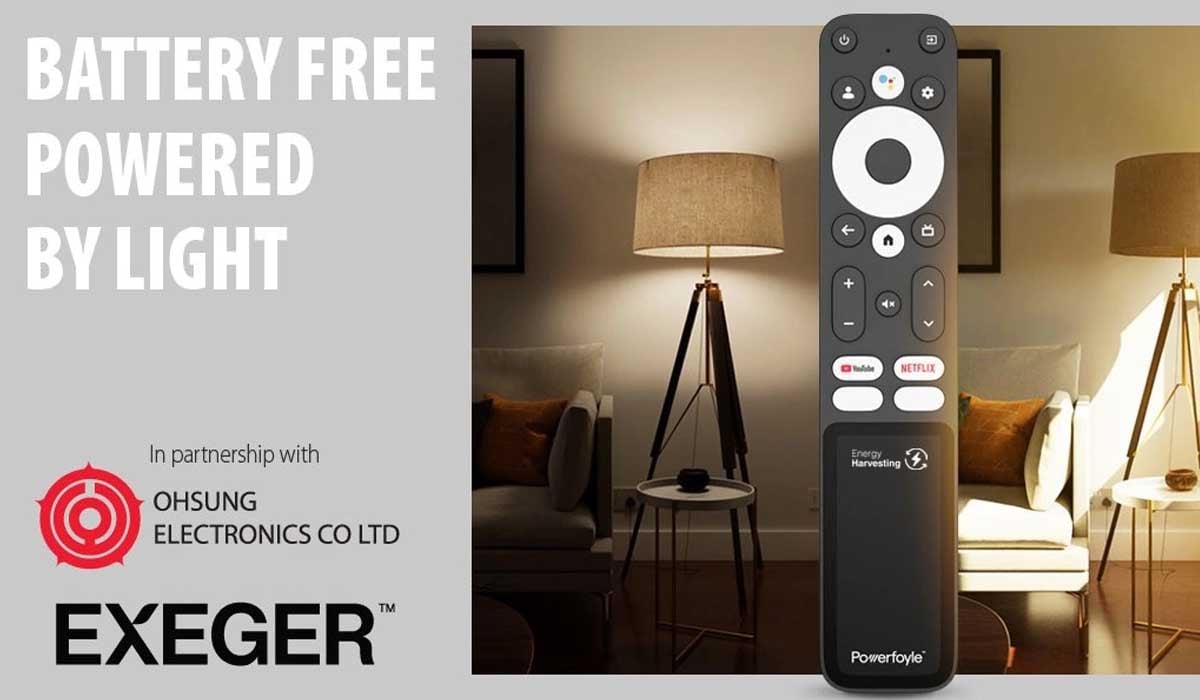 This new remote control design directly eliminates the battery and instead uses a solar photovoltaic panel as the source of power. This new remote control can be self-charging, either by sunlight or indoor lights, which means it will never run out of power or require you to replace the batteries yourself.
The remote will likely be used in the upcoming new Chromecast TV Stick, replacing the 4K Chromecast products coming in 2020. Of course, we may also see similar designs from Hisense, TCL and their other Google TV adoption partners.
Chromecast is a TV stick that runs a lite version of Chrome OS and plugs directly into your TV's HDMI port to bring streaming content from your computer or another device to your TV, giving a new lease of life to devices that don't have Internet access.
In addition, Google has announced that users will also be able to "project" content viewed on Chrome onto their TVs, so this product actually has a lot of utility.
Currently, Google Chromecast (with Google TV support) is priced at NT$1199 (currently about $39.52) and can stream a variety of 4K or 1080p HDR content.