Is the HDrezka App fit for Apple TV?​
HDRezka is a Russian site where you can watch English movies with Russian subtitles. But accessing HDRezka is not that simple. Currently, we found the HDRezka app for TV, which can be installed on open-source Android TV. However, it's not certain that iOS devices support it.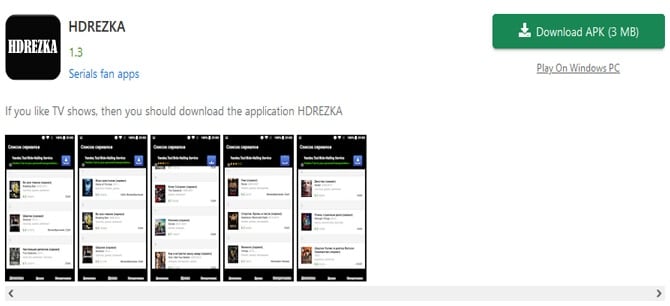 How to watch HDrezka on iOS devices?​
Luckily for all visitors, the HDRezka website allows them to watch their all-time favorite movies and TV programs on their mobile devices - directly from their Smartphone or Tablet running iPhone, iPad or Android.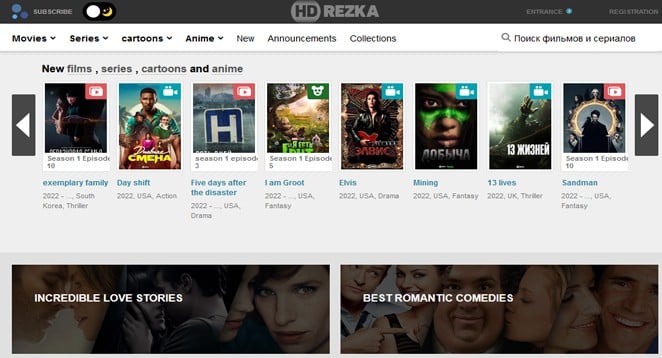 Accessing HDRezka is both easy and fast. First, you need a device with an Internet connection, for example a desktop computer or a cell phone. Then, select your browser and enter the website URL in the address bar. the home page has many movies and TV shows. In addition, there is a search bar at the top of the page. To watch a movie for free, click on the movie of your choice.
How to watch HDrezka on Android TV?​
If you own an Android device, check
HDrezka App for TV
to know how to download HDrezka App on smart TV.