Heifengshijie TV, a new box on demand APP, the interface is simple, mainly for movies, TV series, variety, animation and sports events and other resources. The resources are extensive and comprehensive, the playback buffer is pretty good.
This App is free and has no limits.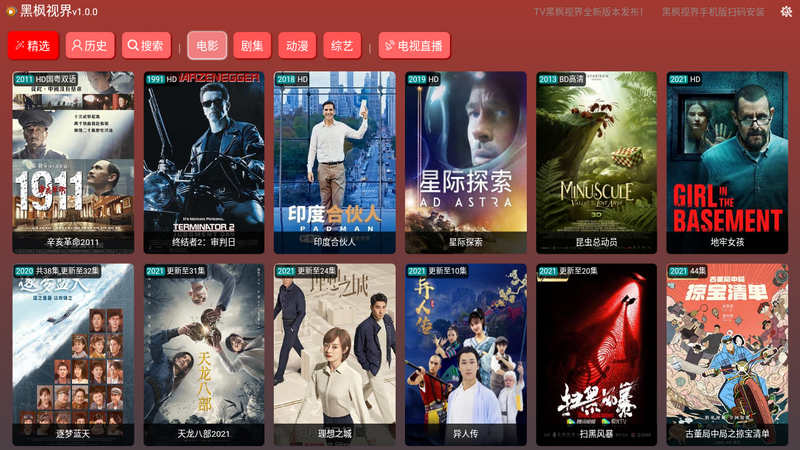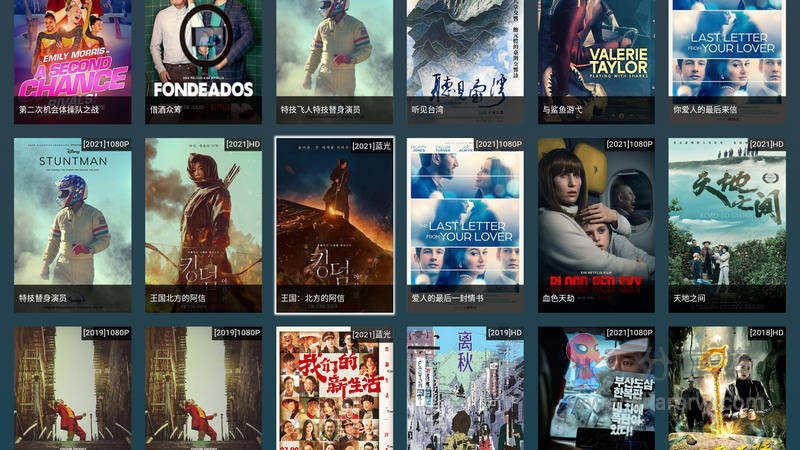 It can times the speed of play.