With the gaming consoles that are out, you might be a gamer who is looking to upgrade your gaming experience by getting a new tv that will show what these new consoles can do well. I'm going to help you decide if the Hisense A7H is right for you.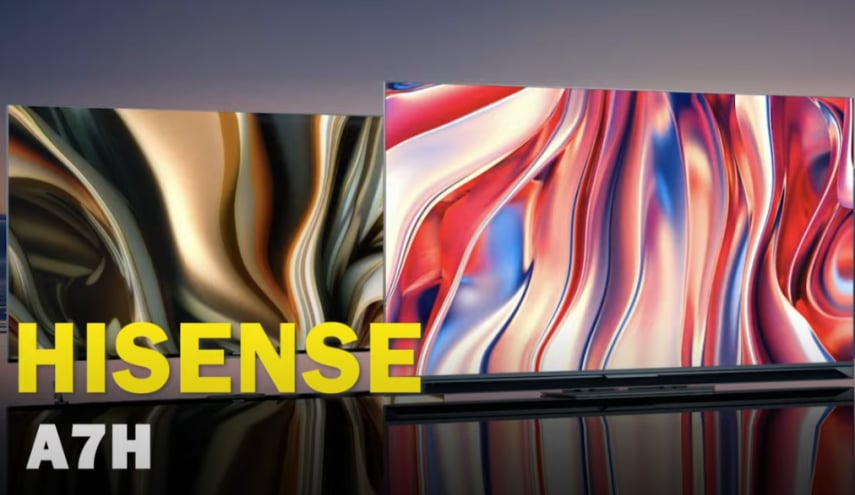 The PlayStation 5 and the Xbox series x is the latest gaming systems and you're wondering if this new tv is the best tv to play your games on so let's dive into this in a moment I'm going to show you some sample footage of gaming on this tv.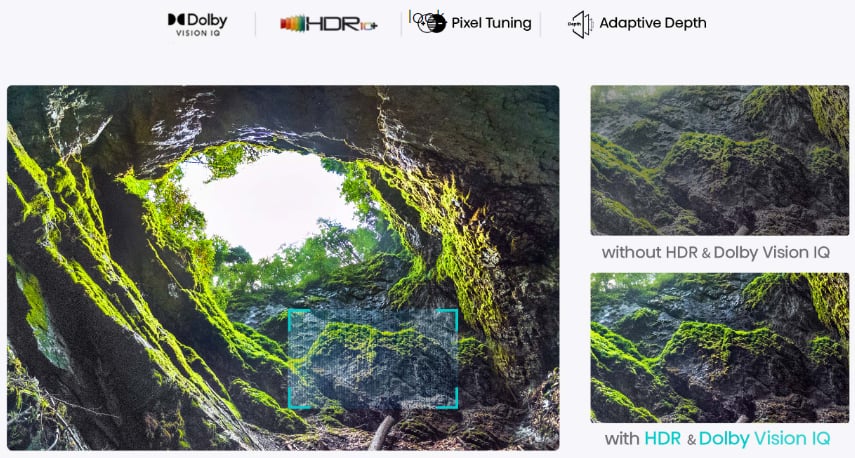 But first, I want to give you some helpful info on what to look for when shopping for a new tv for these new gaming systems when shopping for a new tv you will want to pay attention to four key features and these include 4k resolution 120 frames per second a variable refresh rate and hdr. This particular model has all of that it can be overwhelming when you go tv shopping with a wide variety of TVs that are affordable and really expensive.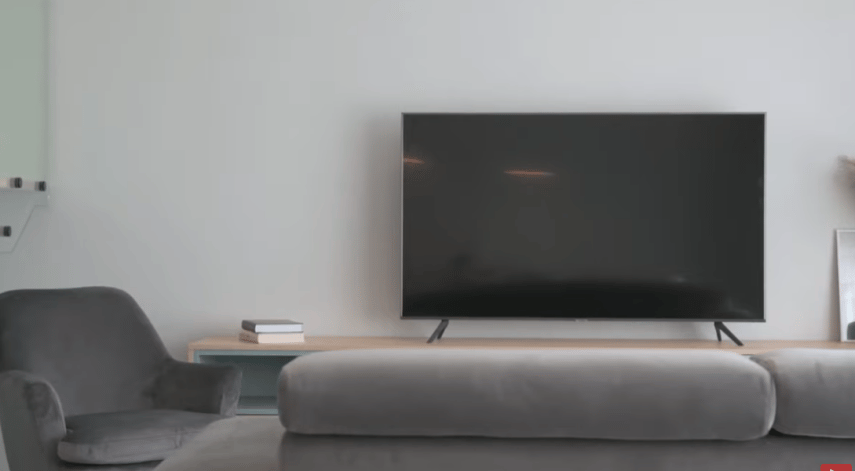 But the fact of the matter is these new gaming consoles in their early days are not going to really need all those features in your high-end TVs. Developers need time to harness all the potential of these machines along with producing games that will drive the features to the fullest, so don't worry too much about spending a ton of money on a flagship tv.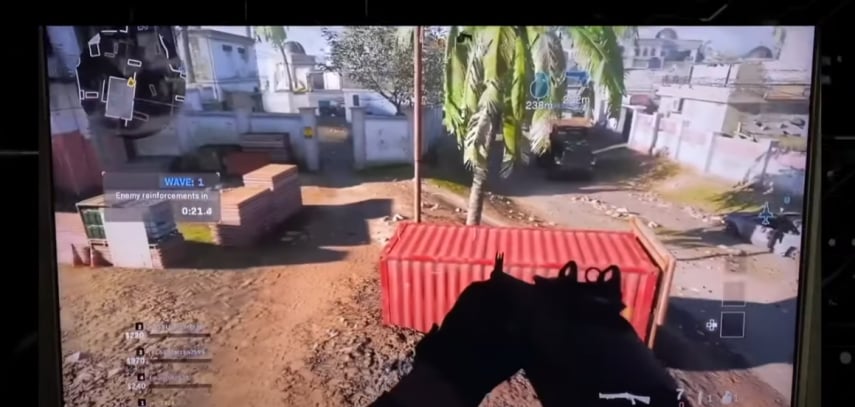 When you can buy one that's a little bit cheaper that will perform just as well now I can go into all the specs that are sometimes way over people's heads when it comes to this tv. But seeing is believing so here is some sample footage of how this tv does with gaming.
Now that's just a little sample of what this tv can do make sure that when you are shopping for one you look for those four features that I mentioned previously.
| | |
| --- | --- |
| Model Name | Hisense A7H |
| Sizes | 85" (USA) |
| Tuners | ATSC 1.0 (USA) |
| WiFi | YES |
| Bluetooth | YES |
| Wall mountable | (VESA compatible) |
| Display technology | LCD |
| frequency (Hz) | 50/60 Hz |
| Resolution | 4K |
| HDMI standard | HDMI 2.0 |
| ALLM | YES |
| CEC | YES |
| Speakers | YES |
| HDMI ARC | YES |
| HDMI eARC | YES |
| Dolby Atmos | YES |
| Dolby Digital (AC-3) | YES |
| Dolby Digital Plus (E-AC-3) | YES |
| Dolby AC-4 | YES |
| HDR10 | YES |
| HDR10+ | YES |
| HLG | YES |
| Dolby Vision | YES |
| MPEG4/2 decoding | YES |
| HEVC decoding | YES |
| VP9 decoding | (VP9-2) |
| AV1 decoding | YES |
| TV platform | Google TV |
| OS updates | YES |
| Chromecast | YES |
The Hisense A7H has pre-installed Amazon Prime Video, Apple TV app, Disney+, HBO Max, Hulu, Netflix, YouTube and other apps. If you don't know h
ow to download apps on Hisense smart TV
, follow the guide here.