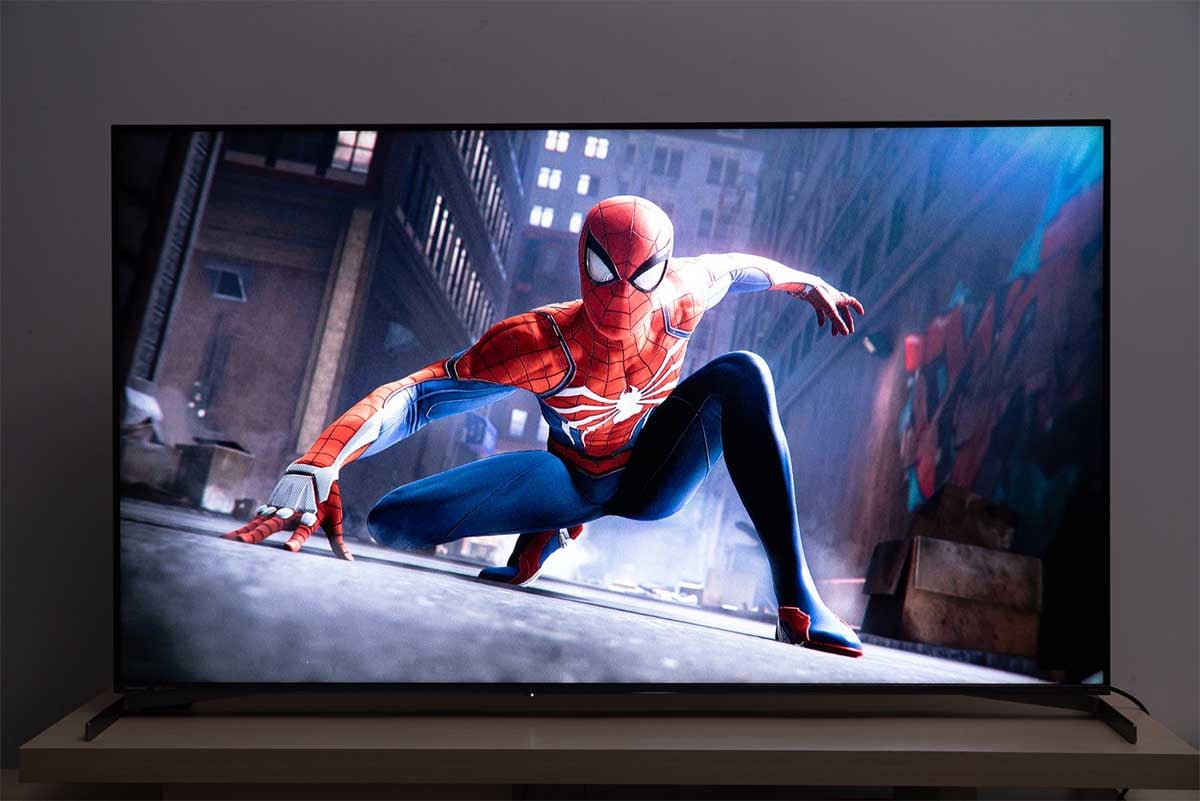 Hisense E8H TV Review, XDR MiniLED Brings Immersive Experience
With the continuous advancement of TV technology, TV brands and models have increased, and consumers' choices have become more and more diverse. Among them, Hisense continues to break through in picture quality technology, Hisense E8H is a TV model based on Hisense ULED X technology for picture quality upgrades. This article will show you a review of the Hisense E8H TV.
Hisense E8H TV Review: Design​
Hisense E8H appearance design is inspired by Van Gogh's canvas painting "The Pont du Carrousel and the Louvre". The front side adopts the most mainstream "full-screen" shape nowadays, and its bezel will not distract attention.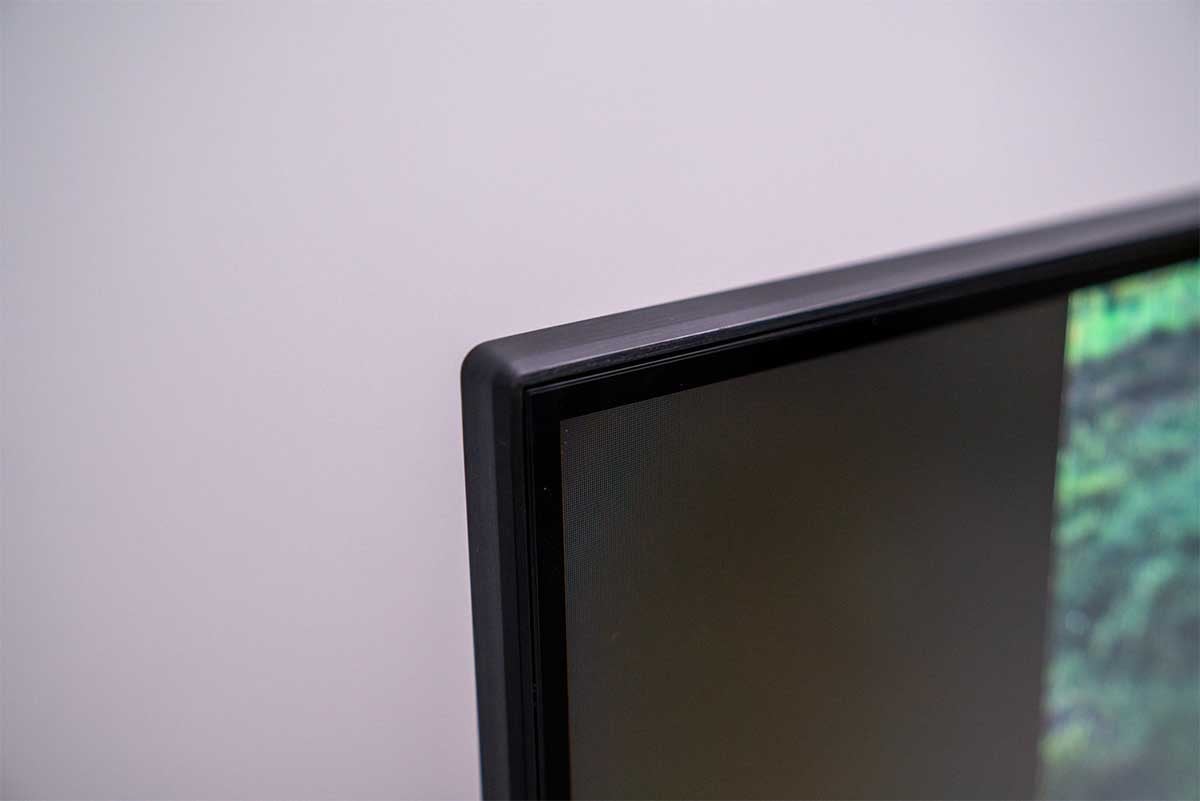 The bottom bezel is designed to be slightly higher than the screen for maximum protection of the main screen in daily use.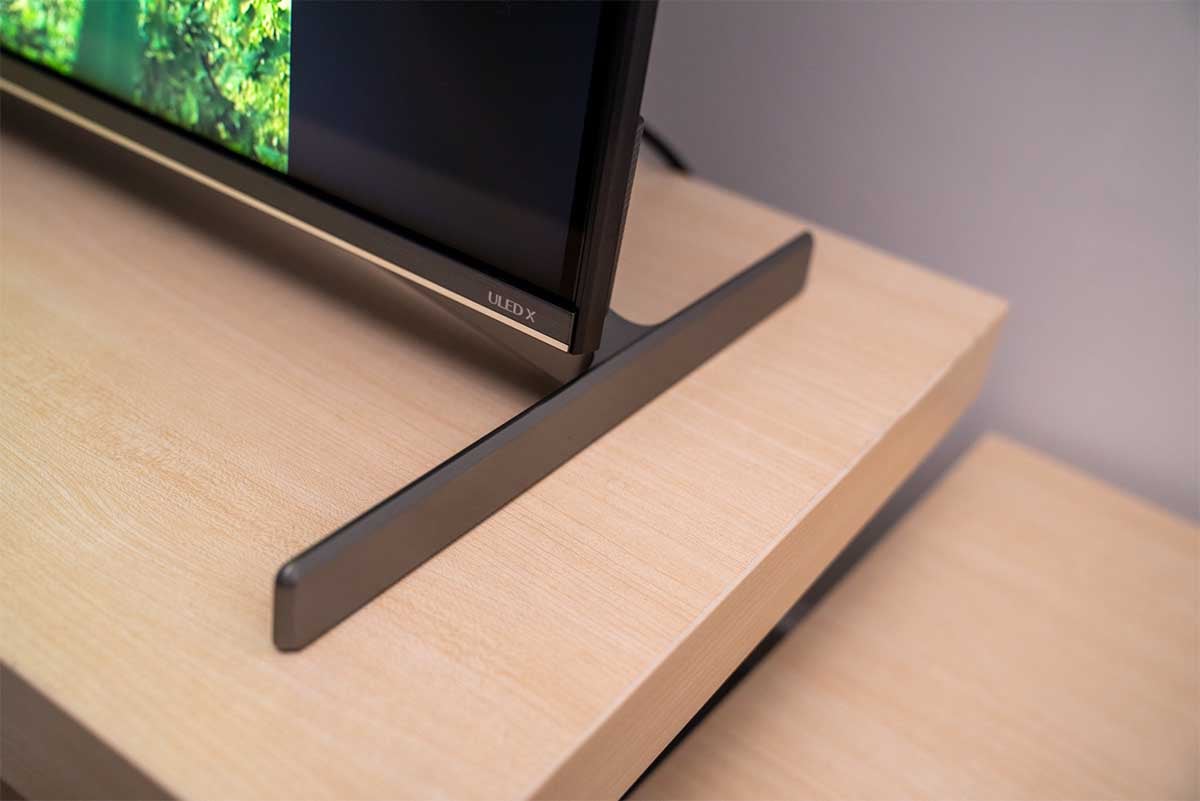 The blade base is level with the bezel on the left and right side of the TV, which can ensure the stability of the TV.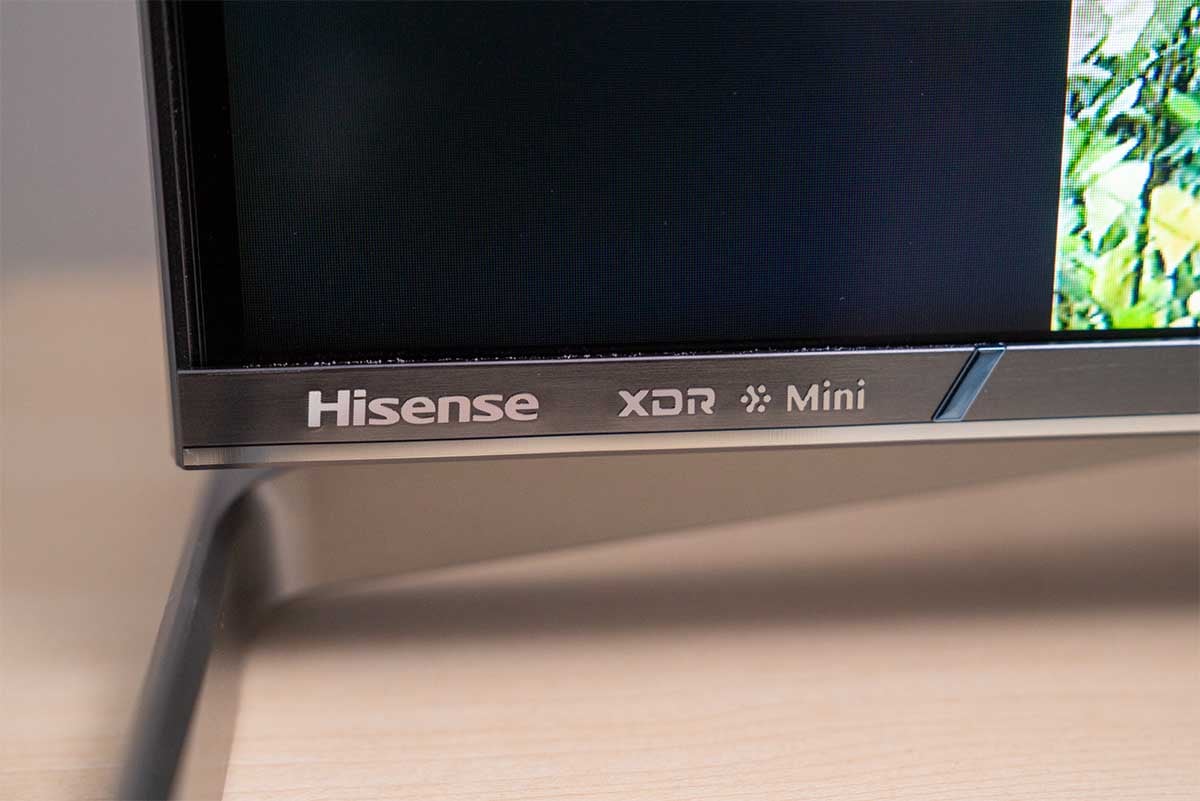 At the bottom left of the bezel is the metal logos of Hisense, XDR, and MiniLED, with an overall engraving process for a more premium feel. Also next to it is the ice sea blue embellished tie plate, which is an exclusive FIFA World Cup silkscreen, and highlights the unique identity of the official World Cup TV.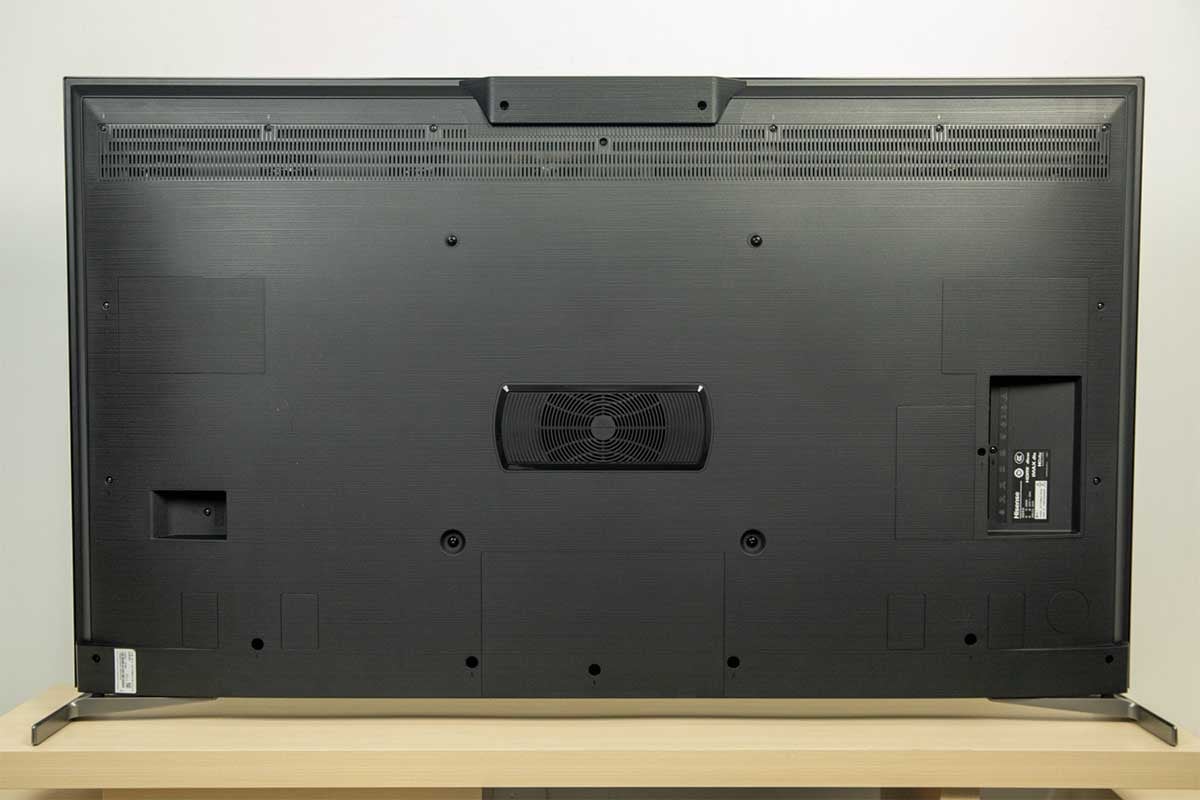 The back of the Hisense E8H TV is very flat, with a large black back panel as a whole, a large horizontal heat sink above, and a bass sound unit in the middle.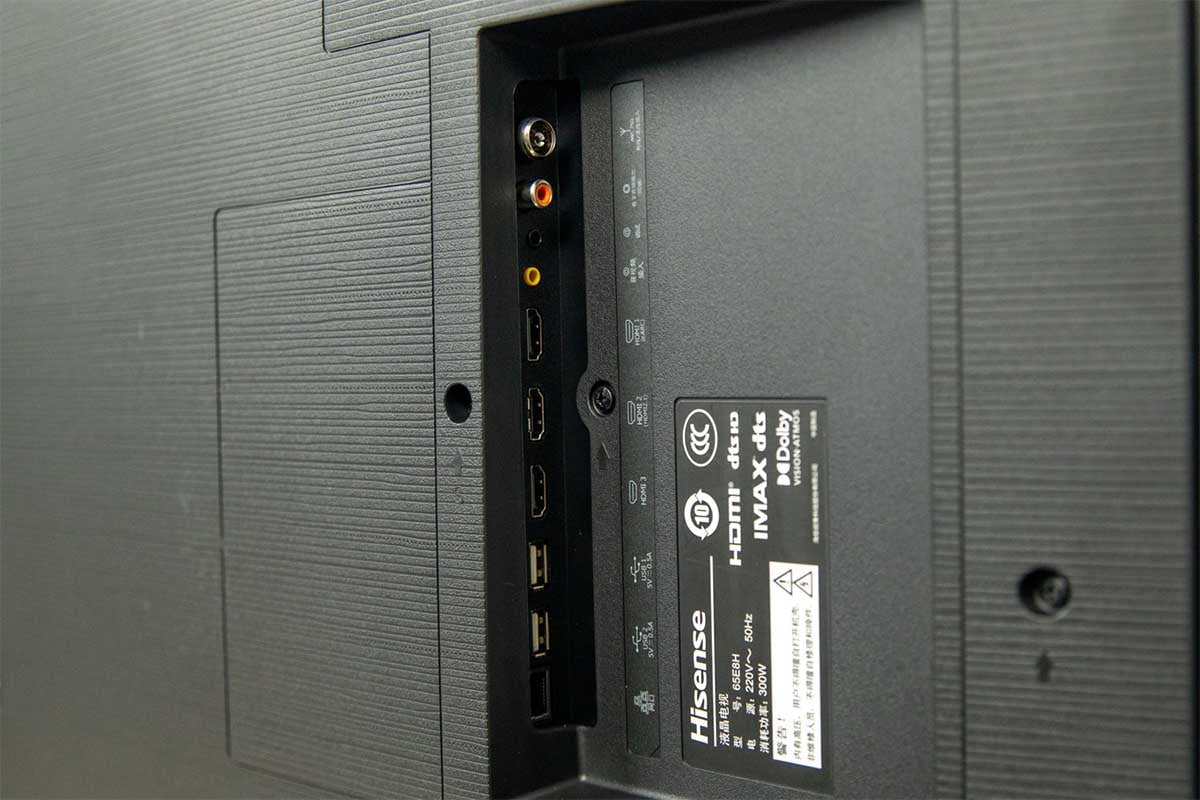 Hisense E8H has designed the interface in the right area on the back of the TV for easy access. The TV provides 3 HDMI ports and 2 USB 2.0 ports.
Hisense E8H TV Review: Picture Quality​

Hisense E8H adopts ultra-low reflection large viewing angle negative LCD panel - "Obsidian screen", wide viewing angle screen has certain advantages. When viewed from the side at 45°, there is no loss of color or detail in the picture.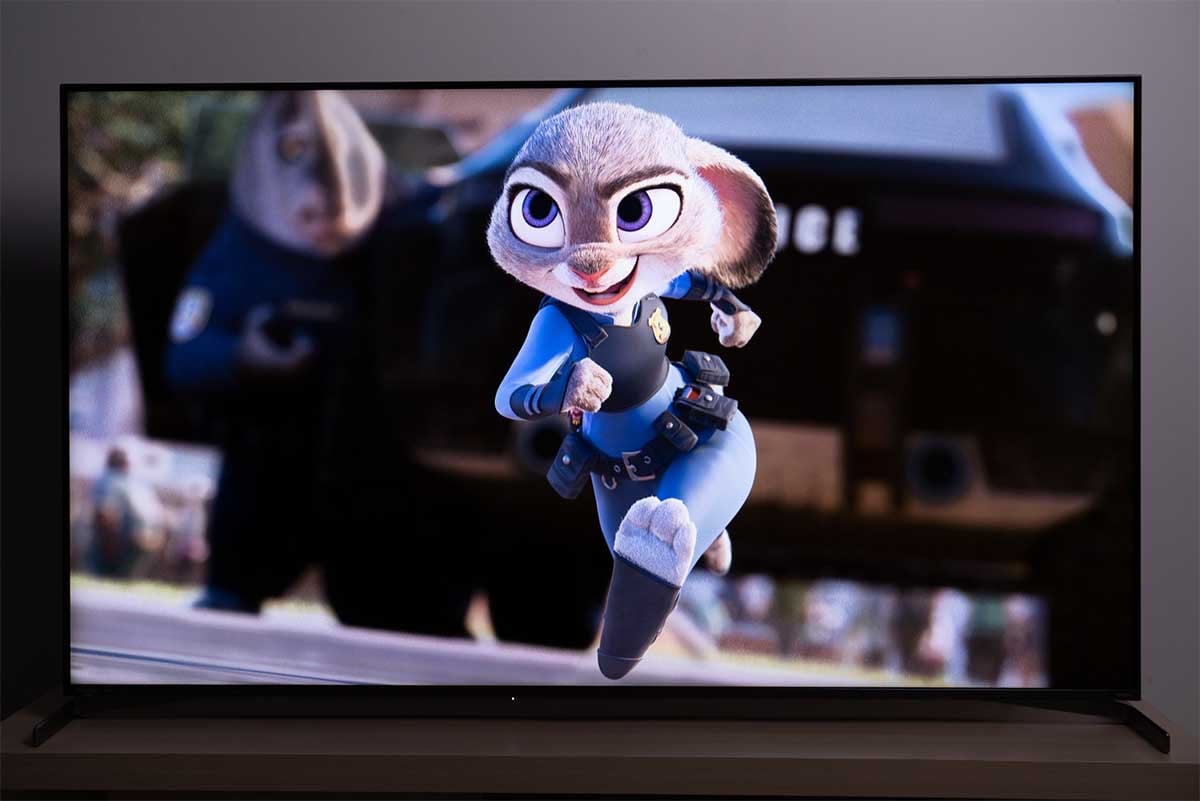 Hisense E8H adds an optical bionic structure between the screen as well as the backlight to enhance light utilization and reduce ineffective light entering human eyes through the screen. It can effectively prevent glare and display clear images even in environments with more ambient light.
With a resolution of 3840 x 2160, the Hisense E8H is able to render many image details clearly.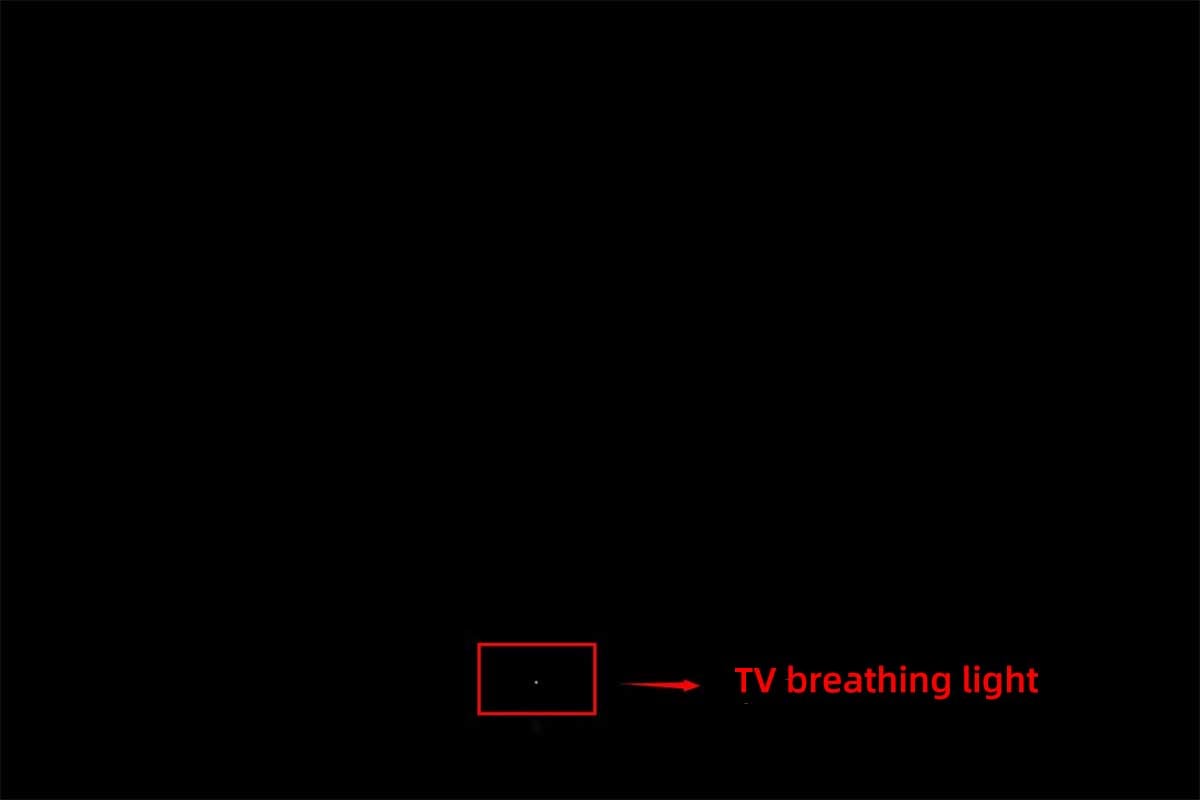 Hisense E8H's pure black picture light control ability is very good, under the pure black picture, it is very close to the OLED TV viewing, and there is no light spill or light leakage. And, in dark light, the TV bezel is almost invisible.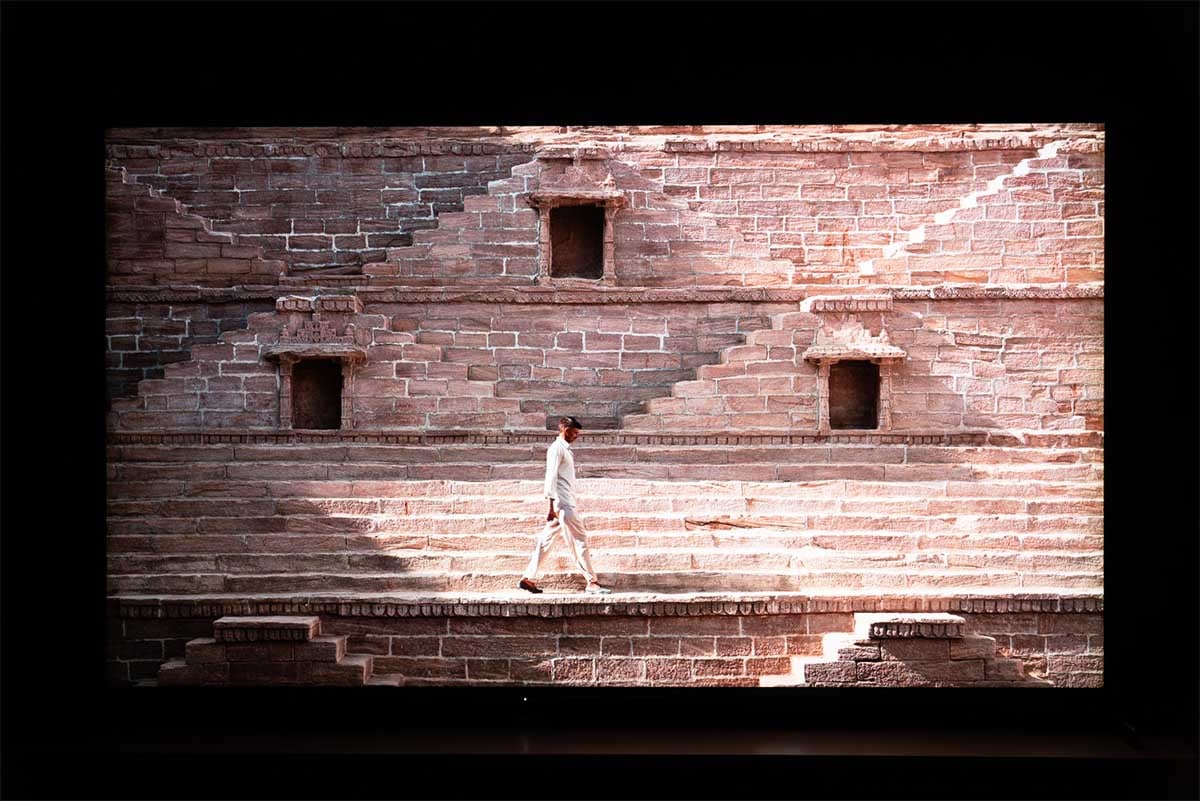 This is due to Hisense's new generation of ULED X display technology, which uses Mini LED light sources with small lamp bead pitch, combined with 500+ backlight partitions and a new 1+N distributed driver chip architecture, with Xinxin U+ Super Picture Quality chip in cooperation with nearly 20 distributed light control chips, which improves light control response speed by 10 times and light control fineness by 40%.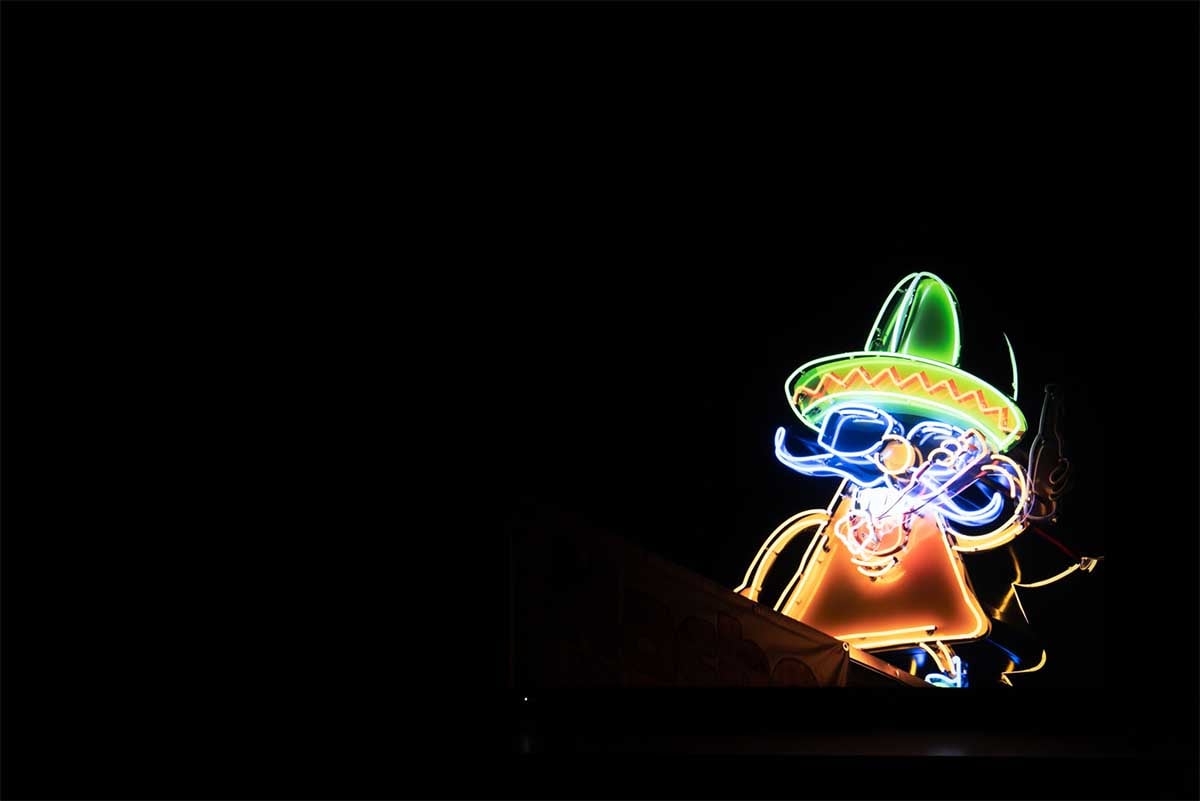 Thanks to the high contrast ratio of Hisense E8H, in the light and dark contrast test, the black field part of the black is very pure and deep, and no halo appears around the bright light screen.
Hisense E8H TV Review: Sound​
The back of Hisense E8H is equipped with 25W superpower, 1.3L large volume speakers, and 2.1 channel stereo sound, bass can dive down to 60Hz. At the same time, Hisense E8H is also equipped with Hisense's Hi-Sound pro heavenly music engine, which can be used to feel more realistic sound performance in different environments through the perception of the environment and sound sources.
Hisense E8H TV Review: System​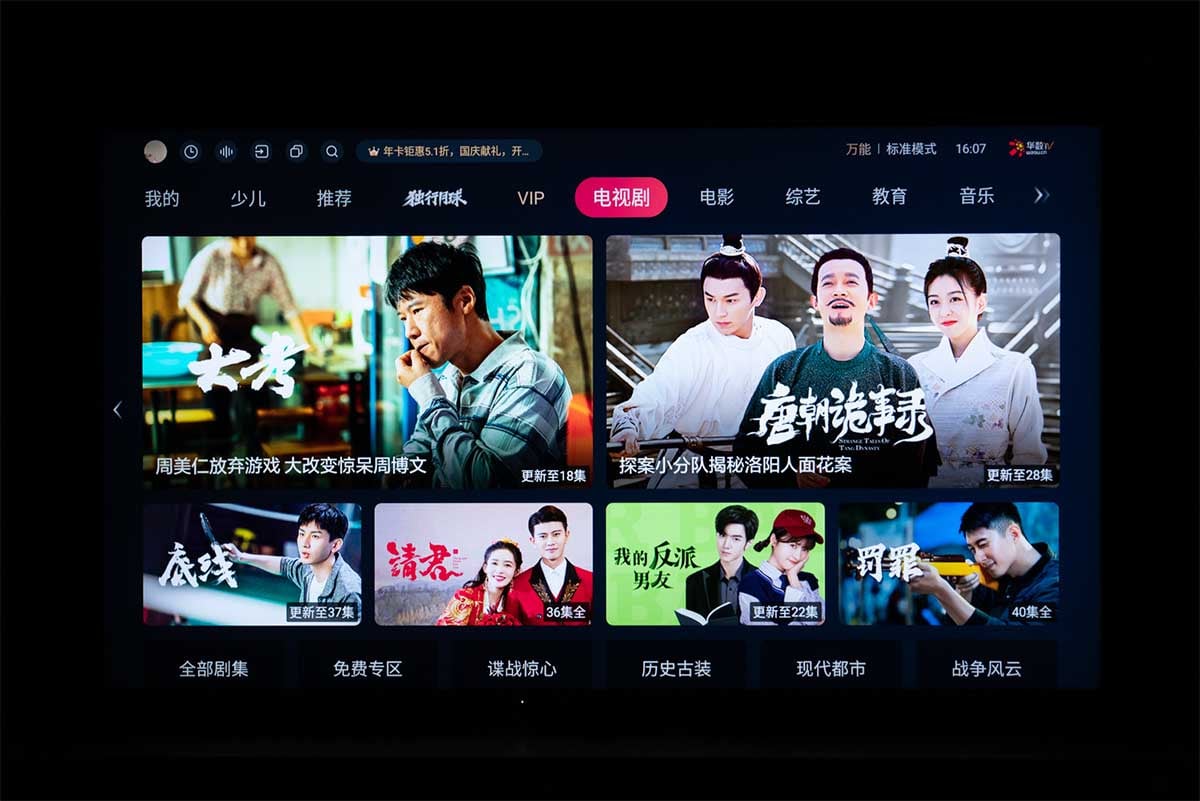 Hisense's system is built on Android and uses a mainstream UI design with a waterfall format to make it easier for users to get started. Hisense E8H is equipped with far and near-field voice recognition, which allows you to control the TV with your voice through the voice buttons of the remote control and the wake-up words.
Hisense E8H TV Review: Game Features​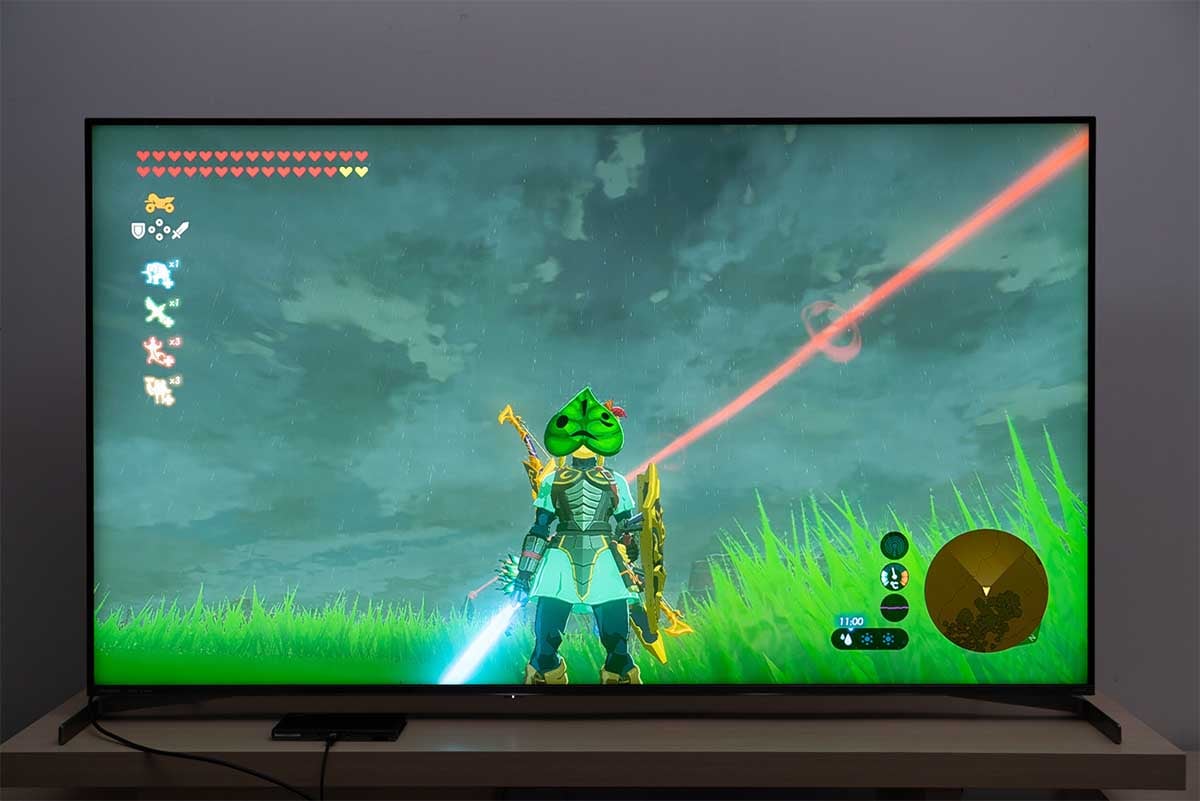 Hisense E8H has VRR adaptive frame rate, FreeSync Premium, 144Hz high brush, and also supports the direct display of game frame rate, so it also has the advantage of low latency and clear picture without dragging in terms of connecting to the console to play games.
Hisense E8H TV Review: Summary​
Hisense E8H has impressive brightness as a Mini LED TV. With XDR technology it achieves a peak brightness of 1600nits, and with the addition of the Xinxin U+ Super Picture Quality chip, it presents a high contrast ratio and a more transparent picture quality.
Hisense E8H is a multi-purpose TV with excellent performance in picture quality, sound quality, intelligent system experience, and games.
Last edited: