On April 25, Hisense unveiled the new engine platform
LPU
for Hisense Laser TV at the 2022 Spring New Product Conference. As the most important component of laser TV, LPU is the "brain" of laser TV, which is the digital laser engine built by Hisense.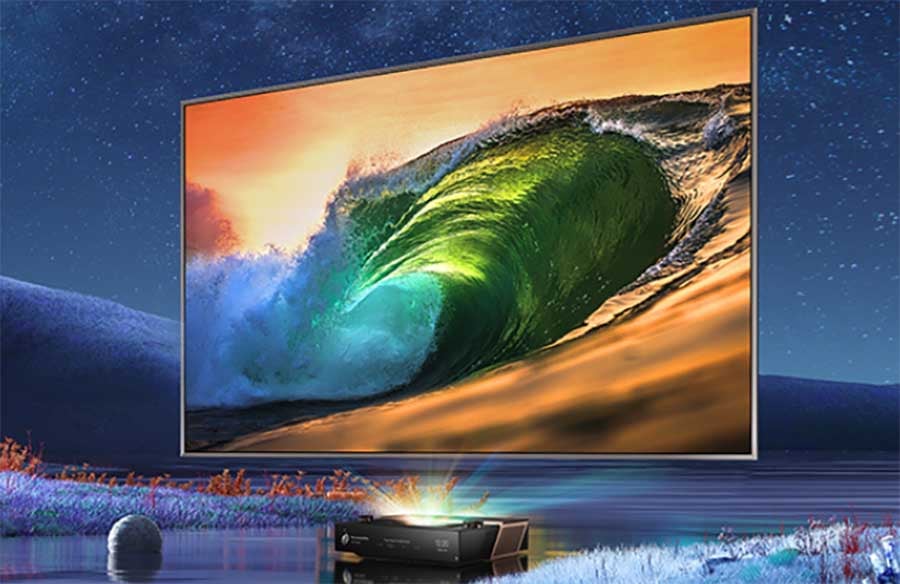 The "optical engine" is important for buying a laser TV. Hisense LPU's computing level can reach an outstanding performance of over 100 billion times per second, with higher light efficiency enhancement, bringing new technical support for larger size, more immersive picture quality, greener and healthier, and more friendly design performance of the product.
This newly-released
Hisense Laser TV L9 Series
, with the strong support of LPU, shows the imaging capability beyond other home display devices. With 107% BT.2020 ultra-wide color gamut, the L9H series achieves the industry's top color accuracy through advanced color management, with 4K+HDR HD picture quality and 3500:1 contrast ratio upgrade, perfectly presenting realistic, natural and immersive images.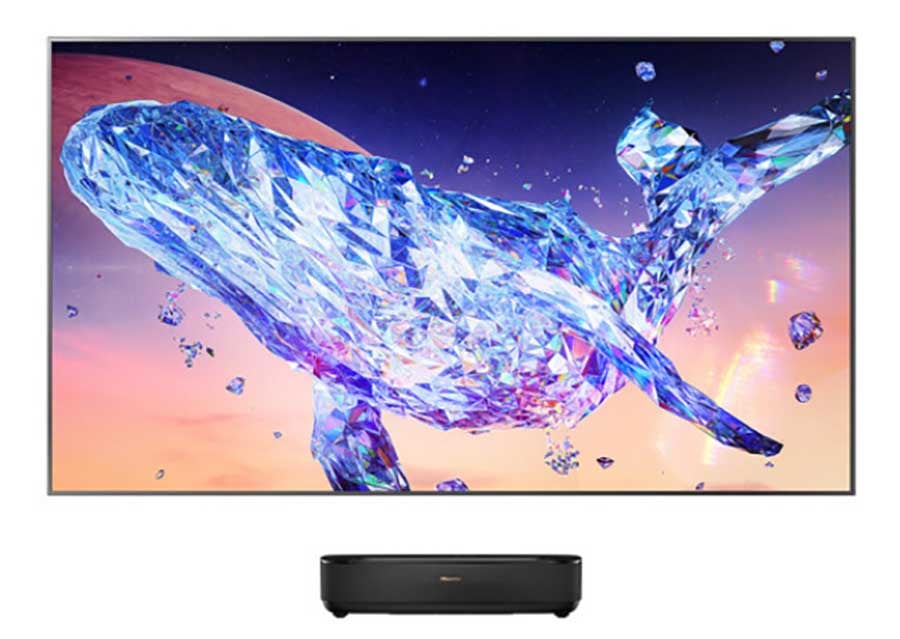 LPU achieves the control of ultra-narrow laser spectrum as fine as 1nm, completely avoiding the short-wave harmful blue light of 400-455nm, which makes L9H a clearer and healthier eye protection TV big screen.
In addition, if you are insistent on the concept of green living, Hisense L9H is definitely the ideal choice. With 118% higher light efficiency processing than the industry, resulting in higher integration, the L9H mainframe is 30% smaller than the previous generation and achieves over 60% energy savings, increasing the percentage of full recyclability by 22%. Home integration gets improved while being greener.