Hisense U7 series ULED TV is the "Official Designated TV of the World Cup" and is also called "Championship" TV by the industry. The new U7 series U7H released in April this year raised the high-end TV picture quality level to a new level, successfully continued the popular genes of this series, and became the new "product sales champion". How
Hisense U7H
review goes on the market?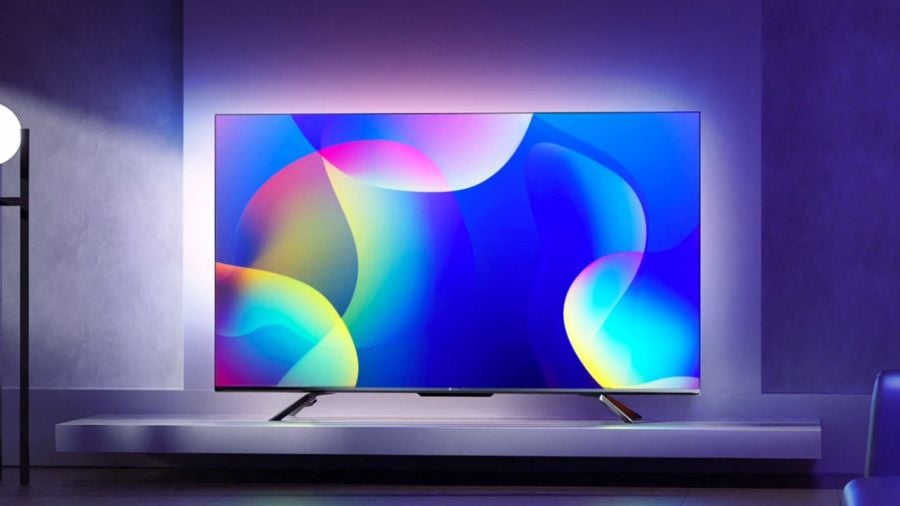 Hisense U7H Viewing Experience​
Hisense U7H is equipped with the industry's first Obsidian screen technology, which solves the industry problem that ordinary VA panels and ADS panels cannot have both ultra-high contrast and ultra-wide viewing angles. No matter where the user is, they can have the ultimate movie viewing experience in the C position in the living room. In addition, the obsidian screen has an ultra-low reflectivity of 2.37%, and has excellent anti-glare ability. Even in the face of bright ambient light, you can still get a good visual experience, and your eyes are not easy to fatigue.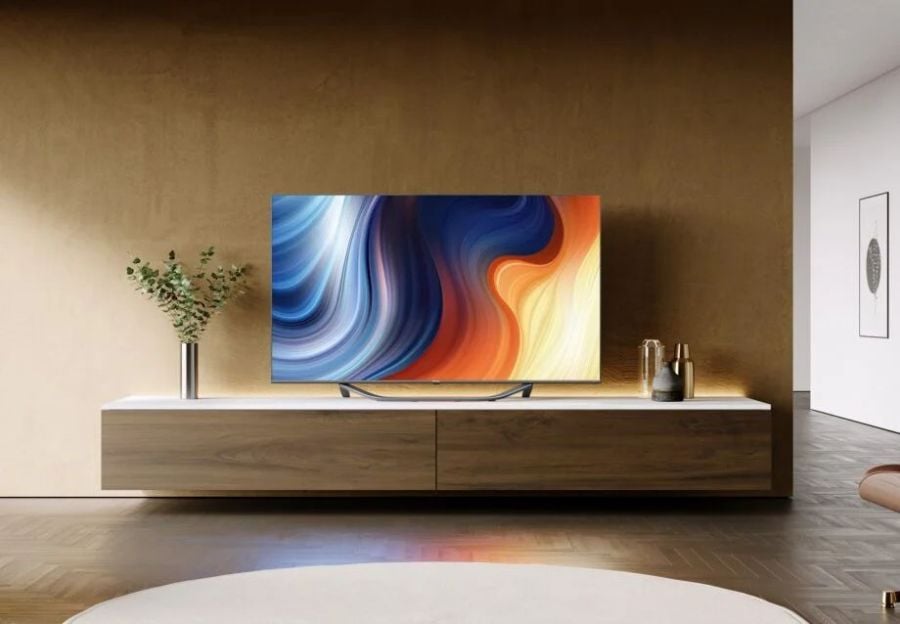 Hisense U7H Motion Effect​
For the sports and e-sports games that users are concerned about, U7H has also made targeted innovative research and development. While achieving the industry's top 240Hz ultra-high refresh, it also has 240Hz MEMC, and downward adaptive 144Hz, 120Hz refresh rate. Whether playing high-frame games or watching sports events such as football, there is no lag or tearing, and the picture is smooth and silky.

Hisense U7H Picture Quality​
U7H also has the Xinxin U+ super image quality chip developed by Hisense, and the blessing of multi-partition backlight technology. U7H fully integrates the super image quality algorithm into the Xinxin chip. Through massive image database, AI content recognition, and AI image quality algorithm, it realizes ultra-fine content restoration, full-scene AI image quality enhancement, and precise and smooth processing of moving images, making color , sharpness, contrast and other indicators can be comprehensively improved.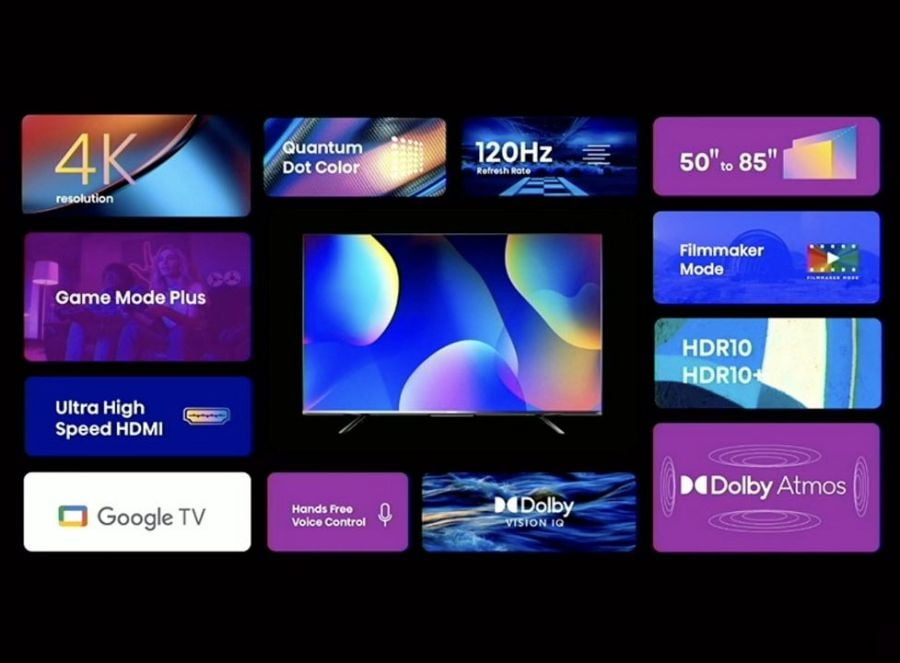 Over the years, Hisense TV has continued to innovate around multiple product dimensions such as panels, chips, software, algorithms, designs and scenarios, showing world-class high quality. Hisense has gradually become one of the most popular and competitive brands in the high-end large-screen market.