For 2022, Hisense is working hard to deliver TVs that won't disappoint you no matter what budget and the most anticipated is the Hisense U9H TV, one of Hisense's highest-spec TV models in 2022. What are the specs and reviews for this Hisense U9H TV? Let's take a look.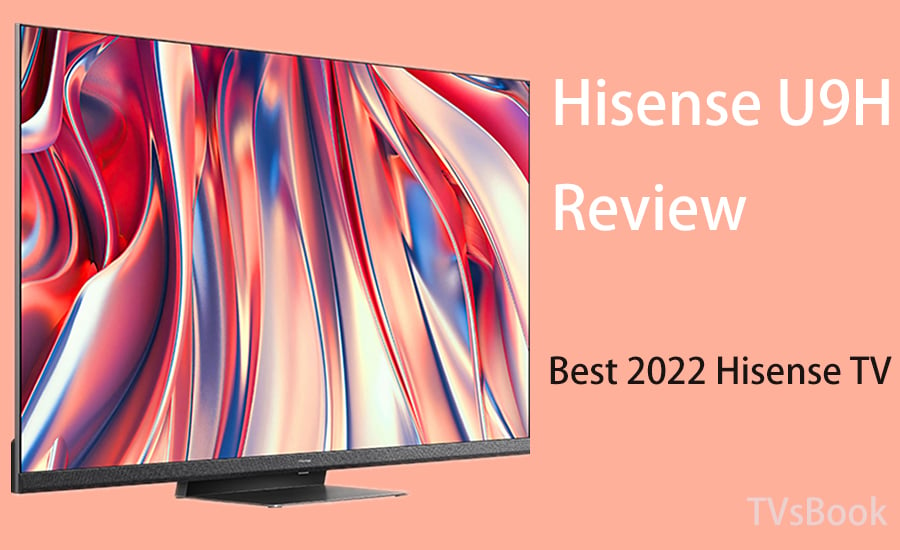 Hisense U9H Review Appearance​
Hisense U9H has a delicate and light appearance, and the large screen of full screen can make the user's vision more comfortable when watching TV. It has a folded-shaped steel base that extends from the back of the TV, which is very sturdy and elegant. Its ports hide behind the TV, which keeps the TV clean and tidy in the living room. Of course, it can also be hung on the wall. If you take this option, use the
TV Mounting Height Calculator
to find the best height for your living room and the TV.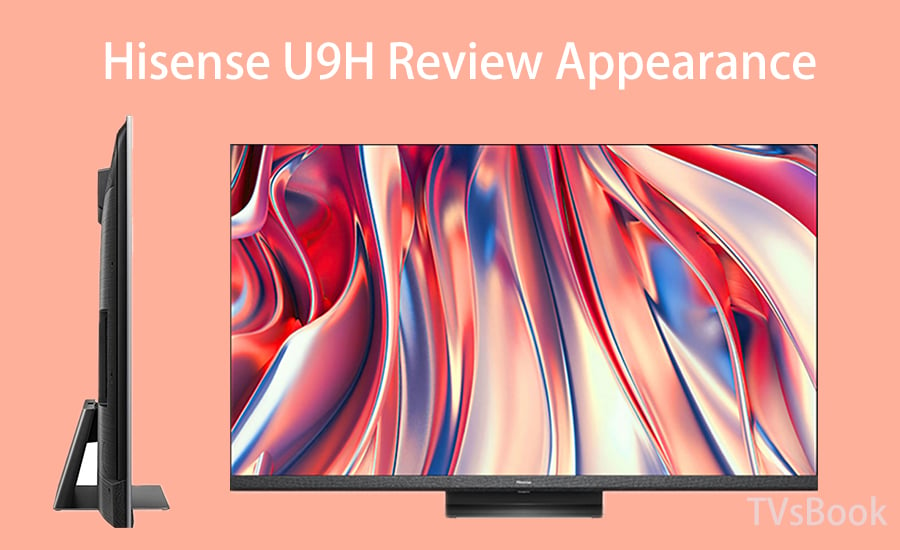 Hisense U9H Review Image Quality​
The Hisense U9H is a Mini LED TV that supports 1280-zone global dimming and has a maximum brightness of 2000 nits, which is twice that of the previous U9G. At the same time, this TV has a 4K resolution, supports a 120Hz variable refresh rate (with FreeSync) and Dolby Vision IQ, and can provide a creator mode with more accurate color rendering and a low-latency mode with reduced response time so to meet the needs of gamers.
Hisense U9H Review Systems Features​
Like other Hisense 2022 TVs, the U9H comes preloaded with the Google TV system. It comes with features like Google TV, Dolby Vision, Auto Low Latency Mode (ALLM), Game Mode Pro, 4K gaming at 120Hz, and a host of gamer-friendly features like AMD FreeSync. In addition, it also meets the US ATSC 3.0 standard and has 2.12-channel speakers that support Dolby Atmos.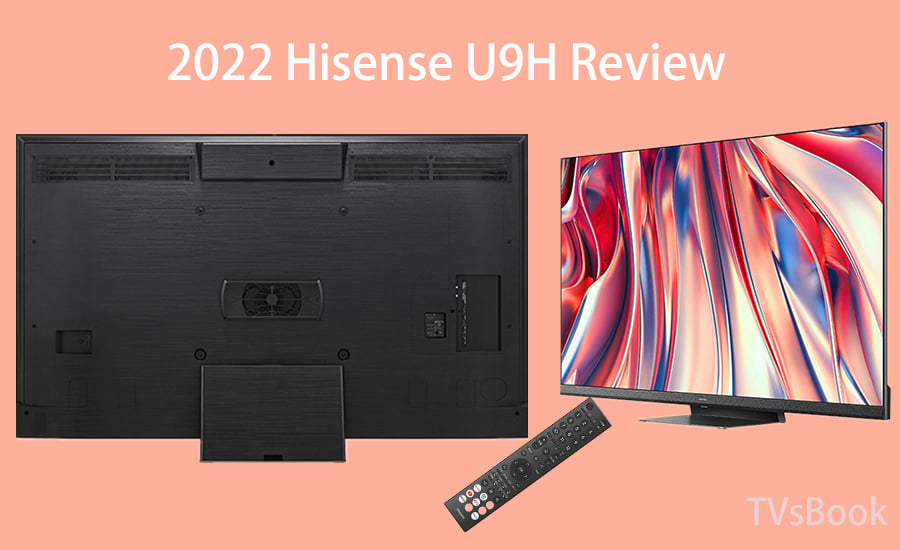 Hisense U9H Review Audio Effect​
The Hisense U9H also boasts a newly integrated NextGen TV ATSC 3.0 tuner and an upgraded audio package. Hisense designers have embedded speakers at the top and bottom of the TV, allowing users to get a richer surround sound experience.
Hisense U9H Review Price Options​
The 75-inch version of the Hisense U9H will hit the US "late summer 2022" for $3,200 (about £2,400/AU$4,500). If that's out of your budget, the lower version of the U9H is the U8H, another 120Hz quantum dot TV. It has a Mini LED backlight, albeit with fewer areas and lower peak brightness (1500 nits). Below that is Hisense's most affordable 120Hz TV, the U7H, and the U6H, which have a refresh rate down to 60Hz. You can follow more Hisense TV reviews and discussions of new Hisense TVs on the
Hisense TV Forum
.
Last edited: