Hisense Vidda as Hisense's young technology hip brand, recently announced that it will launch a joint
NFT
, the current poster image through the official announcement, some users speculate that the product is a Vidda laser projector.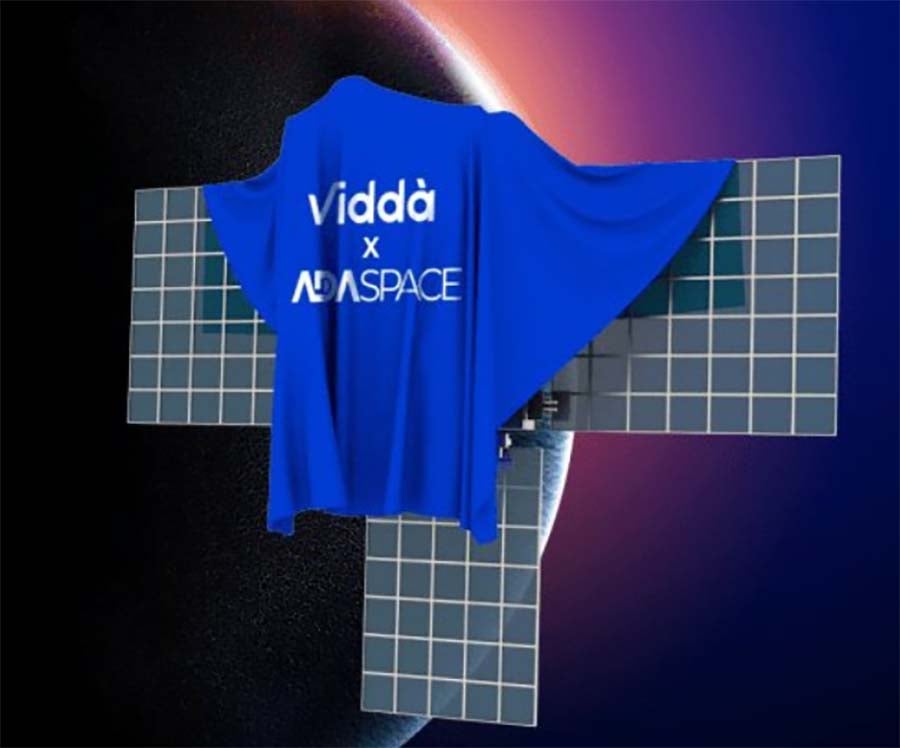 Vidda, as Hisense's technology trendy brand for young people, announced when it upgraded its brand in August last year that it would plan its product line around the core life scenes of young people. Subsequently, Vidda has launched a new category of music TV, game TV, etc. If we add the new intelligent laser projection, it covers the three high-frequency life scenes of young people: "listening to music, playing games and watching movies". This is also a sign that Vidda's product line is maturing and perfecting.
Previously, Hisense had revealed in the announcement that it would soon launch the industry's first pure tri-color 4K laser intelligent projection product, and stressed that it would target the young group. From the current state of the market, pure three-color 4K laser currently belongs to the core technology of Hisense high-end laser TV, if the technology is applied to Vidda intelligent projection, the new product will have the strength of the top model of the year.