Apple users probably love the various mini-games in the App Store, which are great for passing time and relaxing. So is it possible to play these Apple games on TV? After all, the TV screen is bigger and the picture quality is better, which can provide a better gaming experience. Well, the answer is YES! I am gonna show you how.
First, let's mirror the games from the App Store to your TV.
Apple TV​
1. Open your Apple TV.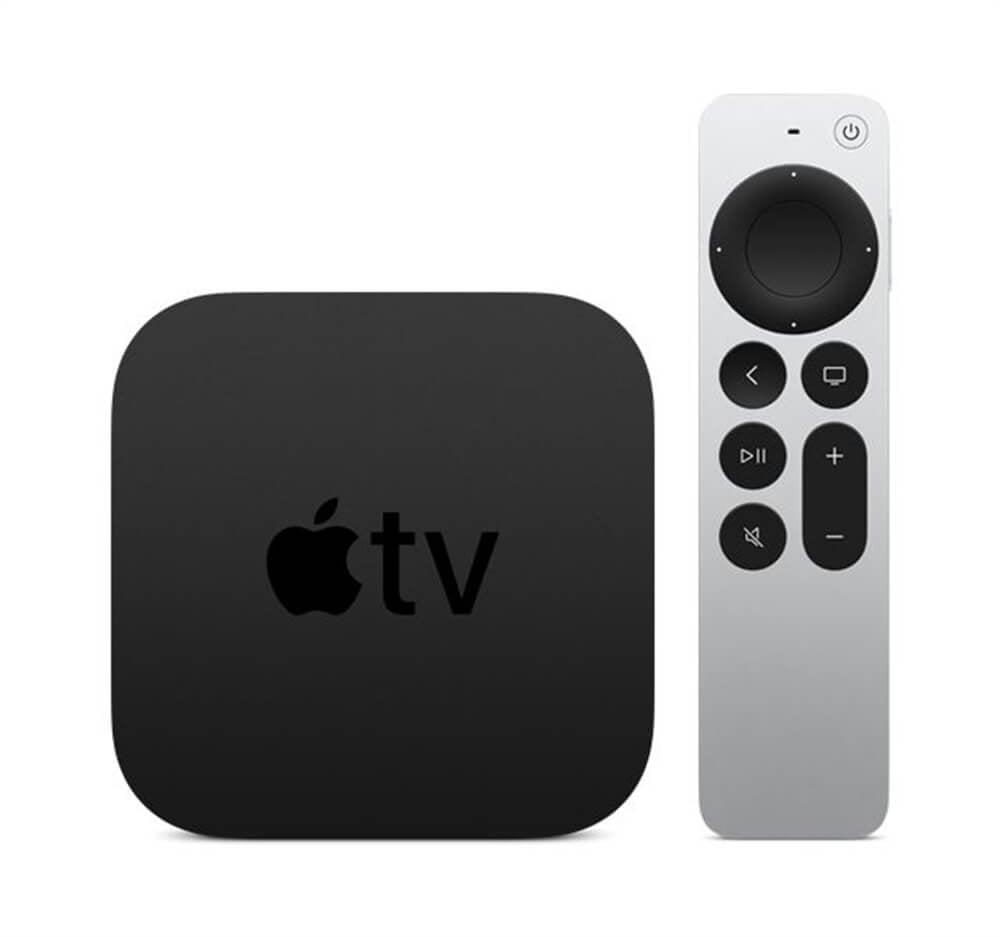 2. Connect your iPhone or iPad to the same Wifi as your Apple TV.
3. Open the Control Center.
Swipe down from the top right corner of the screen (iPhone X and later)
Swipe up from the bottom edge of any screen (Phone SE, iPhone 8 and earlier, iPod touch)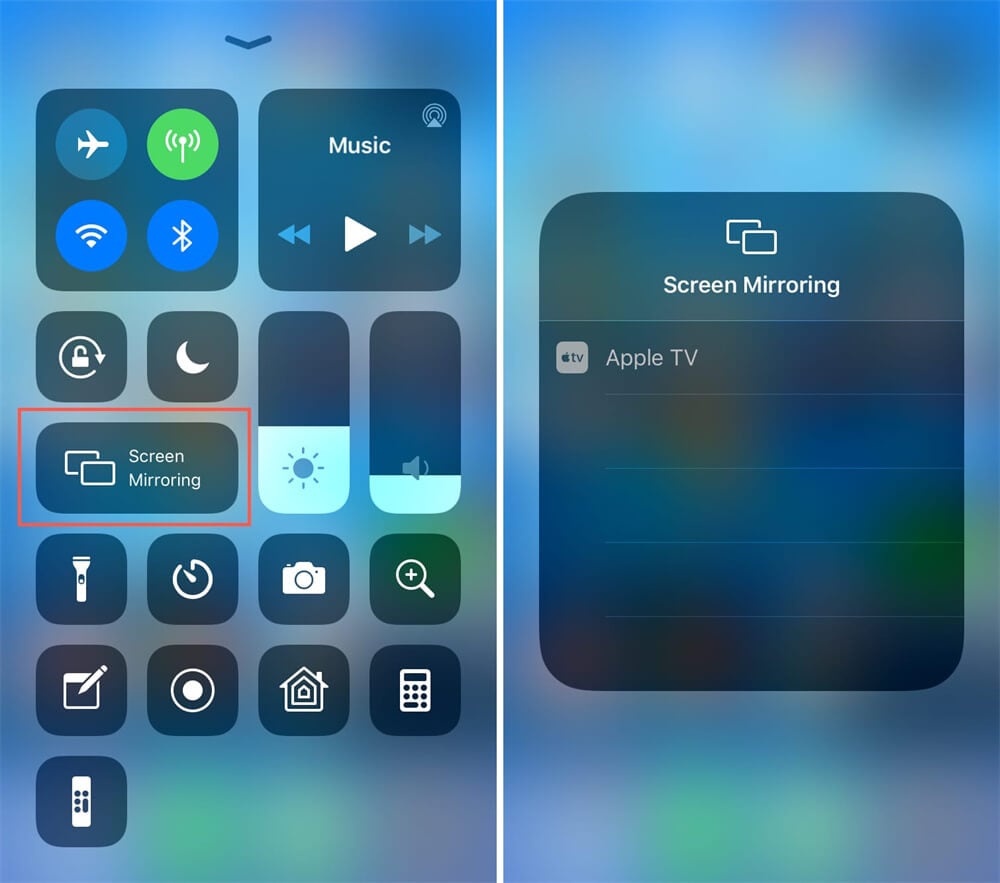 4. Choose the Screen Mirroring, and select your Apple TV.
5. Now open the game you want to mirror to the TV and you can see the game from your iPhone or iPad display on the TV.
If you don't own an Apple TV, you can use other apps that mirror your iPhone or iPad to your TV