Many users may encounter that their TV boxes are running slower with more and more software/ App installed. Here are some solutions to speed up your tv box.
First of all, we need to know the reasons of the slowness of your tv box.
Here are some reasons that may cause your TV box to be running slow. 1. TV boxes typically run on the Android operating system, just like Android smartphones. As more software is installed and more content is loaded, the box is bound to lag, which is easy for anyone familiar with electronics...

www.tvsbook.com
Let's check out the solutions! Each box has different hardware quality, different functions, and different service life, so the following method is only applicable to the vast majority of box users.
1. For the problem of insufficient memory
Smart TV and smartphones, support application expansion and can install a lot of third-party software, so many users installed a lot of APP on the TV and did not remove them in time, but these software is to occupy the memory. It's the same as deleting some software in time when there are too many in the smartphones.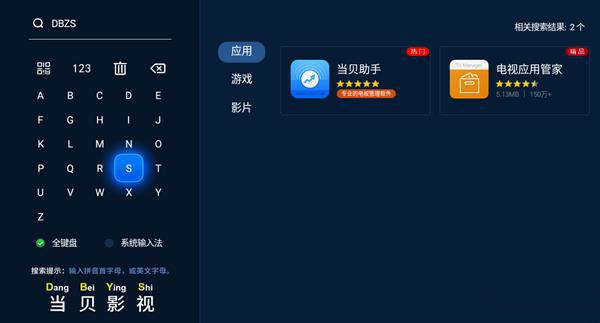 2. Junk files take up a lot of space
When you download, install an app, listen to a song, or watch a movie, etc., a smart TV generates a lot of junk files, hogging the cache and slowing down the TV. So install a trash removal app on your TV (such as an app with a desktop cleaning APP, such as Dang Pei Assistant).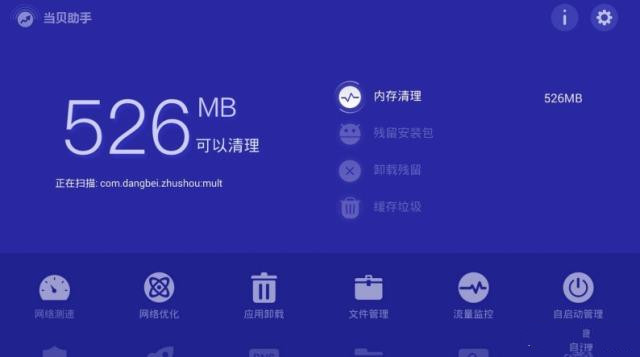 3. Open multiple applications at the same time
If you open a lot of software at the same time, the system background stack, if you do not go to the management, the background default from the software too much, the TV response naturally slow. Close the background running in a timely manner. At present, some boxes consider such problems, and there will be process switch Settings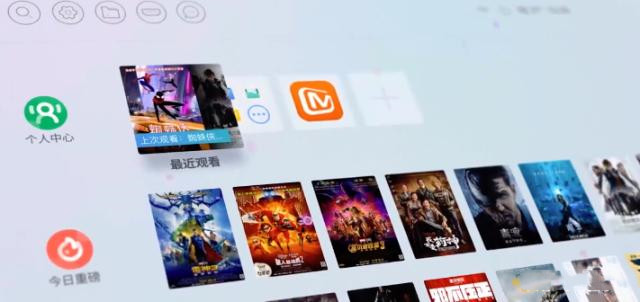 4.
S
low
speed of the
network
A good network is very important for the use of smart tv. Therefore, it is recommended that you check the network, the family network had better not be less than 10M.