Many TV or TV box users may want to backup software or Apps in their TV boxes. Today I am gonna show you how to extract the software to back up.
1. Install ES File Explorer
(ES File Explorer download link:
https://wwr.lanzoui.com/iDwz8thp6ob
code:18cd)
2. After the installation is successful, run ES File Explorer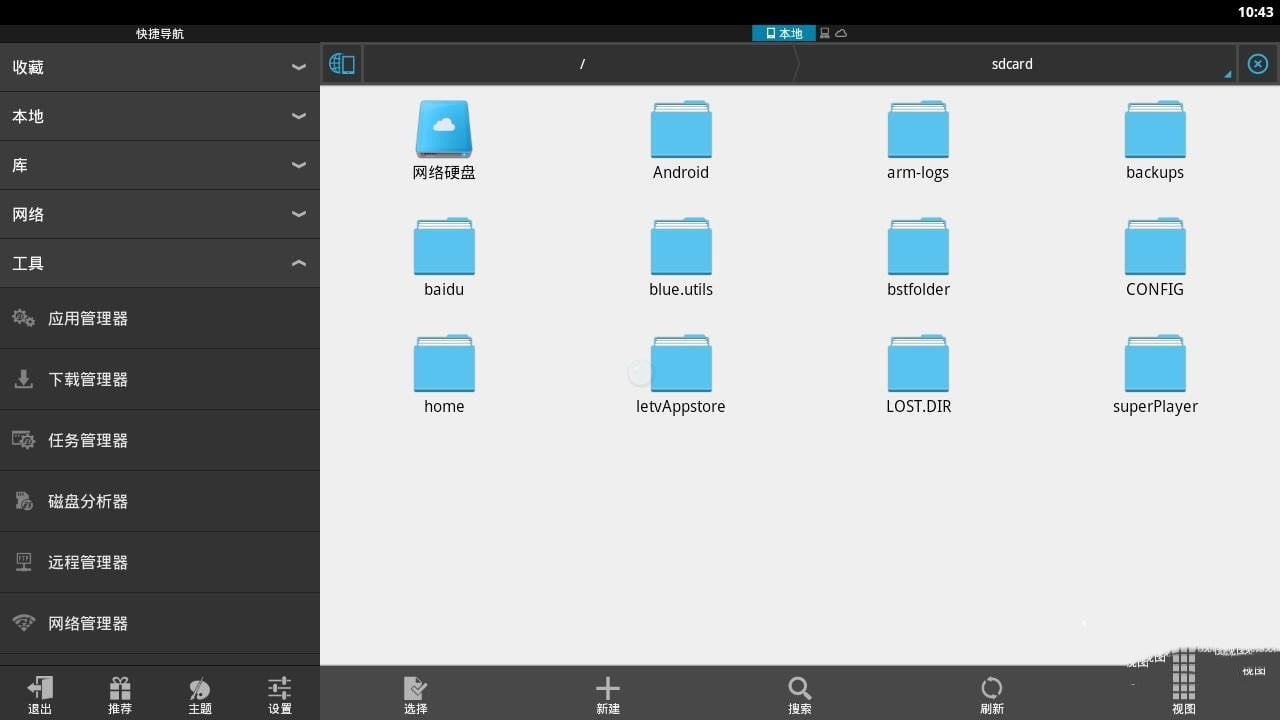 3: Open the App Manager to see all APK applications on your device.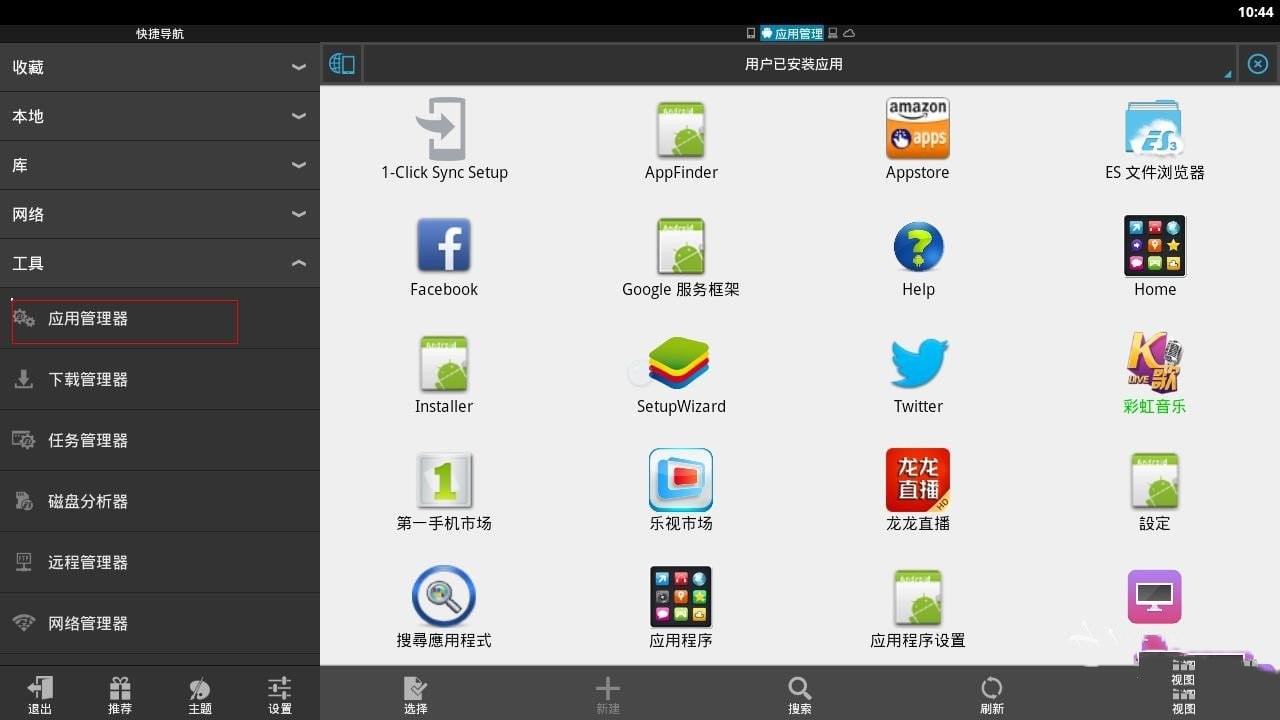 4: View applications on the device by category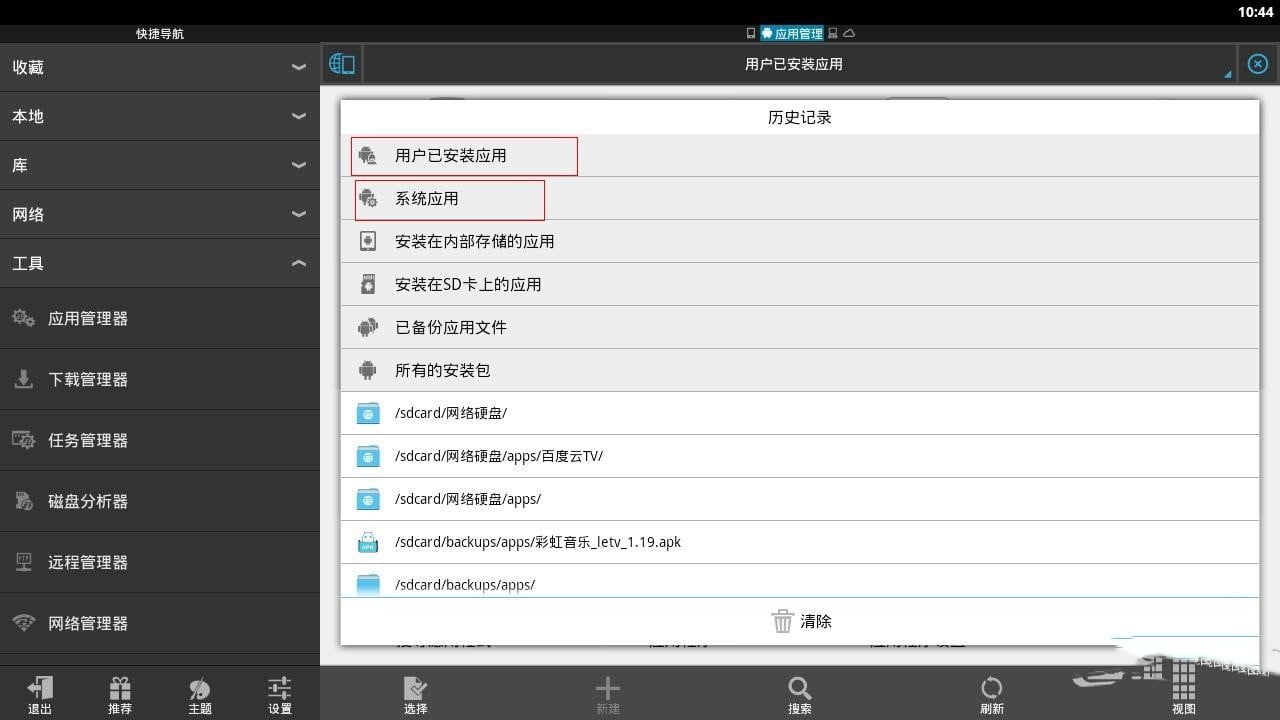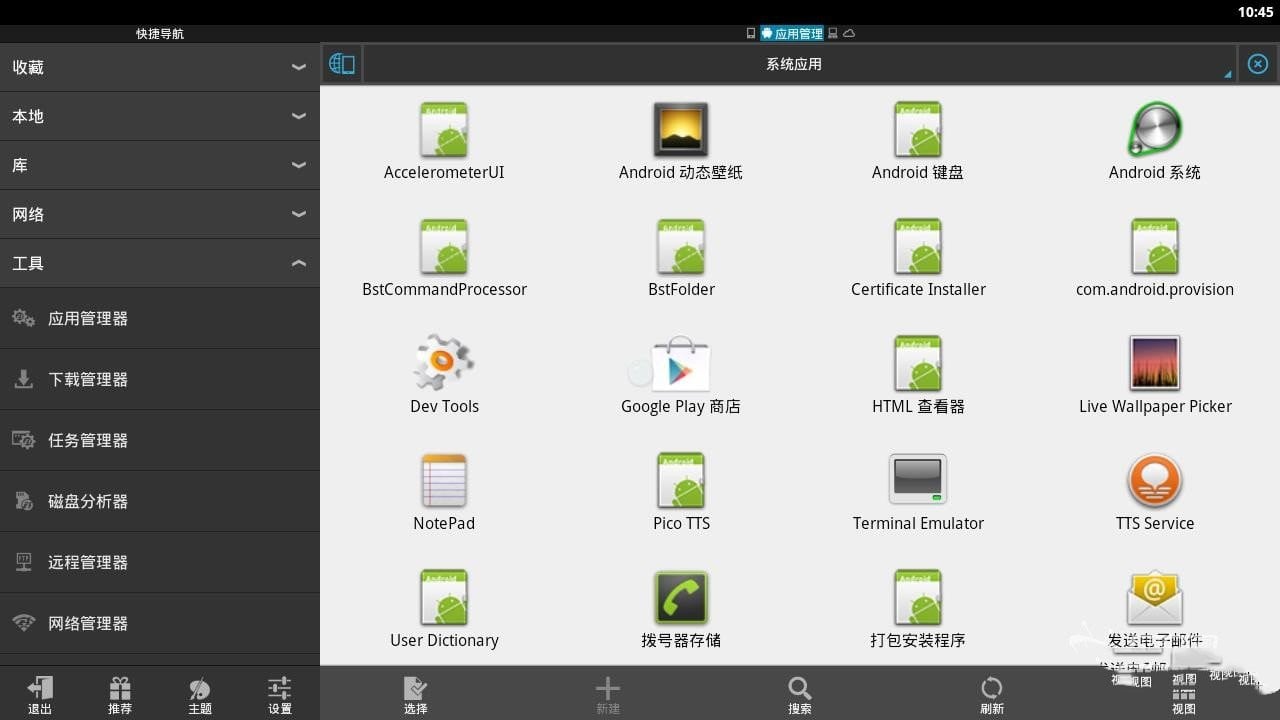 5: Find the APK software you want to extract, you can choose multiple (long press the OK on remote control ).
6. Once selected, click Back up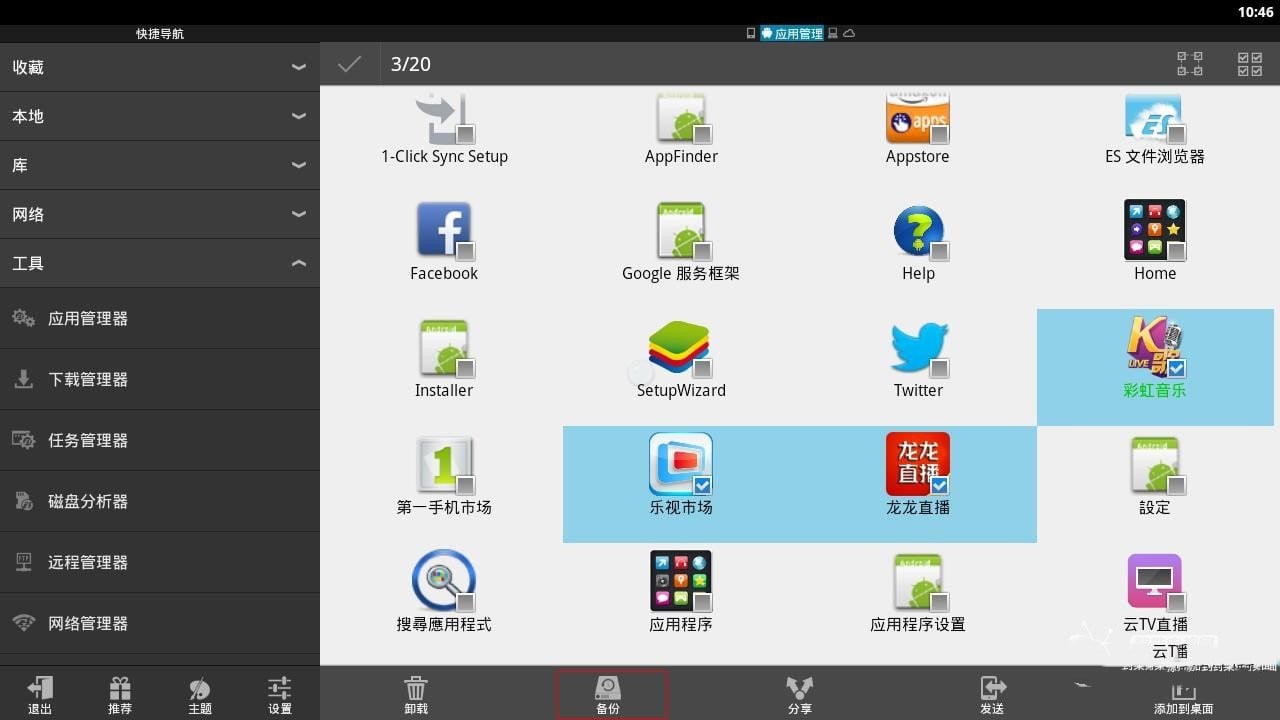 7. After backups are complete, backups of your software will be visible in the home directory backups folder.