Many overseas users want to watch Chinese TV programs, but because Chinese video is blocked by IP which is only for Chinese users, so they cannot watch them abroad. With " Transocks TV" APP, overseas users are free to access Chinese applications, no geographical restrictions. The TV version lets you enjoy Chinese entertainment in your living room. No registration, one-click connection, easy to use.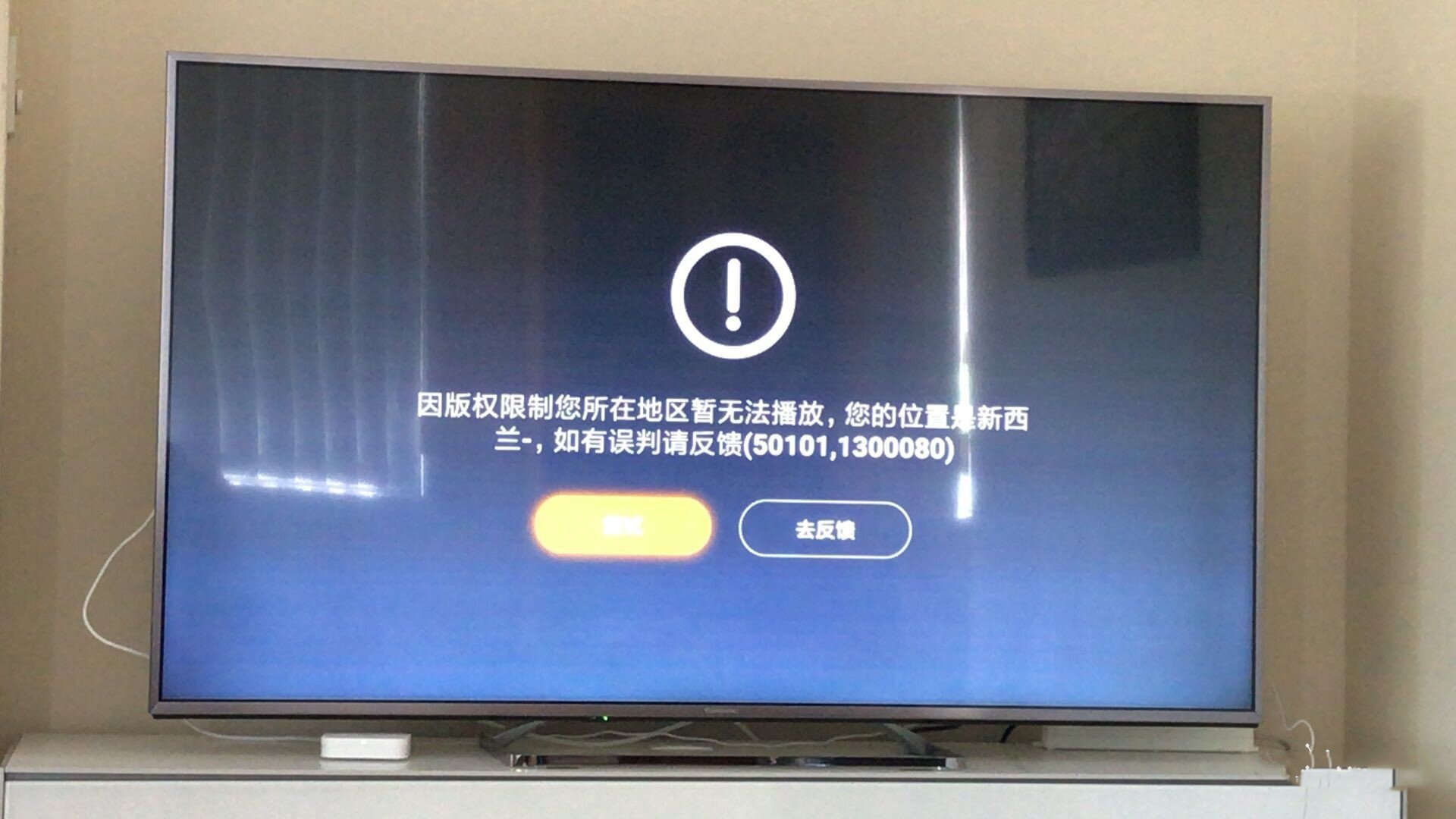 Transocks TV can be downloaded and installed directly through the overseas edition of Dangbei Store. The official website for download:
http://us.dangbei.com/
1. Download Dangbei Market to your U disk.
2. Insert the USB flash drive into the USB port of the device and go to the file manager to install.
3. Search "Transocks TV" on Dangbei Market to install.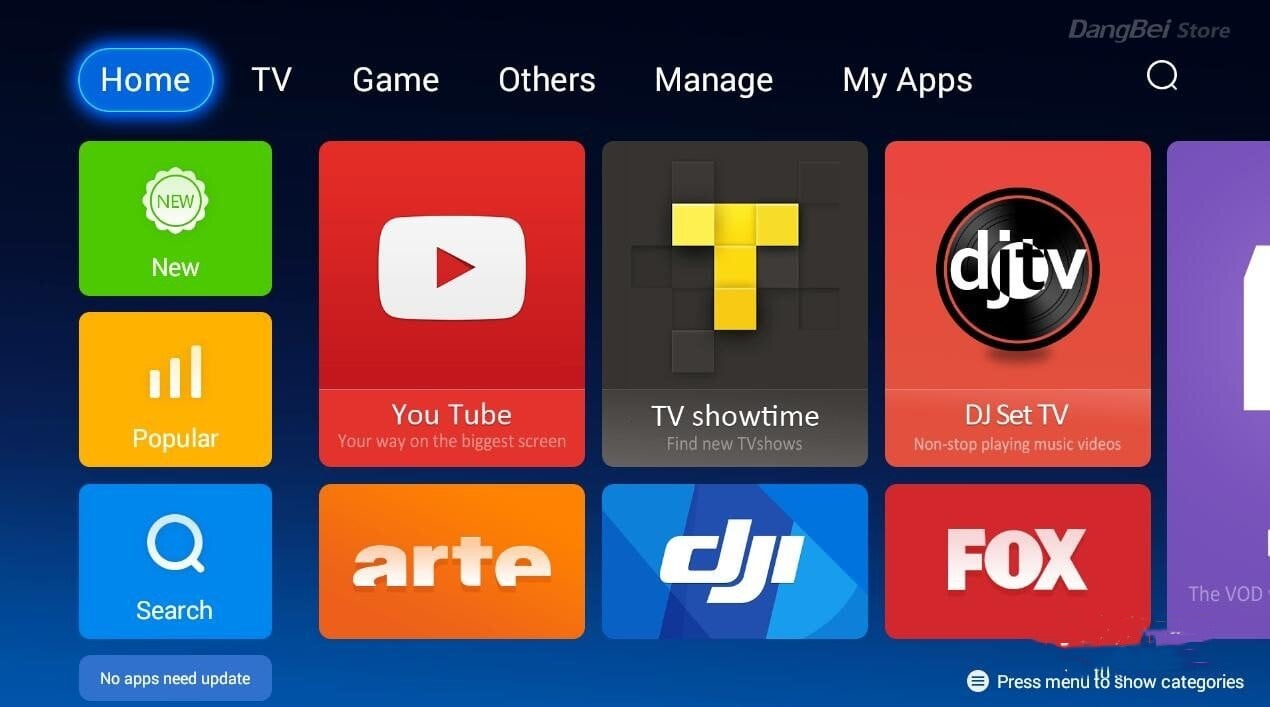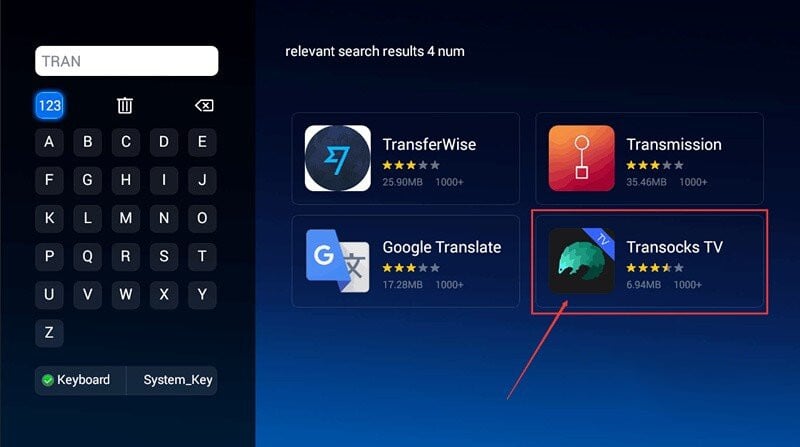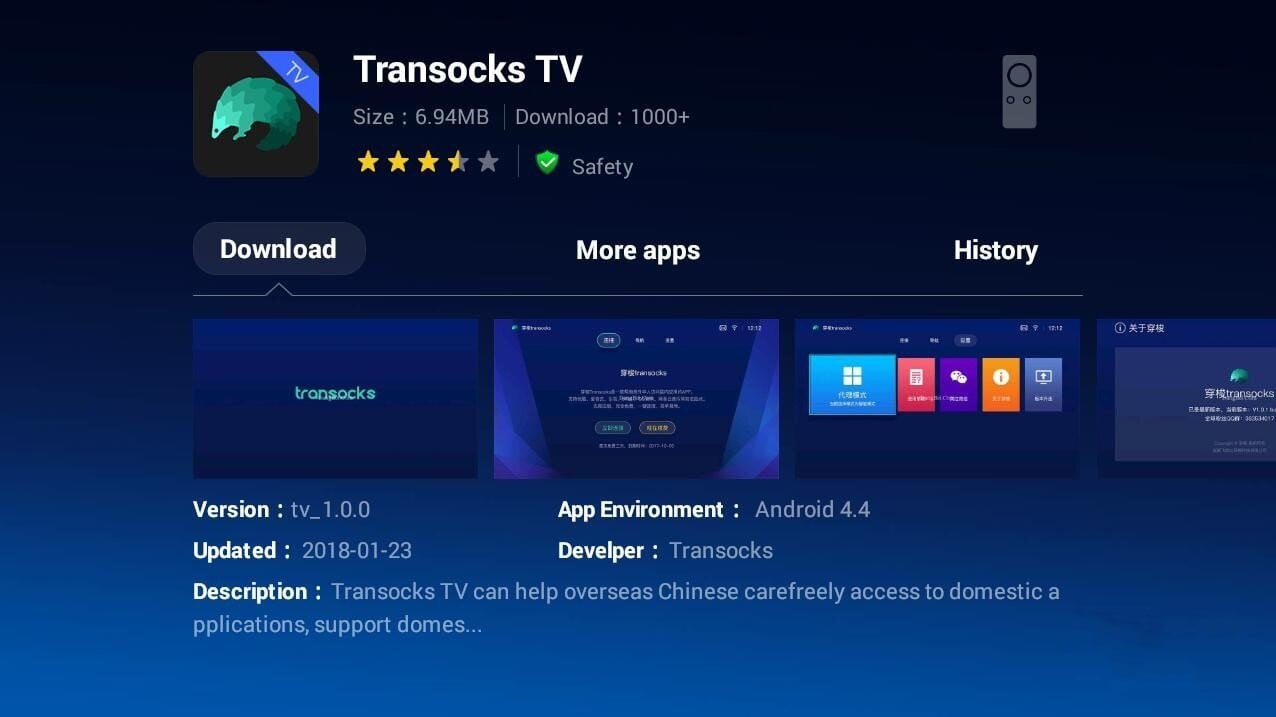 Once you've downloaded and opened it, you can see that the App is free to use for 3 days, connect immediately, confirm as prompted, and then go back to open the video app you want to watch and play it.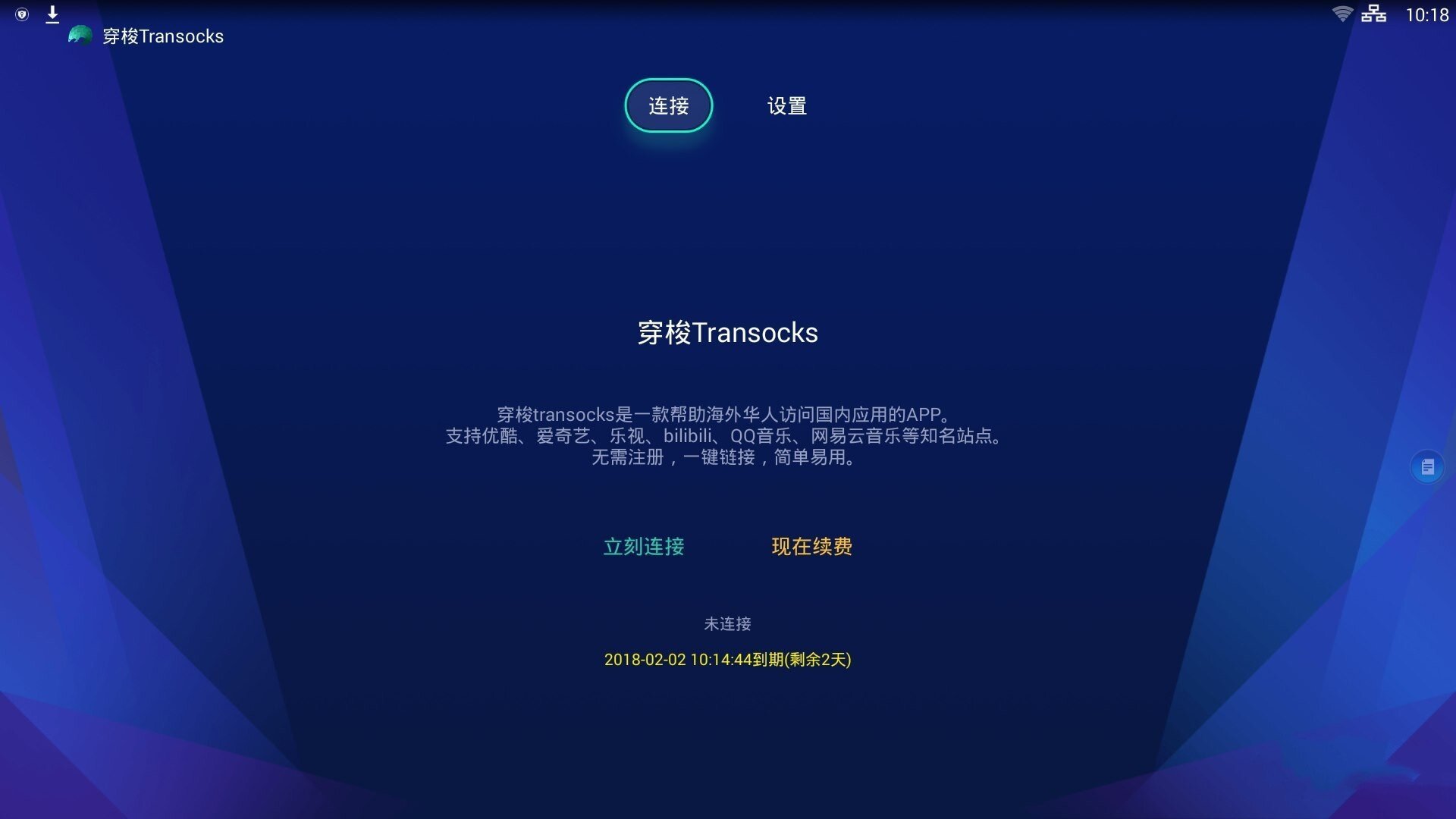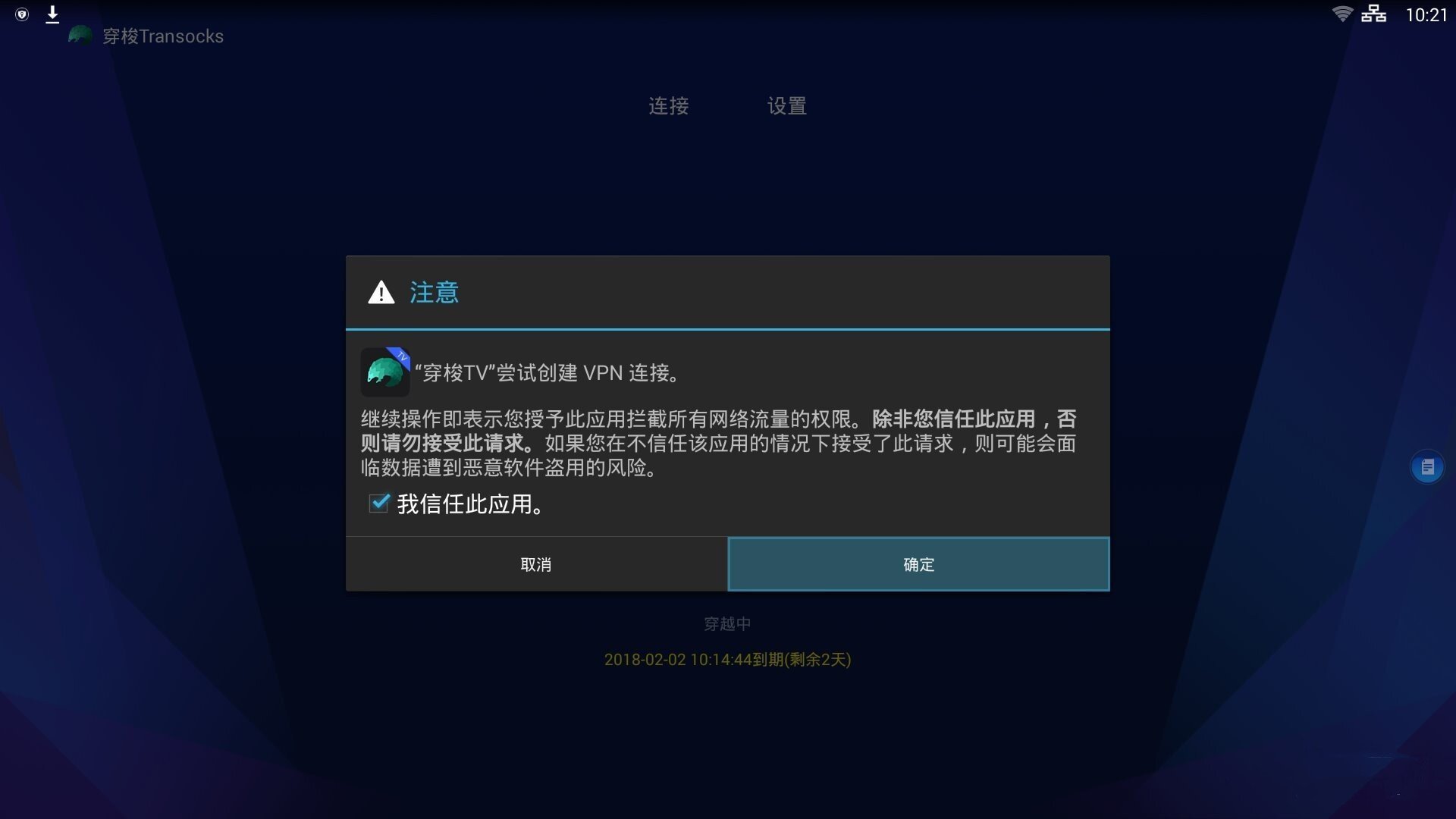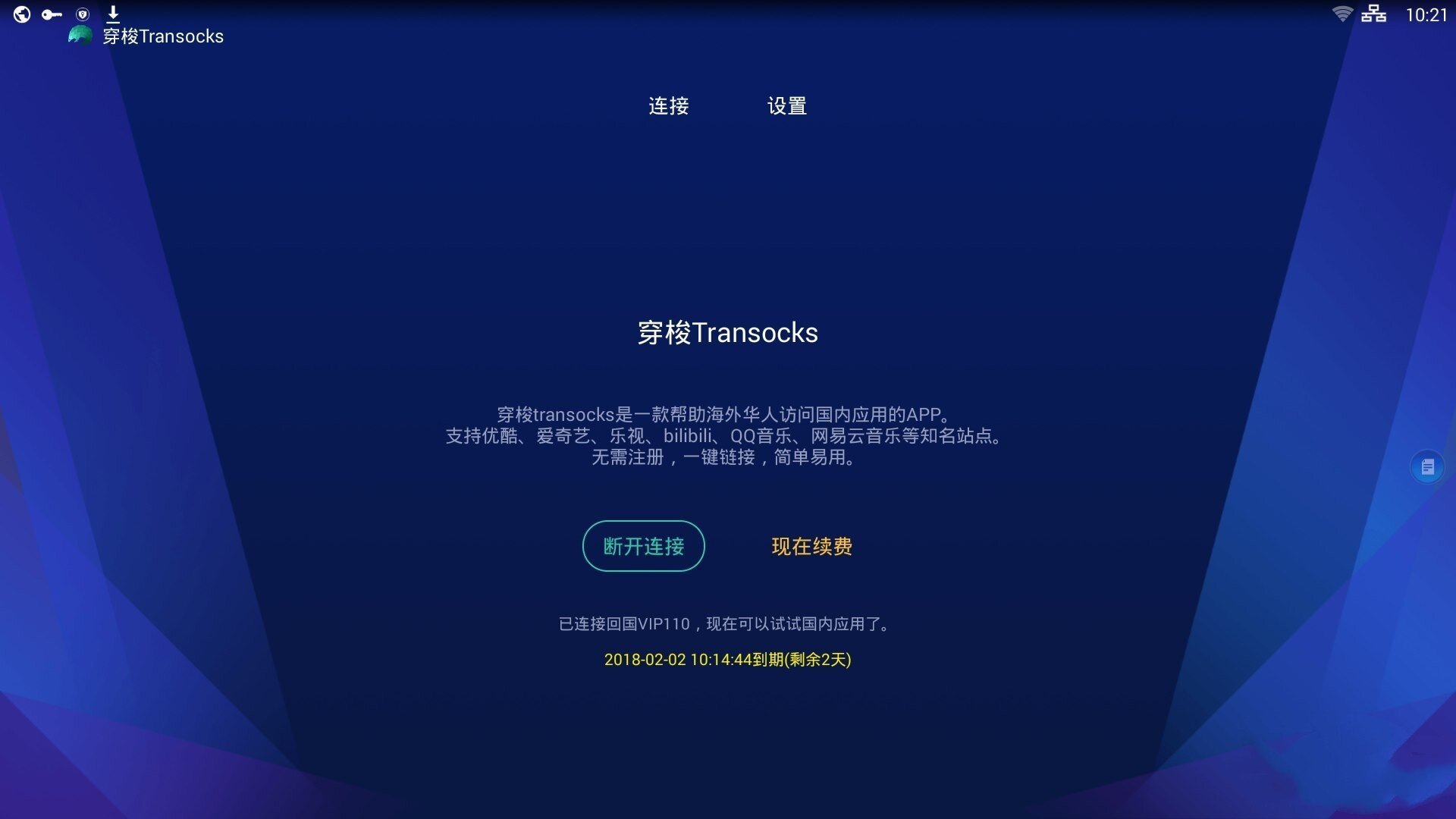 Now you're free to watch Chinese TV overseas.
Last edited: