Despite the fact that Peacock TV wasn't originally made available for Firestick devices, the ability to install it straight from the store rather than sideloading it has now been provided. With this update, you may now watch content on your Fire TV devices, such as the 4K-enabled stick and other devices that can be connected to the internet. It's important to keep the app up-to-date to access the most recent upgrades, new features, and media material. This article will show you how to automatically update or manually update your Peacock TV app on Firestick without sideloading your device.
How To Update Peacock On Firestick​
You can turn on automatic updates or manually update your Peacock TV app on Firestick.
How To Manually Update Peacock On Firestick​
On the home screen, tap the Apps icon.
To see whether there has been an update, scroll down and look for the Peacock TV app. Alternatively, you may type in the name of an app under the Recent Apps section under Home.
On your Firestick remote, press the three horizontal line menu button, then choose Peacock from the list of available apps.
To see whether an update is available, go to the More Info section and click on it.
The Peacock TV app may be updated by selecting the Update option if available. A play symbol will display on the screen if the app is up-to-date.
How To Update Peacock On Firestick Automatically​
Enabling automatic updates for the Peacock App will ensure that you always get the most up-to-date version.
All loaded applications will be instantly updated when your Firestick is connected to WiFi.
Navigate to Settings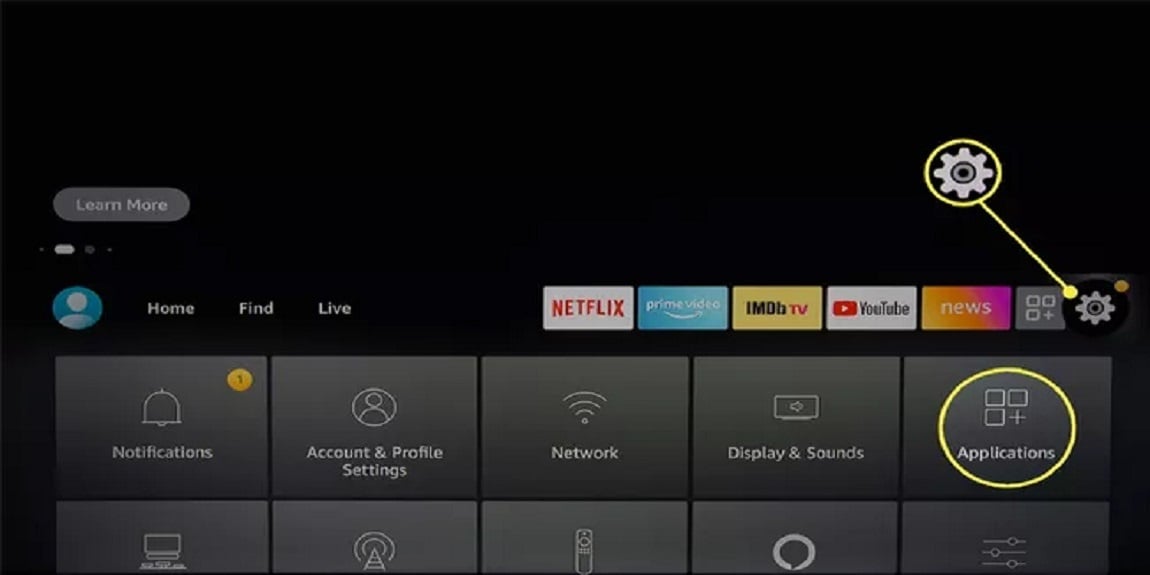 2. You may do this by going to the Applications menu and clicking on it.
3. Select "Appstore" from the Applications menu.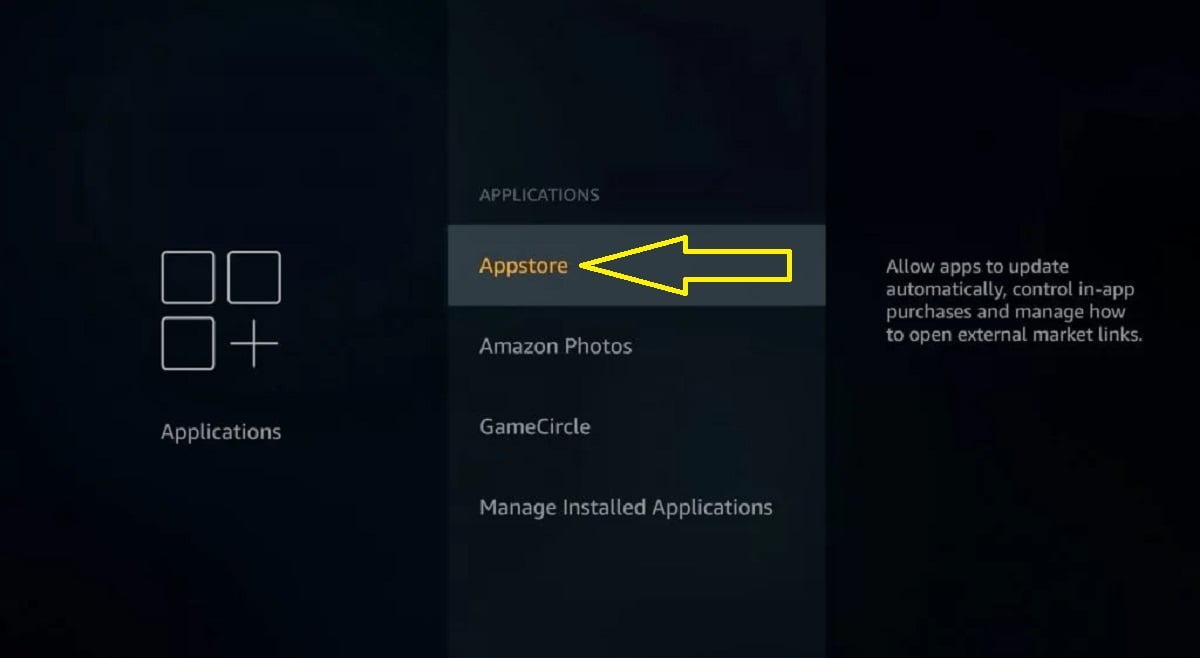 3. Enable the option for automatic updates.

4. All applications on your Fire TV will be automatically updated when you activate this feature.
As long as your Peacock app is running and connected to the internet, it will automatically download the latest version. Sideloading the newest version of Peacock TV for Android is possible via the following steps.:
Uninstall the current Peacock TV app from your collection.
Enter the URL of Peacock TV's current version in the Downloader app.
You'll have access to the most recent version if you use it.
There is no need for sideloading since Peacock TV has been officially released on Firestick. When using a Firestick remote, you may notice some navigation problems when using the sideload version of the app. As a result, it's best to stick with the official Peacock TV app.
Last edited: