Formovie X1 is a thin and light portable laser projector. Due to its compact and lightweight body, it can be easily put into a backpack, and you can enjoy the comfortable viewing experience brought by the large screen at any time during travel and camping.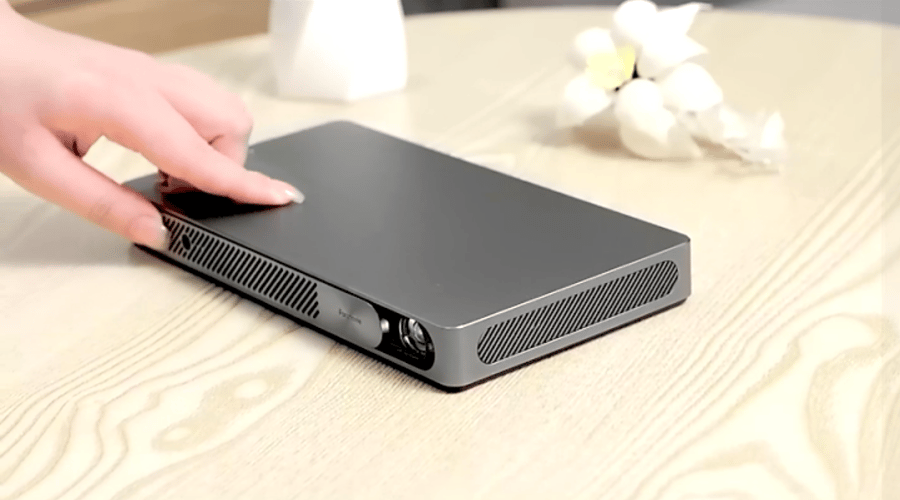 In order to provide high-quality picture quality, Formovie X1 laser projector adopts ALPD laser display technology. It has a high brightness of 1400 lumens and is also equipped with a 1080P full HD resolution. Therefore, it can bring better light efficiency, color gamut, and contrast ratio. You are watching all kinds of movies as if you were there.
Under the excellent image quality performance, Formovie X1 laser projector is equipped with an OS algorithm system. As soon as the screen is placed, it is automatically clear. Although the machine is small in size, it can project a huge screen of 40-120 inches.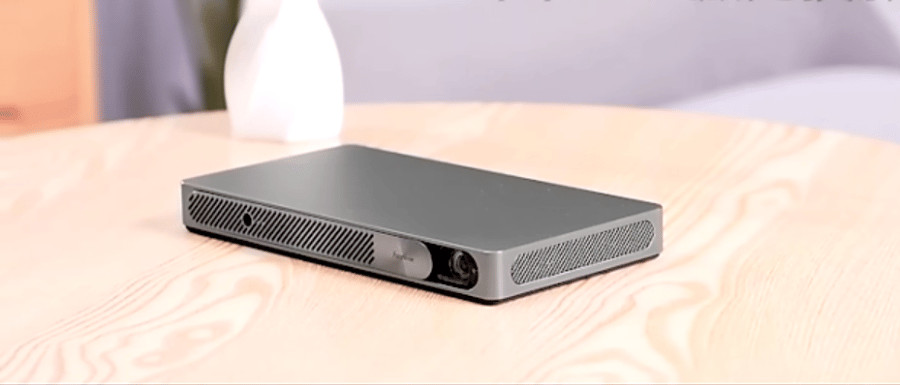 In order to ensure more convenient viewing for users, the Formovie X1 laser projector also has a built-in battery and is equipped with a Type-C power supply interface. The machine is also equipped with Wanos virtual sound field technology, and sound and picture matching.
You don't need a remote control to control the Formovie X1 laser projector. It can be controlled at will through the Mijia APP, and it also has a voice function. The machine also has five wireless screen projection methods: Android, ios, Huawei Cast+, Xiaomi screencasting, and DLNA.
In terms of content, the Formovie X1 laser projector has built-in Tencent START cloud games to play games freely. In addition, it has 2GB+16GB large-capacity memory. Not only the screen is smooth, but it can also install your favorite APP.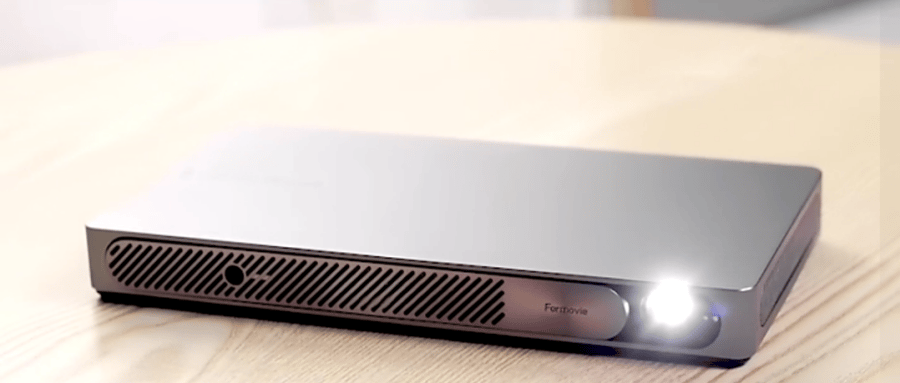 The appearance design of Formovie X1 laser projector adopts the body design of 25mm thickness, which is thin and light. The Formovie X1 laser projector has a small body, high-definition projection image and a strong sense of technology. It is a lightweight and portable projector.