If you wish to access Internet pages on Hisense Smart TV, then you need to install a TV web browser. On Hisense TVs, there are many pre-installed apps, but you may not find a web browser directly available. However, you can get it in the app store. Read on and follow the steps below.
​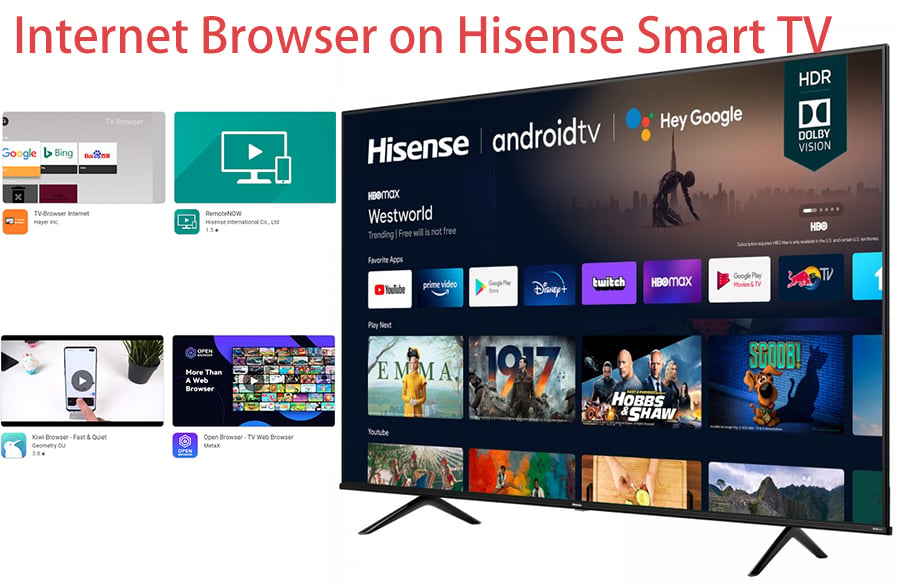 1. Press the Home button to come to the main page of Hisense TV.
2. Use the arrow keys to navigate to Apps, and click OK to open it.
3. Once you enter Hisense TV's app store, navigate to the search bar.
4. Enter Browser in the search field and confirm the search.
5. In the search results, you will find many available TV browsers. Select one of them and confirm the download.
6. Wait for the installation to complete. Then go back to the App list and launch Browser. You will be able to access the Internet on your Hisense TV.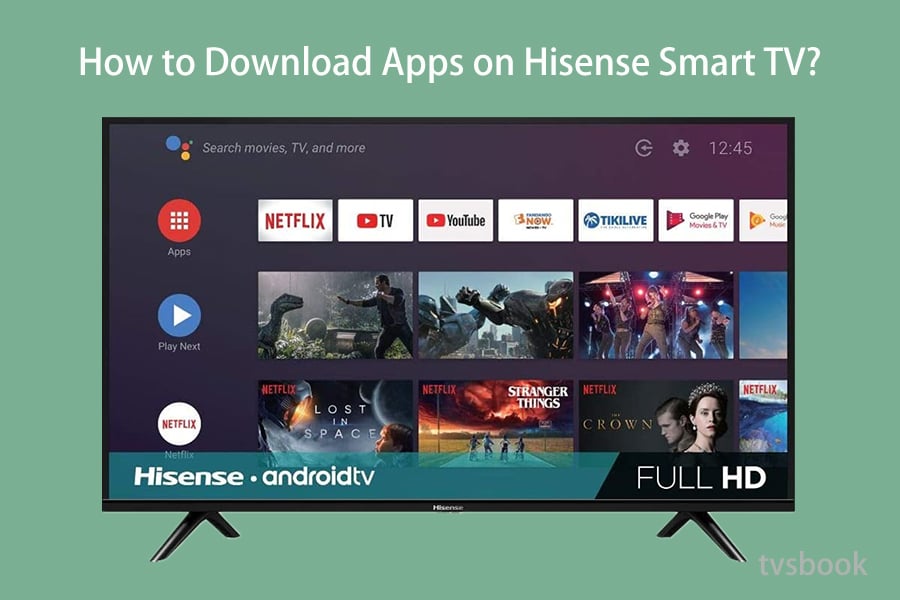 For more app access, you can refer to the guide on
How to Download Apps on Hisense Smart TV
and get them on your Hisense TV.