Here is the guide on how to activate FAST BOOT on Skyworth TV so the TV Turns ON faster than the default full re-boot of the Android TV.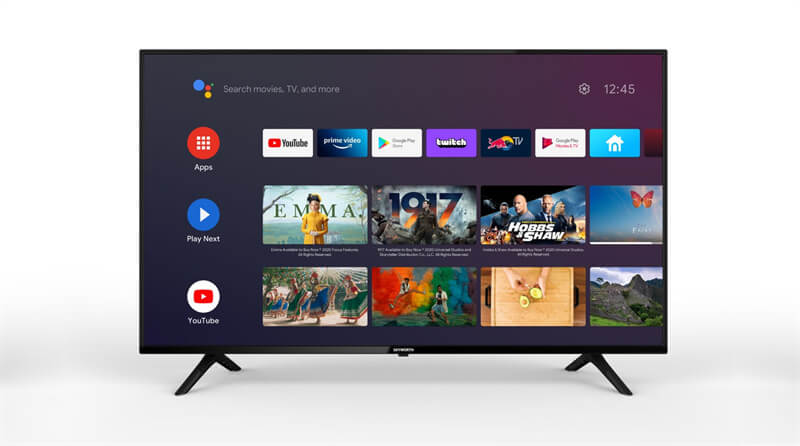 "FAST BOOT" and "SHOP" modes are both found in the "TV Settings" menu. Carefully follow the steps below to access these settings.
Menu Path for accessing TV SETTINGS menu begins with using the TV's remote control:
1. Touch the "SOURCE" or the "MENU" button on the Skyworth TV's remote controller.
2. Use the navigation keys (up or down) to highlight any TV input shown on-screen.
3. Push the
OK
button on the highlighted input selection (e.g. HMDI 1,2, or 3, TV, or AV).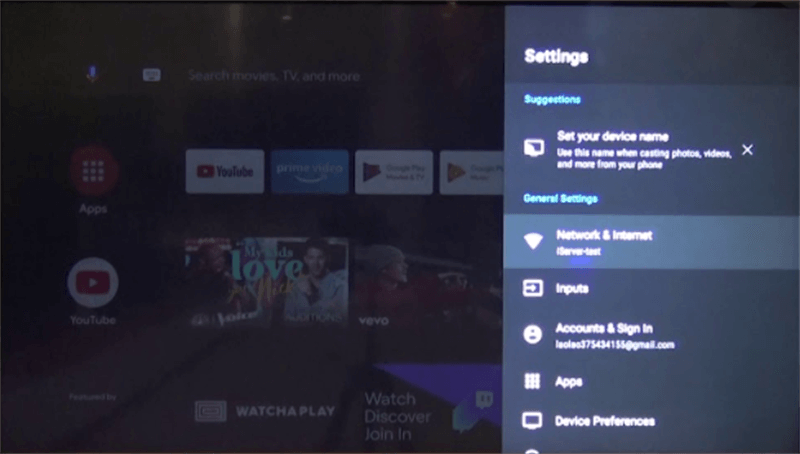 a. This changes the TV's default operating mode from Android TV to TV mode (if not already selected)
b. If step 3 is skipped, and the TV is in Android Mode, the MENU selection displays only the Picture and Sound settings
c. If your TV turns on and it is in a TV source mode, touching the MENU key will bring you to step #5 (if you see the bottom selection "MORE")
4. Then press the "MENU" button on the remote controller
5. Scroll the "up" key (it's faster and goes to the bottom) and highlight menu selection "
MORE
"
6. Push the OK button
7. 1st Selection is "TV Settings" (no scrolling necessary)
8. Push the OK button again
a. Side Note… you will see Picture Modes where you would manually select VIVID
9. Scroll down to "settings" (soft blue font) and you see 3 selections:
a. Fast Boot – click OK to activate ON, TV quick starts after a power cycle
b. Auto Standby (your preference)
c. Shop or Home Mode – Highlight then push OK button, select Shop or Home, push the OK button
10. Done