There are select TVs from
Element, Hisense, LeECO, Sharp, Sony, Toshiba, and Westinghouse
that incorporate the Android TV operating system.
Here are the steps to add apps on an Android TV.
There might be slight variations in the appearance of the screen depending on the brand and model year of Android TV.
From the Android TV Home screen, scroll down to the
Apps row
or
Apps section
displayed on your TV screen.
Select the
Google Play Store
.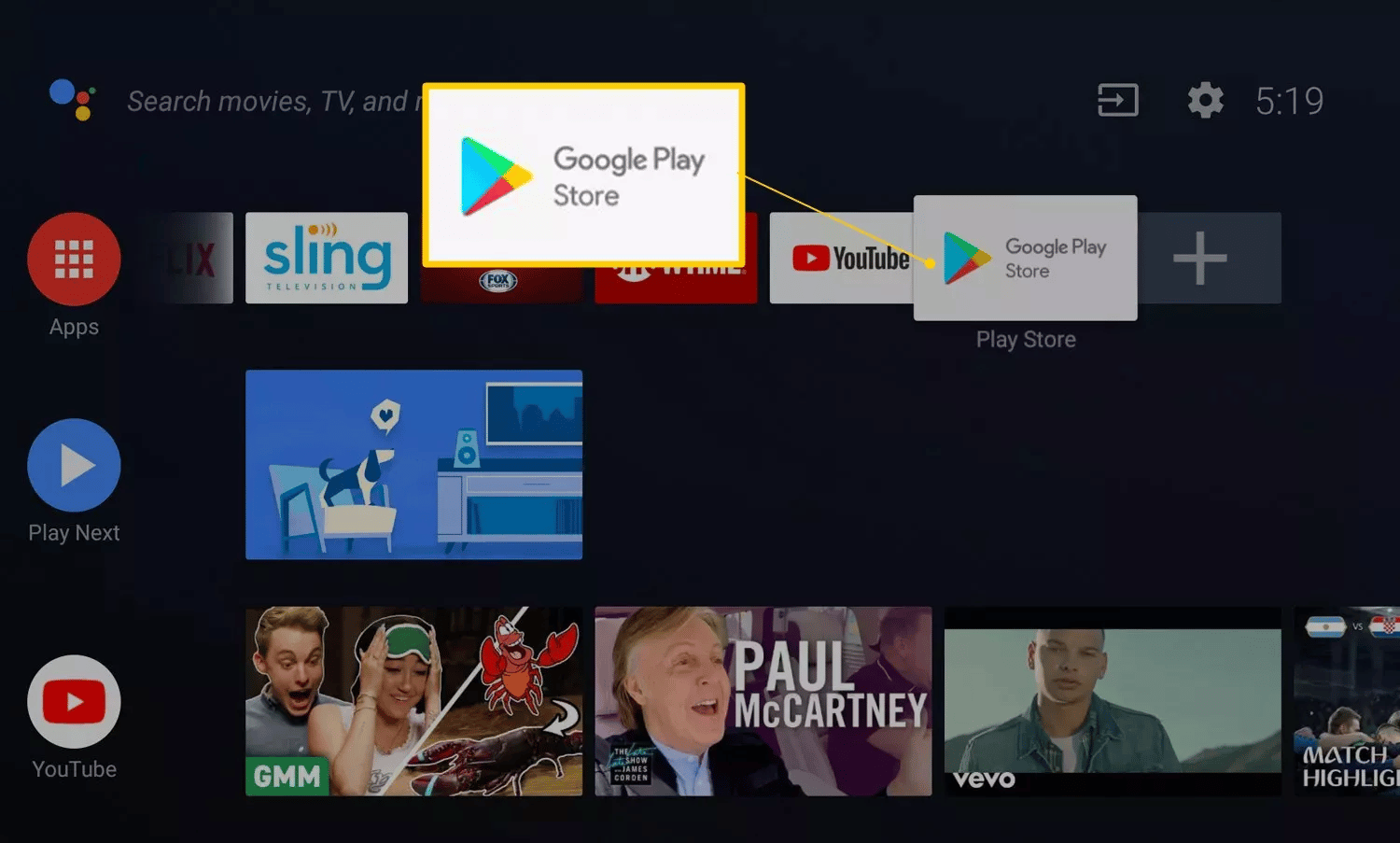 To find apps (or games), you can browse, search, or select
Get More
.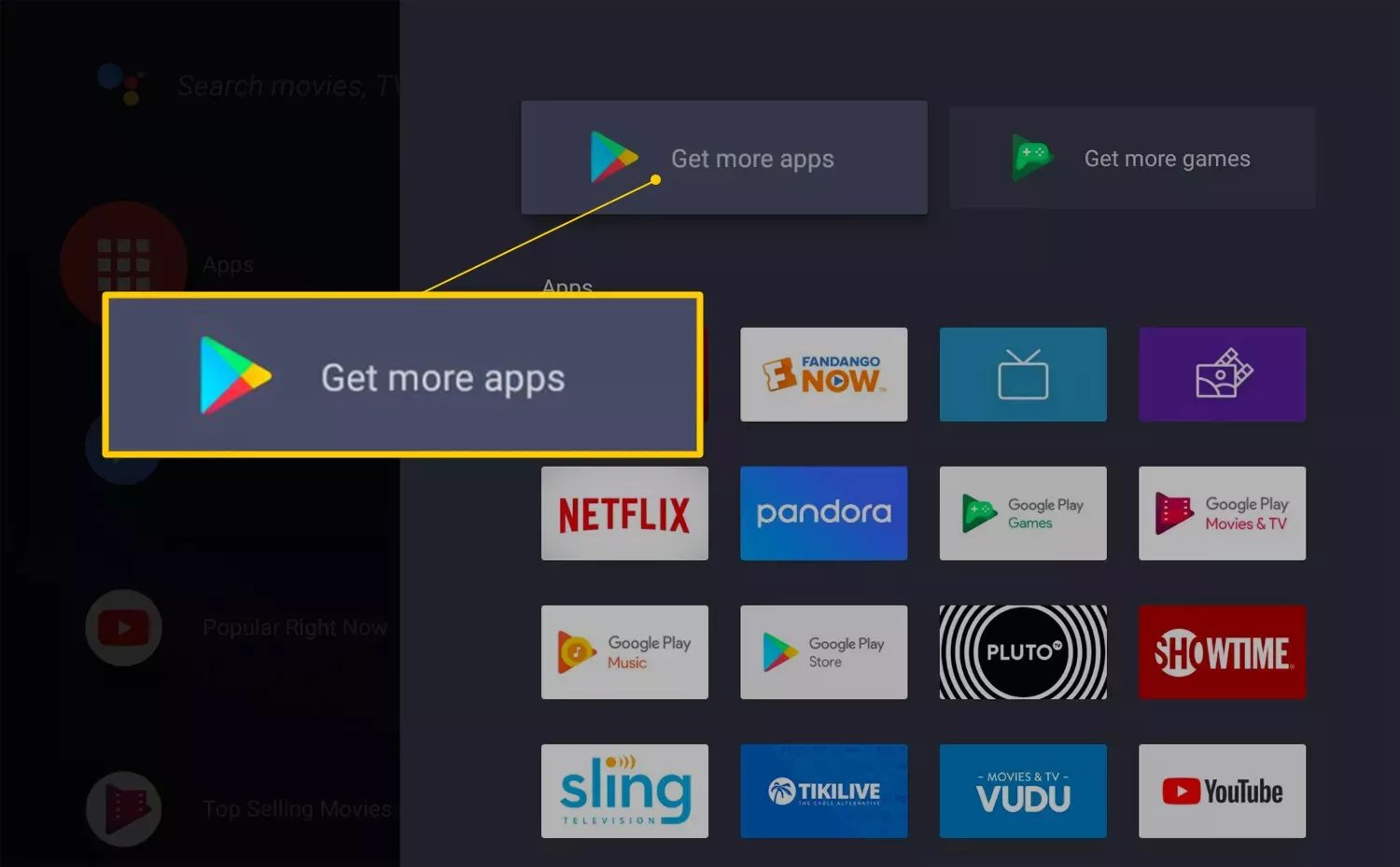 Select the app
you want to add; you may also be prompted to hit
Accept
.
Select
Install
.
If the app requires payment, you'll be prompted to provide payment information.
Once installed you can launch the app directly or from the Android TV home screen at your convenience.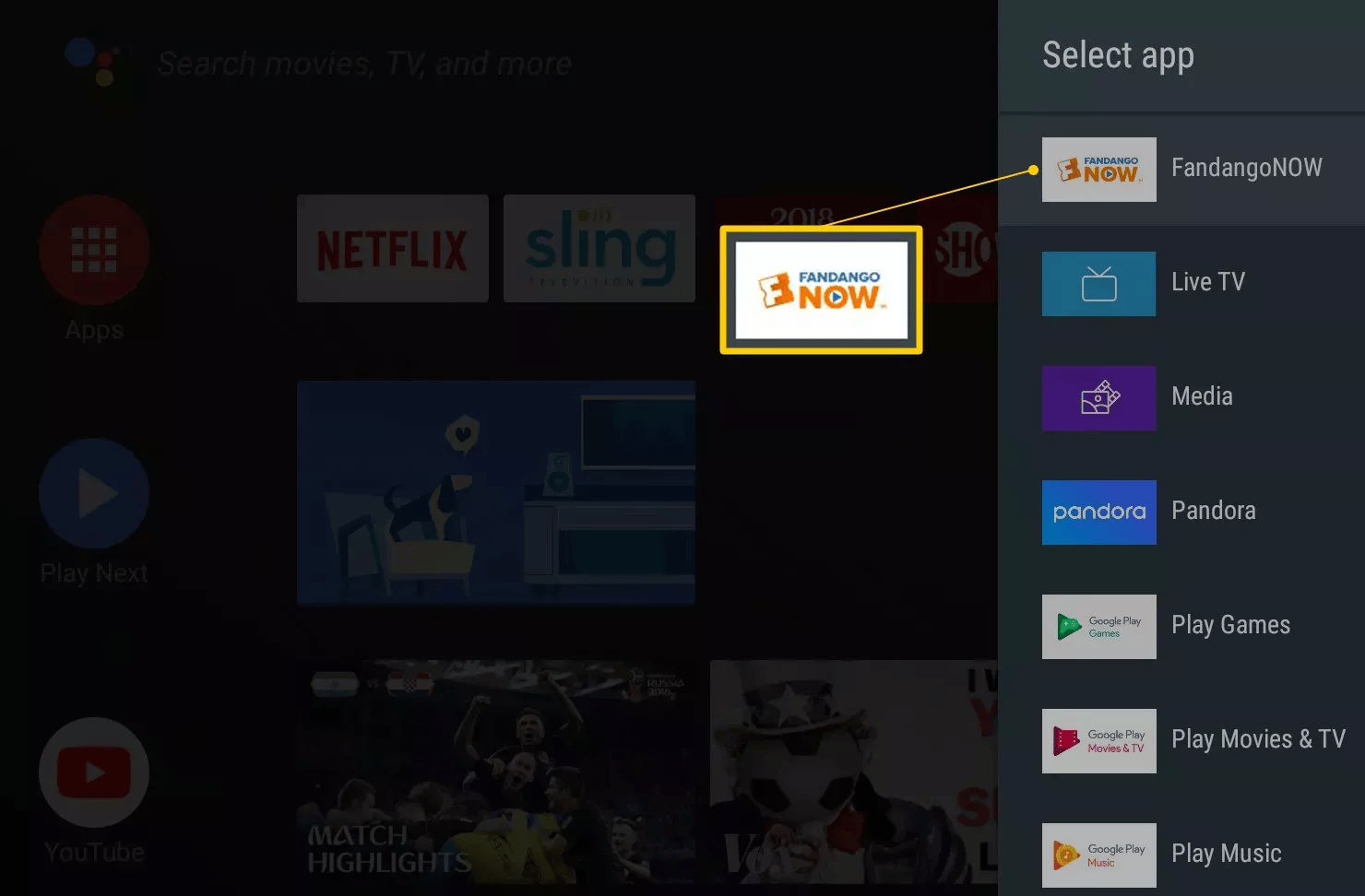 Last edited: