How to adjust the color of the BenQ projector? As a simple projector user, we can't fix the color correction tools of professional colorists, but we can use the advanced ISF settings built in BenQ projectors to adjust the color.
What is ISF?​
ISF is one of the industry standards for display equipment. It is dedicated to improving and enhancing the image quality and display effect of display devices. Since its establishment, it has been an authoritative organization for testing and certifying high-end video consumer products. And ISF certified products, their performance and quality meet the ISF laboratory requirements for high-quality video, film and entertainment video production and playback.
How to adjust ISF on BenQ projector?​
1. Find the ISF settings:
in the system settings of the BenQ projector, find the
ISF
in the
Advanced Settings
, and click
OK.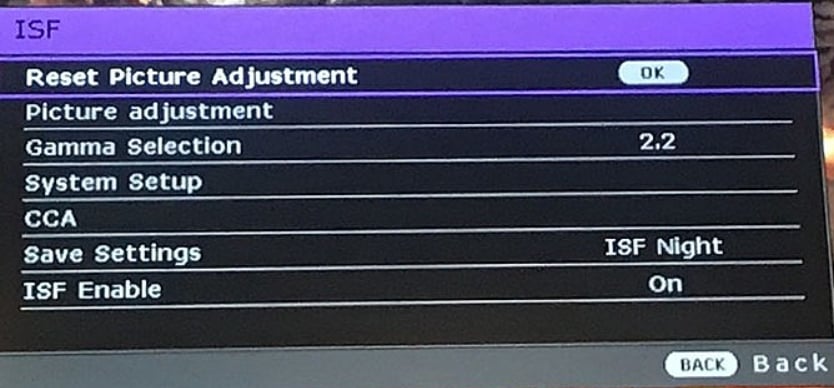 2. Turn on ISF Enable:
Then scroll down to find ISF Enable and change it to
On
.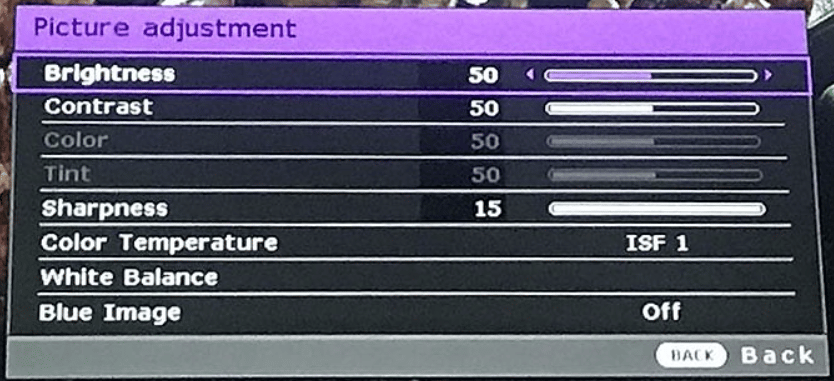 3. Image color adjustment:
You can also adjust parameters in ISF Enable, such as image adjustment. Parameters such as brightness, contrast, sharpness, and white balance can be adjusted; You can also set the brightness mode and color mode in the
System Setup
.

4. Image mode:
After the parameters are adjusted successfully, there will be two modes in the image mode of the main menu: ISF day mode and ISF night mode. You can load the set ISF mode according to your own viewing scene.
This is the tutorial on how to color BenQ projectors. Most BenQ projectors have built-in ISF color correction settings, but color correction is subjective, as long as you feel comfortable with the picture.