If you want to adjust the display ratio of Insignia Fire TV to get a full screen mode display of pictures, the solution to this problem is to change the "Auto Aspect Ratio" setting to "Off". You can change this setting using the following steps.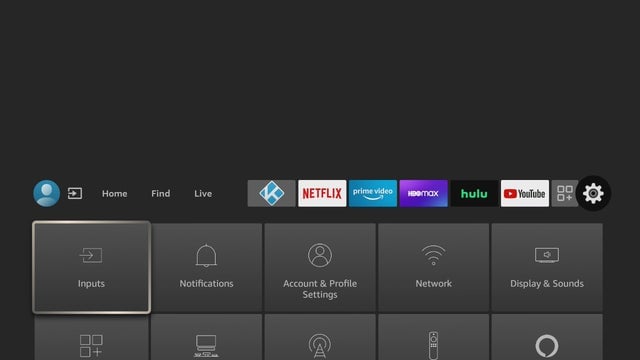 First, press and hold the "Home" button on the remote control until the menu appears.
Then select "Display&Sound- Picture Size". If this setting is grayed out, set "Auto Aspect" to "Off".
Try changing the aspect ratio to a different setting so that you can adjust the picture display ratio until you get the correct setting for full-screen display.