Somebody complains that the language on the set-top box somehow changes to Spain and doesn't know how to set it back to English. Do the following on your set-top box to change your TV language from Spanish to English.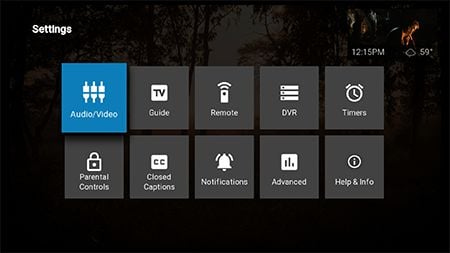 First, click on the Menu Button on the Remote
Then select the Home Icon on the Quick Menu option – this option is located at the bottom
In the Main Menu, navigate to Setup and click on it
Click on Audio/Video Setup
Change the Default Audio Track to English
Press the Exit menu on the remote to go back to Live TV
Usually the language settings can be found on the Settings. If you cannot find it due to different brands and models, look into the Settings and you will find it.