Many people are looking foe the settings for how to change resolution on Insignia Fire TV. Here is the guide.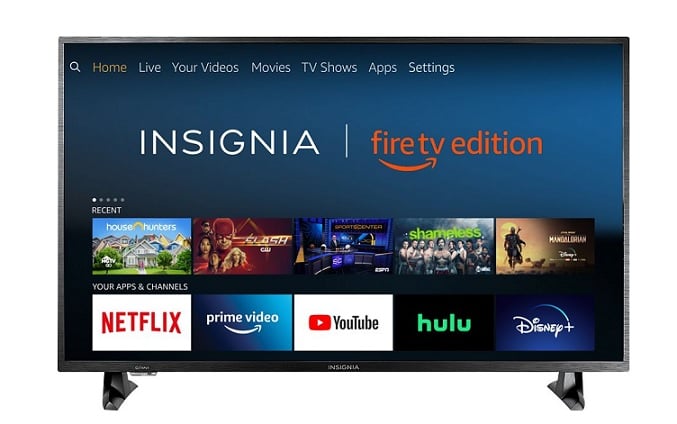 1. Press MENU on your remote control.
2. Use the RIGHT ARROW button to select SETTINGS on the horizontal menu bar.
3. Select SYSTEM OPTIONS, and then scroll to SELECT SCREEN ASPECT RATIO AND HIGH DEFINITION
4. Press the OK button.
5. Select the resolution that you expected to, and then press OK.
That's all for how to change resolution on
Insignia Fire TV
. Usually, the resolution setting is related to display. If you cannot find out by this path due to different models, try to find the display settings.