Mi Box TV is sold in many countries around the world, so many people want to set the language of use to the language they use. In fact, it will remind you to select the default language when you use it for the first time. If you want to change the Mi TV Stick's default language, you can follow these steps.
1. First, open Mi box and find the settings page in Home;
2. Then click on Device Preferences;
3. Here you will see the Language option, click on it;
4. Now you can choose any language you want from the list.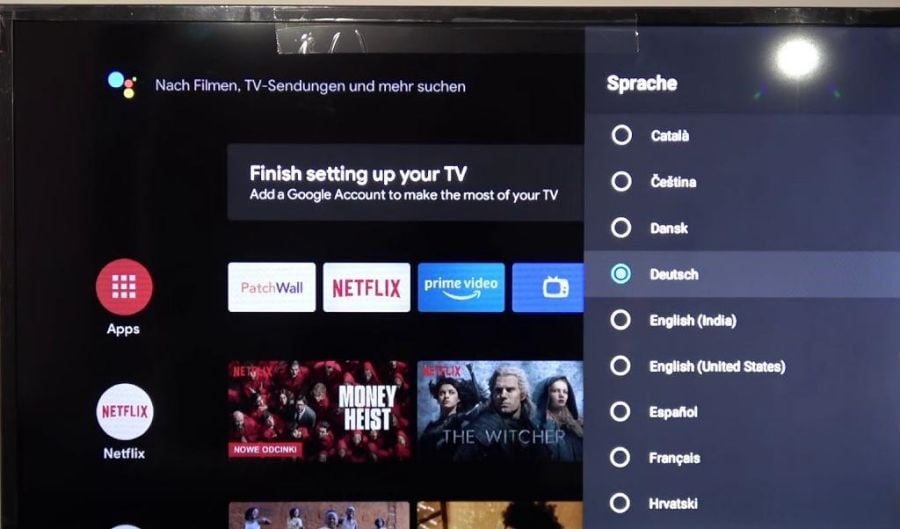 The "English" is the default language of Mi Box, but you can change it to other languages. It offers various languages such as Afrikaans, German, English (UK, US, Australia, India), Spanish, Francois, Filipino, Italian, Portuguese, Turkish, Russian, Arabic, Chinese and many more.