Recently, XGIMI officially launched the new
XGIMI A3 Pro
4K full-color laser TV, which supports Dolby Vision and has 1TB of built-in storage space. This projector has a built-in Polaroid picture quality engine X-VUE2.0, which supports 120Hz motion compensation. This guide will show you how to check the XGIMI A3 Pro projector system information.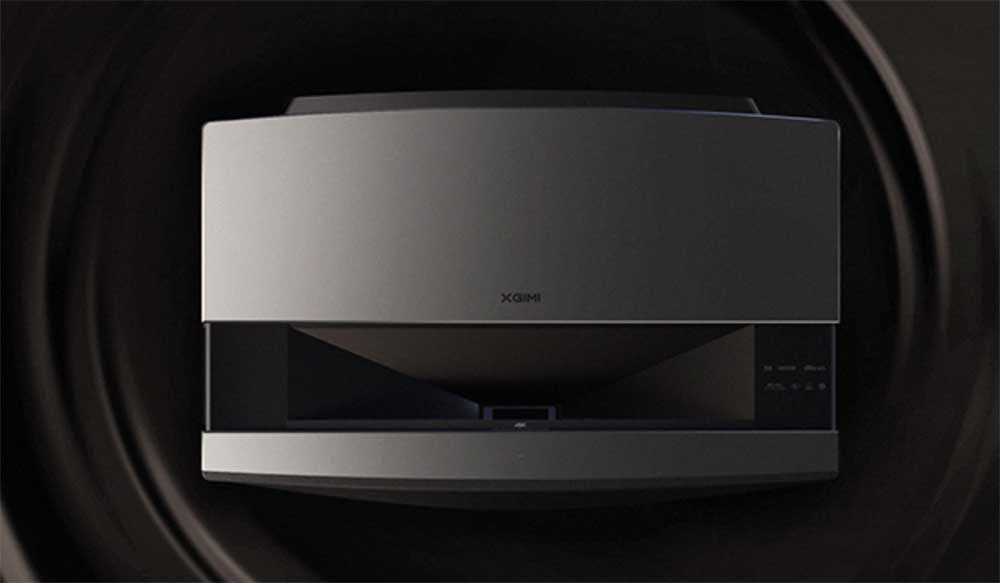 1. Press the Home button on the remote.
2. Go to the System Setup.
3. Select Device Preferences.
4. Choose About and Device name.
5. Select Model, Statue(serial number).
6. Then you can see the Kernel version and Build(firmware version).