Recently, XGIMI officially launched the new Polaris A3 Pro 4K full-color laser TV, which supports Dolby Vision, has 1TB of built-in storage space, and is officially priced at 32,999 yuan(about $5182).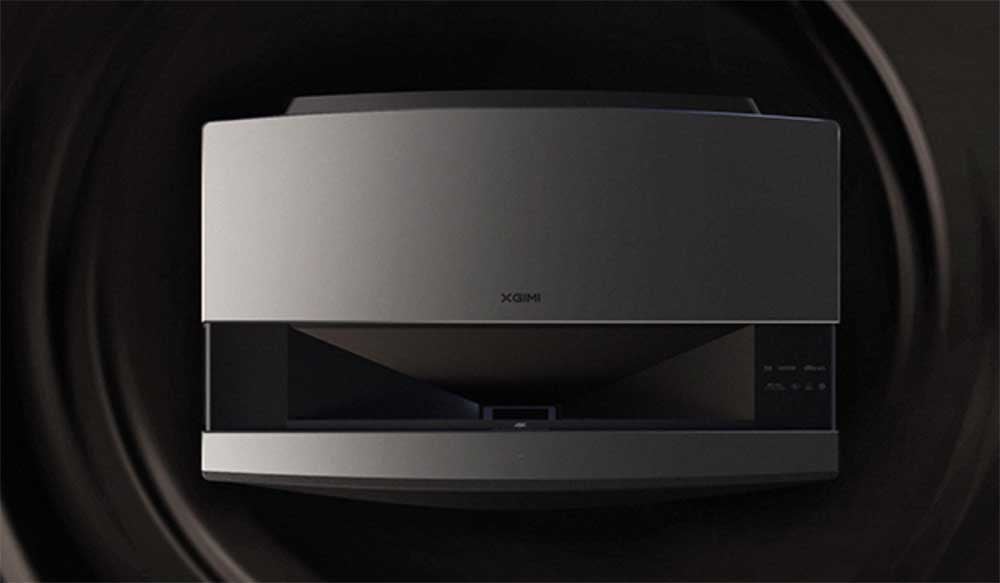 XGIMI A3 Pro Full Color Laser TV supports 4K resolution and Dolby Vision, with 132.3% DCI-P3 ultra-wide color gamut and 3000:1 contrast ratio in terms of picture color. Built-in XGIMI picture quality engine X-VUE2.0, supporting 120Hz motion compensation. For eye protection, it has passed the Rheinland eye protection certification and supports intelligent anti-radiation.
In terms of sound, the XGIMI A3 Pro full-color laser TV is equipped with Harman Kardon speakers with 2.2.2 multi-channel and 2200cc large sound cavity, supporting Dolby Atmos and HiFi grade Du independent dual woofers.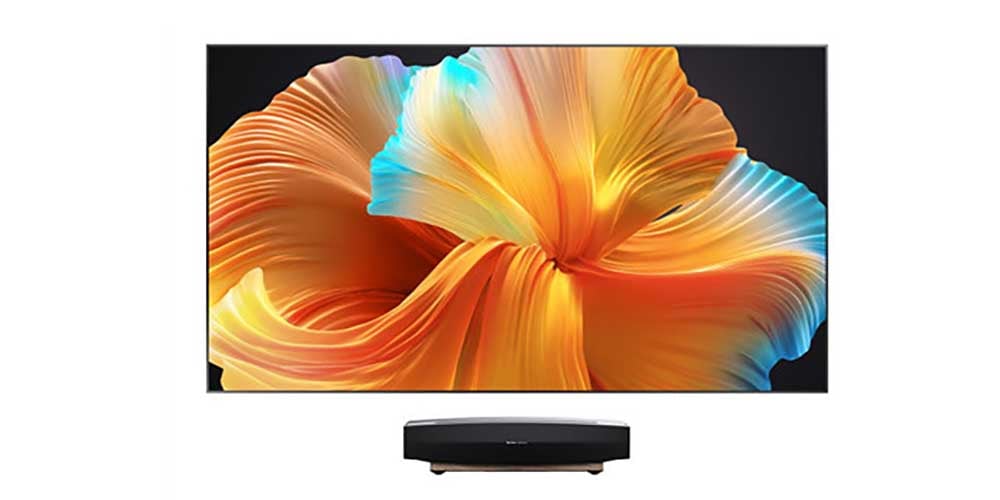 The product has a built-in MT9669 flagship TV chip, and supports the INUI system and GMAX area.
In addition, Polaroid A3 Pro Full Color Laser TV has HDMI input latency as low as 7ms and supports WI-FI 6, picture screen alignment, wireless screencasting, AI intelligent voice, 3D playback and other features.