Should I clear cache on Roku Express usually?​
If your Roku Express device is slowing down or your installed applications are loading slowly, you need to clear the cache on your Roku Express immediately, this will help free up storage space on your Roku Express and speed up your Roku Express device.
How to clear cache on Roku Express 2022?​
1. Open Roku Express and press the Home button on your remote.
2. Next, make sure the Home option is selected on Roku's interface before moving further.
3. After that, perform the following functions on your Roku Express remote.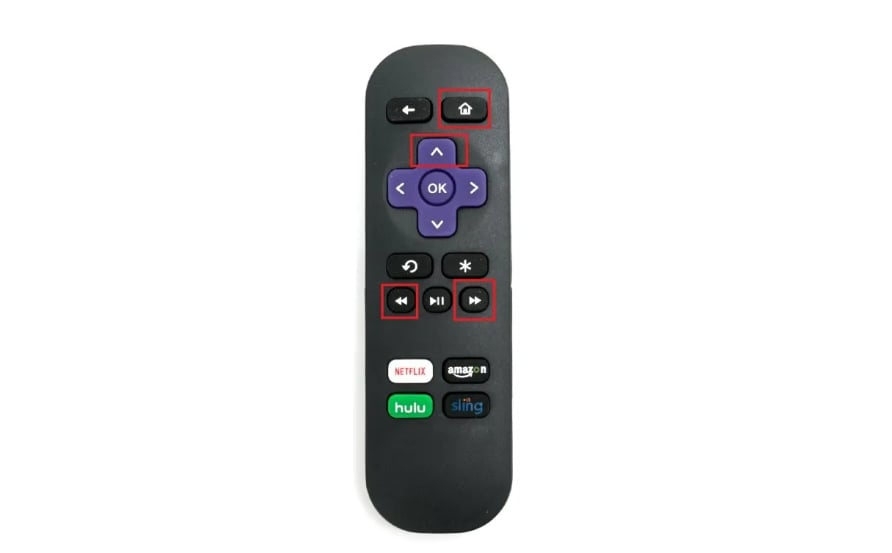 Press the Home button 5 times.
Next, press the Up button.
Press the Rewind button 2 times.
Press the Fast Forward button 2 times.
After that, you must wait 15 to 30 seconds for your Roku Express device to delete the cache and junk files and automatically restart your Roku Express streaming device.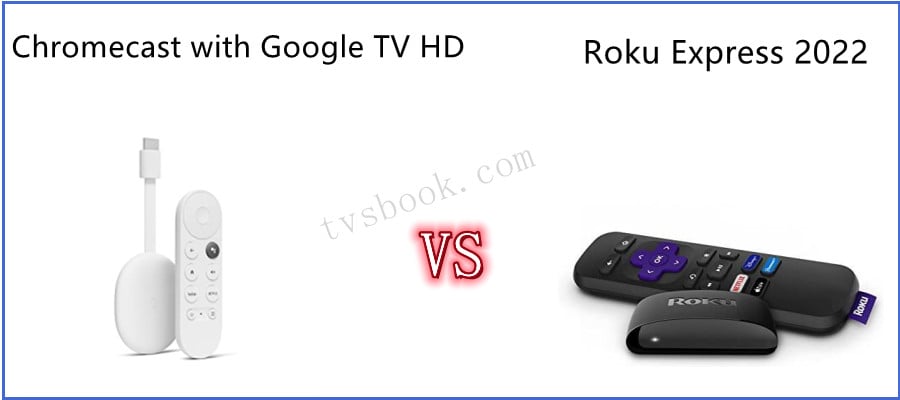 Check
Chromecast with Google TV HD vs Roku Express
Comparison Review.