Epson projectors without built-in intelligent systems cannot realize wireless screen projection. However, some Epson projectors can still be connected to mobile phones. Let's take a look at how to connect an Epson projector to a mobile phone.
1. Download Epson iProjection Epson wireless screen projection software on your mobile phone
2. Open the Epson iProjection software, search for nearby Epson projectors on the home page, and select the corresponding projector to connect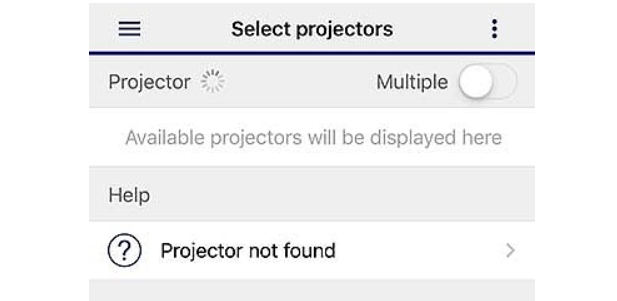 3. Press the three horizontal lines in the upper left corner, you can see that Epson iProjection has functions such as remote control, screen projection, files, web pages, etc., select the corresponding function to project the screen.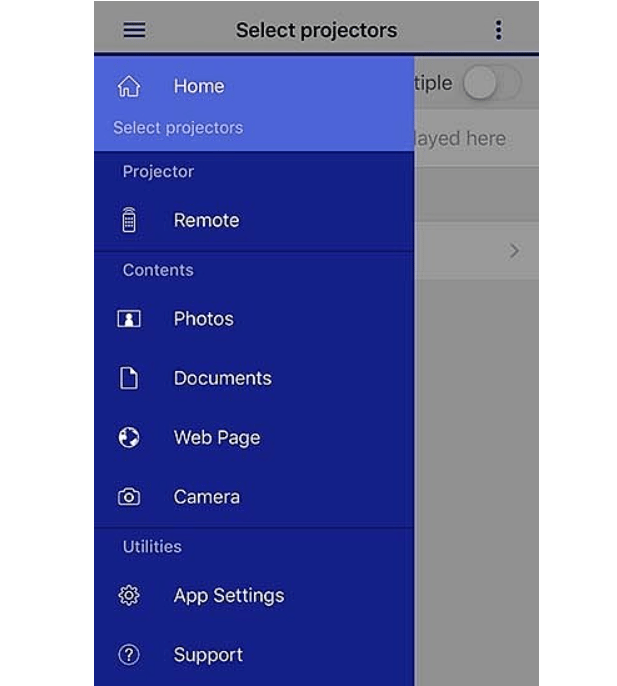 The above is the method of connecting Epson projector to mobile phone. Epson iProjection can be installed on IOS and Android mobile phones. I hope this can help users of Epson projectors.