What is Samsung Gaming Hub?​
The Samsung Gaming Hub is a new game-streaming discovery platform that connects hardware and software, primarily on Samsung TVs to be released in 2022. But currently Samsung is preparing to roll out the Gaming Hub software update to 2021 Samsung TVs. If you own a 2021 Samsung TV, you can check out the tutorial: How to get Gaming Hub service in 2021 Samsung TVs.
How to connect game controller to Samsung QN90B TV?​
Samsung Gaming Hub supports a wide range of USB and Bluetooth controller devices. You can connect your gaming controller to the Samsung QN90B TV Gaming Hub via Bluetooth.
1. First, on the home scrren of your Samsung QN900B TV, navigate to the controller icon on Gaming Hub as follow.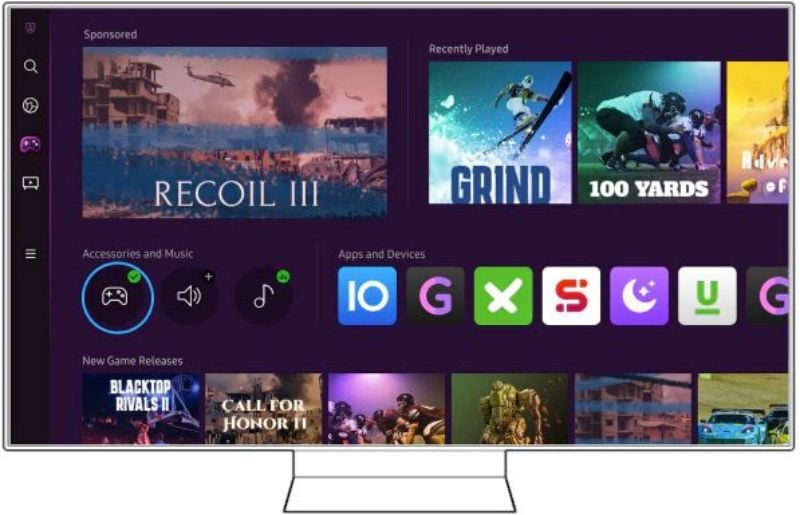 2. And then, press the pairing button of the controller and wait for the detection.
3. Now you will see your controller name on the result list, select a controller that you want to pair with your TV.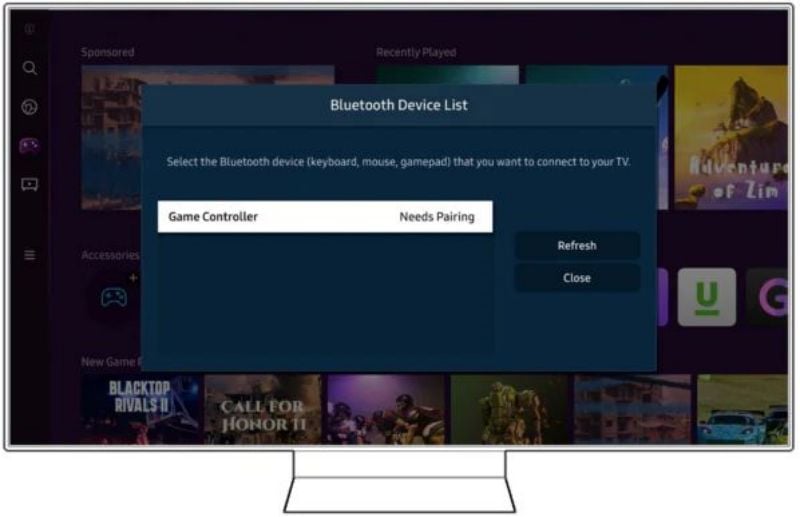 4. If you cannot find your controller, make sure your controller is on the pairing mode and available.
You can connect up to 4 Bluetooth controllers to the Samsung QN90B TV at the same time. If you use a bluetooth sound device, you can connect up to 2 bluetooth controllers. If you need to use two Bluetooth sound devices, you can use a USB controller.
How to use Bluetooth controller on Samsung QN90B TV?​
This is how to use the controller on your Samsung TV. The button may be different due to your controller model.

Check out if you are interested in the
Samsung QN90B Neo QLED 4K TV review