Huawei Smart Screen can be connected to headphones, speakers, mice, keyboards, etc. through Bluetooth, and even two or three Bluetooth channels can be connected at the same time. Here is the guide on how to connect Huawei Smart Screen TV to Bluetooth and the issues related to using Bluetooth on Huawei TV.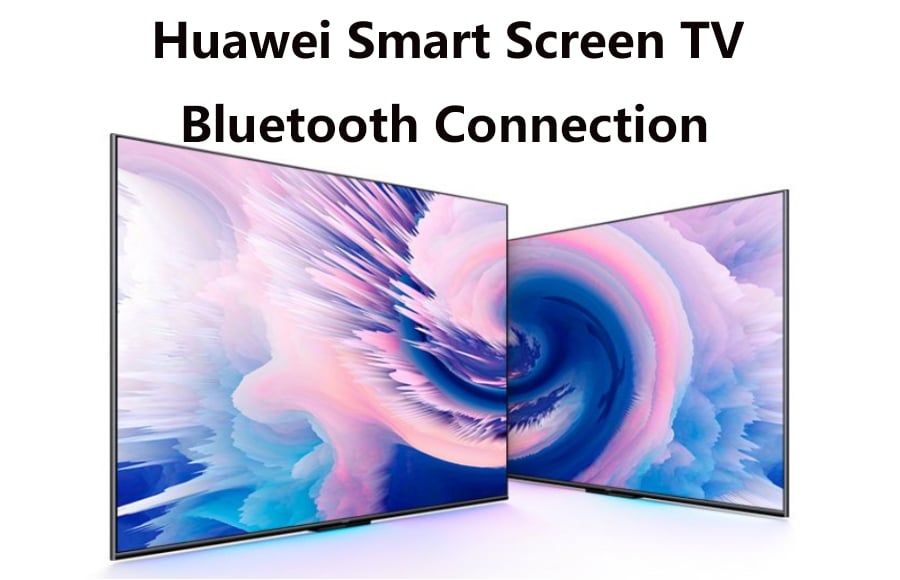 What Bluetooth devices does Huawei Smart Screen support?​
Huawei Smart Screen supports connection with Bluetooth devices such as Bluetooth headsets, ordinary Bluetooth speakers, smart Bluetooth speakers, Bluetooth mice, and Bluetooth keyboards.
How to pair Huawei Smart Screen with Bluetooth devices?​
(1) Make sure the Bluetooth device is in pairing mode.
(2) Enter the Bluetooth setting interface of Huawei Smart Screen and click "Scan Device".
(3) After the name of the Bluetooth device appears, click to connect.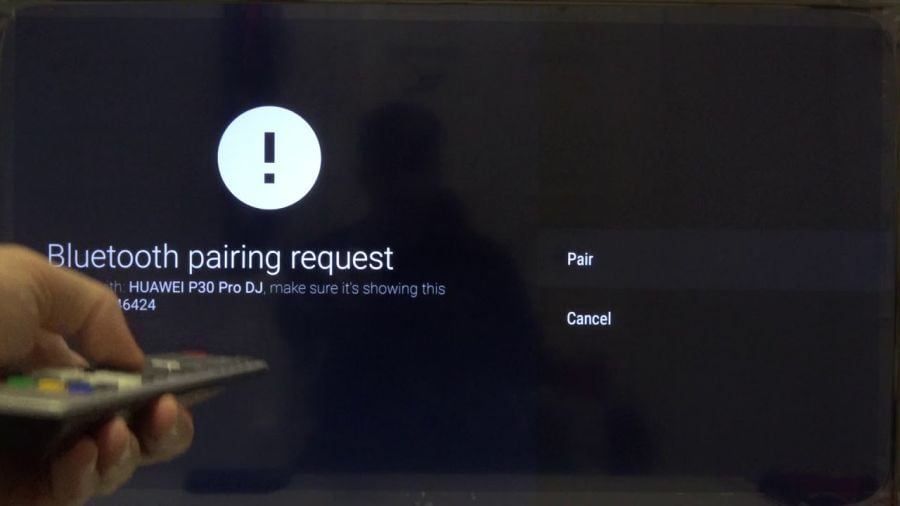 Can Huawei Smart Screen connect to multiple Bluetooth devices simultaneously?​
Huawei Smart Screen supports simultaneous connection of two Bluetooth channels. Huawei Smart Screen X65 supports simultaneous connection of three Bluetooth sound output devices, such as Bluetooth headsets and Bluetooth speakers.
However, since the Bluetooth music playback sound follows the principle of prioritizing the connected device, only the smart screen media audio can be played on the last connected Bluetooth device, and all Bluetooth output devices will not play at the same time.
Can sports watches be connected to Huawei Smart Screen?​
HUAWEI Smart Screen currently supports connection with HUAWEI WATCH GT 2 and GT 3 series smartwatches. Please make sure that the fitness app on your phone is connected to the watch. If your watch is paired with an iOS phone, you cannot use the sports watch and smart screen linkage function.
Can sports equipment be connected to Huawei Smart Screen?​
The connection of sports equipment to the smart screen must meet the following two conditions:
(1) Turn on the smart screen and sports equipment Bluetooth;
(2) When using Sports Health for the first time, a prompt box for location permission will pop up on the smart screen. Please select Allow During Use Only/Always Allow. If you choose to disable, please re-enter Sports Fitness and select Allow only during use/Always allow.
Why Bluetooth device no sound when Huawei Smart Screen is on call?​
Huawei Smart Screen Changlian does not support the transmission of call sounds from Bluetooth devices, and the transmission and input of call sounds are on the side of the smart screen.