Here is the guide on how to connect Vizio Soundbar to TV with AUX. By connecting the Vizio TV to a soundbar, you can get a better audio experience.
1. Find out the AUX IN port on the back of your soundbar as shown.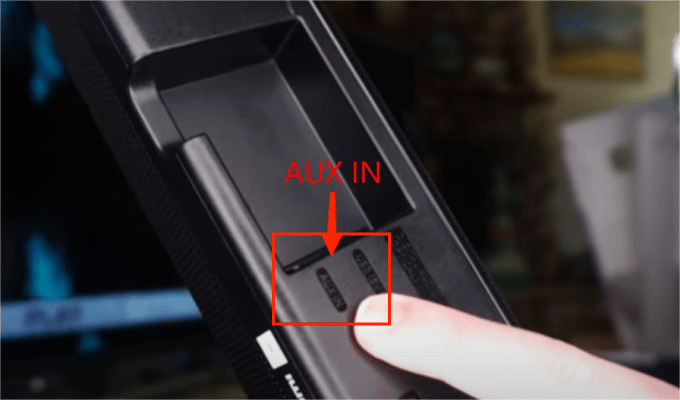 2. Plug on one end of the AUX cable into the AUX IN port.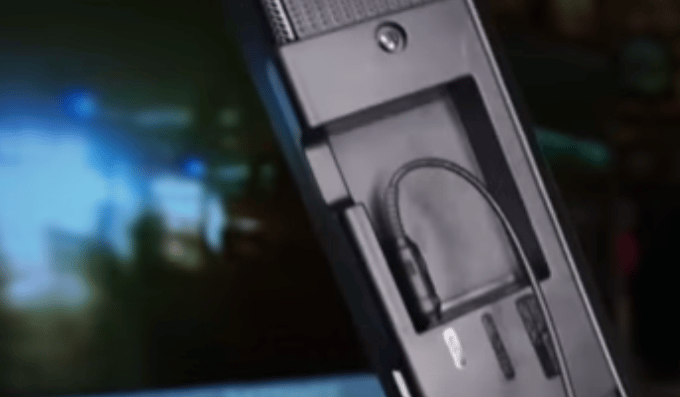 3. Plug the other end into the AUDIO OUT port on the Vizio TV.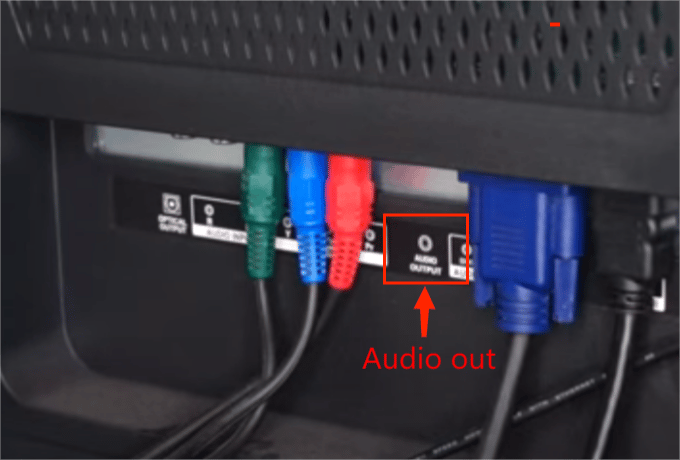 4. Use the remote and change the output source into AUX as shown.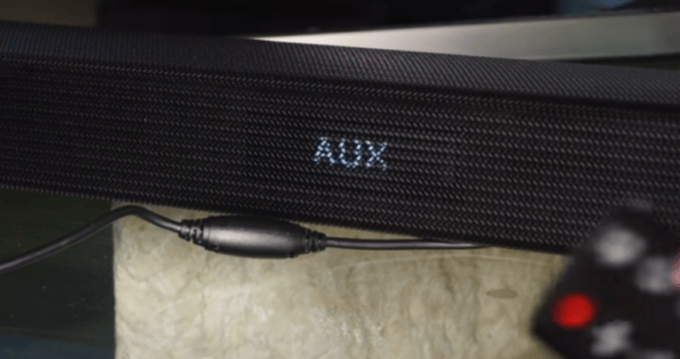 5. Turn on your Vizio TV and your soundbar, and now your Vizio TV will output the voice from the soundbar.