Somehow your Insignia TV remote is lost and you just cannot get any help with the TV. But if you follow this guide, you will be able to control your Insignia TV without remote, but with your Android Phone.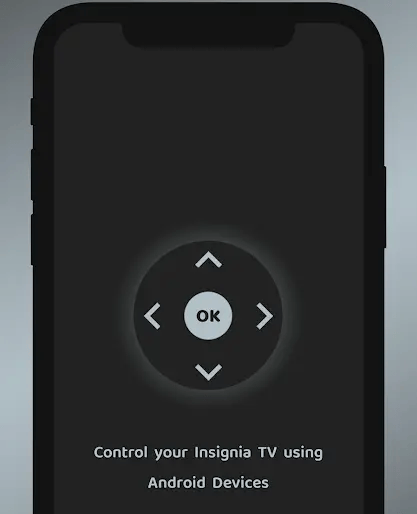 Remote for Insignia TV
is specially designed for controlling Insignia TV with Android phone. You just point the remote at Insignia TV and press any button to use the remote. The app has all the necessary buttons. You no longer need to hunt for an Insignia TV remote or buy a new remote to replace a broken one. Best of all, the Insignia TV Remote is compatible with all Insignia TV models.
1. First, download
Remote for Insignia TV
in Google Play on your Android Phone.

Search Insignia TV remote in Google Play, and you will find the following one on the page. Download and it install it on your phone.
2. Select your TV model and connect the
Remote for Insignia TV
with your Insignia TV.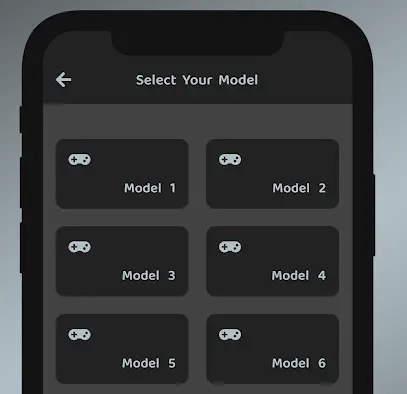 3. Then you will be able to connect your Insignia TV without a remote.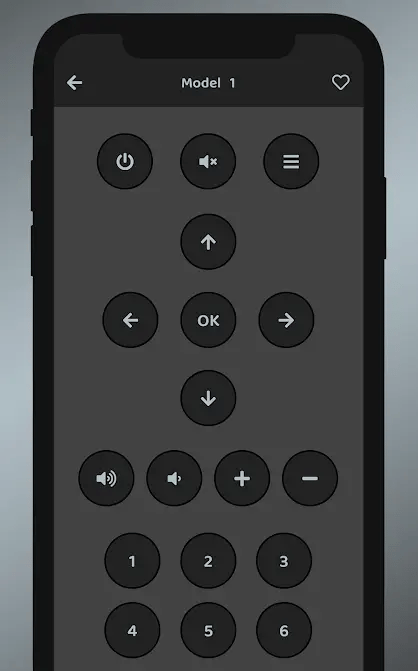 There are full buttons on the phone app remote, and you just use your phone, you can navigate to any settings on Insignia TV.